Work For FloGymnastics As The Lead Content Producer
Work For FloGymnastics As The Lead Content Producer
FloGymnastics is searching for a Lead Content Producer. See the job description, duties, and requirements. Apply today.
Aug 17, 2021
by Chez Sievers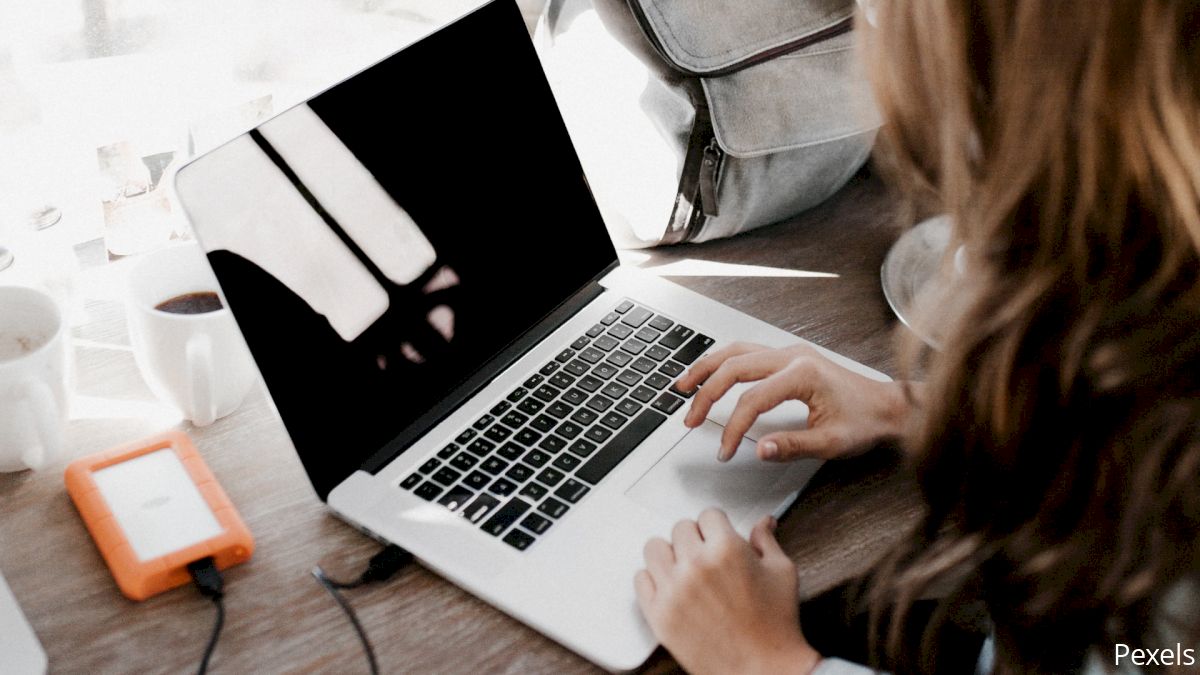 If you eat, sleep, and breathe gymnastics, love planning, writing, and producing cool and creative content, then this job is for you.
This position calls for a gymnastics expert to work with a team to build out the vision of content for FloGymnastics. By developing a content strategy, creating original content, and covering live events, this individual will make FloGymnastics the home for fans to enjoy all things gymnastics.
Apply Today For The FloGymnastics Lead Content Producer Position
Sound like the job for you? Check out the complete job description, duties, and requirements, and apply by CLICKING HERE.
Life At FloGymnastics
Our office is based in Austin, Texas. If you walk into the office, you'll usually find cute dogs trotting behind their owners to meetings or to the kitchen. I usually bring my pup Peanut to the office. She's a big fan.
Lunch is provided every Tuesday and breakfast tacos are delivered every Wednesday. Snacks and beverages are always stocked. Next door, you can join the climbing gym or check out the local cidery or brewery.
Meet some of our employees and learn more about the culture at FloSports.
If you prefer to work remotely, that's an option too.
At FloGymnastics, you're the CEO of your own work. You must possess a strong work ethic, a willingness to learn, be open to ideas, be creative, be collaborative, and be strategic in this position. Things won't always go as planned, but you're the type of person who can generate solutions/alternatives on the fly or can ask for help when needed.
Our live events have included Metroplex Challenge, Winter Cup, American Classic, GK U.S. Classic, U.S. Championships, and more which basically means you get to cover the best gymnasts in the world. What could be better than that?
Sound like the job for you? Apply Now For The FloGymnastics Lead Content Producer Position