FIG
Riley McCusker Files Lawsuit Against Maggie Haney
Riley McCusker Files Lawsuit Against Maggie Haney
Riley McCusker sues former coach Maggie Haney and Victoria Levine over emotional distress and more.
Nov 13, 2020
by Miranda Martin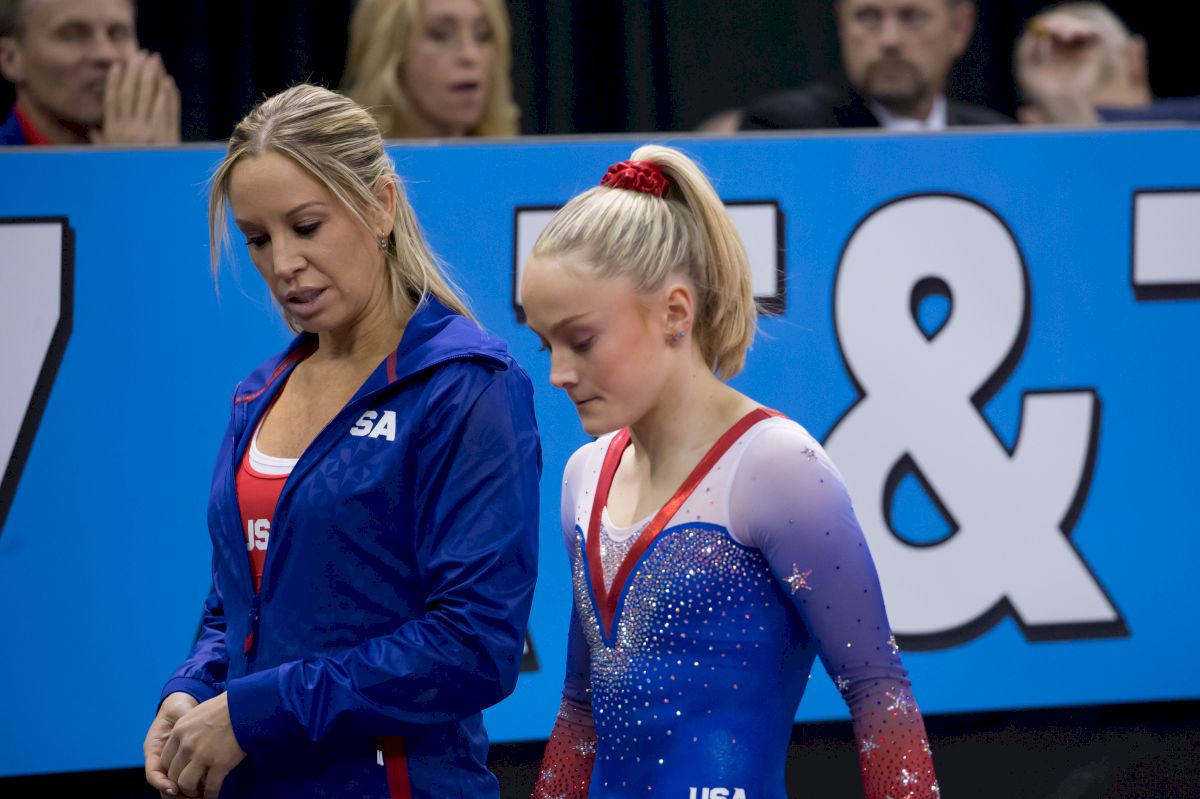 Riley McCusker, a four-time national team member of USA Gymnastics, filed a lawsuit against former coach Maggie Haney and former assistant coach Victoria Levine. It's a civil case for damages, alleging negligence and intentional infliction of emotional distress by her coaches for forcing her to train while injured.
The complaint states that Haney allegedly forced McCusker to train over injuries including an injured wrist in April 2017, a hamstring injury from July to October 2017, a fractured ischium from August to October 2017, an injured foot in January 2018 that was later found to be multiple stress fractures, impingement and tear in her shoulder from January to March 2019, and exercise-induced rhabdomyolysis in June 2019, despite McCusker stating she was in pain.
The lawsuit also details Haney allegedly causing emotional distress, including body shaming, promoting unhealthy eating patterns, promoting unhealthy weight loss, bullying, shaming and belittling gymnasts, and more.
The entire complaint can be found here.
McCusker is an Olympic hopeful for the Tokyo 2020 Games and currently training towards that goal at Arizona Sunrays under Brian Carey after leaving MG Elite following Haney's interim suspension in February. McCusker trains alongside Jade Carey, another national team member.
McCusker's lawsuits follow in the wake of an investigation from USAG and Safe Sport about Haney's abusive coaching methods. In April, Haney was suspended for eight years by USA Gymnastics, after finding that Haney was emotionally and verbally abusive to gymnasts in her care. During the investigation McCusker stood against Haney, testifying through a letter that was read at the hearing.