2019 FloGymnastics Event Calendar
This Week On FloGymnastics: Jan. 11-13, 2019
This Week On FloGymnastics: Jan. 11-13, 2019
The 2019 gymnastics season is underway, and this week we've got five exciting competitions live on FloGymnastics.
Jan 8, 2019
by Becca Reed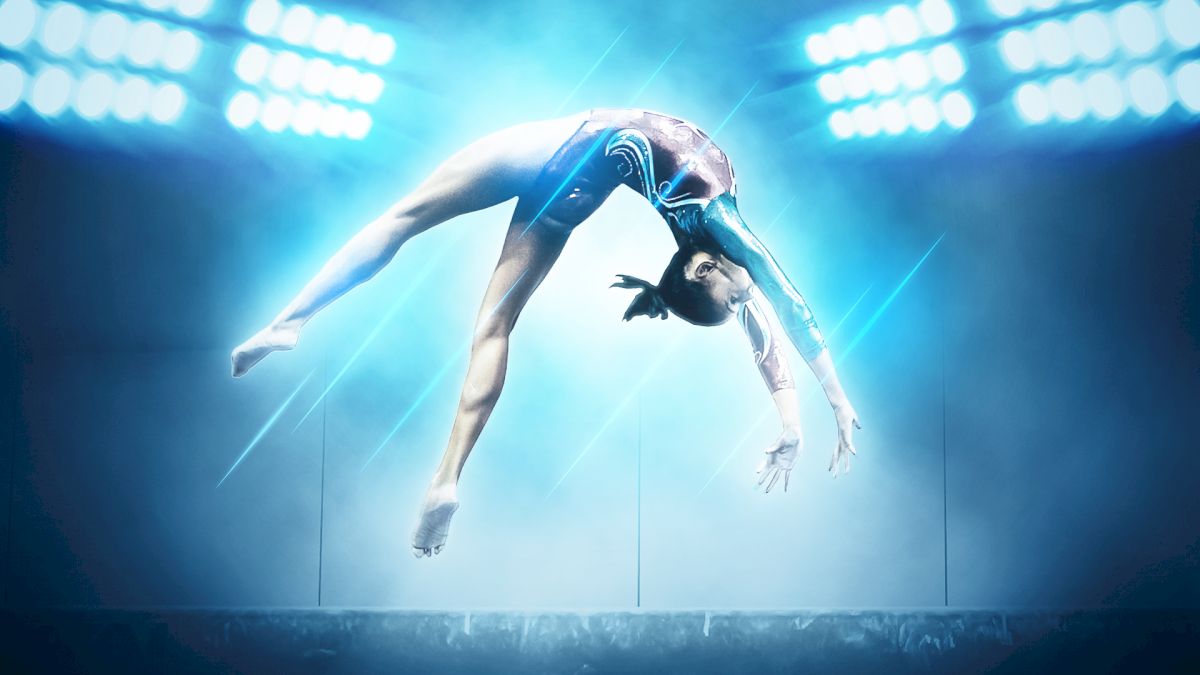 The 2019 gymnastics season is underway, and this week we've got five seven exciting competitions live on FloGymnastics. Read about the meets and plan your weekend accordingly!
Sign up for PRO to get unlimited access to these events along with our complete lineup of events, FloFilm documentaries, training and technique videos and more. PRO subscriptions also give you access to our other sports including track, volleyball, softball, and others.
Hosted by Aerial Athletics, the Alamo Classic is an early-season club competition featuring some of the best clubs in Texas and around the country. We will be live-streaming all level 9 and 10 sessions including the Fiesta Jam Finals on Saturday night. We will have a live stream per each apparatus so you can follow specific gymnasts or teams. View the schedule here and the roster here.
Another early-season club competition, the Atlanta Crown Invitational draws exciting talent from across the U.S. for Georgia's only Nastia Liukin Cup Invitational meet in 2019. We will be streaming all level 9 and 10 sessions with an individual stream for each apparatus. The top level 10s will be competing on Saturday evening in the Premier session (A08).
Read our preview highlighting five gymnasts to watch. View the full roster here and the schedule here.
Iowa welcomes SEMO in the Hawkeyes' first home meet of the 2019 season. Iowa opened its season at Auburn where the Hawkeyes posted a 193.225 and will be looking to improve on that score in the comfort of their home arena. SEMO opened its season at Alabama where it scored an uncharacteristically low 187.8. The Redhawks will be looking for an improved road score when they make the trip to Iowa City. Watch live on Friday, Jan. 11 at 6:30 p.m. CT.
After scoring a 194.15 on the road at Arizona State, Minnesota returns to Minneapolis for its home opener. Currently No. 22 in the nation, the Gophers will be looking for another solid score in the second week of the season when more teams join the rankings. Hamline opened its season at home with a 183.525 and this will be the first meet of 2019 for Gustavus and Winona State. Watch live on Saturday, Jan. 12 at 5 p.m. ET.
The Maryland Terrapins open their 2019 season at home with an exciting quad meet. The Terps finished 2018 ranked No. 26 in the nation and junior Kirsten Peterman and sophomore Audrey Barber were selected as Maryland's Gymnasts to Watch by the Big Ten. This will also be the first meet for visiting teams Penn and West Chester. Cortland State opened their season on Tuesday at home with a 182.95. Watch live on Sunday, Jan. 13 at 12:00 pm ET.
This exciting quad meet features No. 7 Kentucky who started 2019 with a big 195.975 and No. 29 Illinois who started their season on the road with a 192.850 and returns home for their first home meet of 2019. Oregon State and Lindenwood have not yet competed so this will be our first chance to see their roster in action. Watch live on Sunday, Jan 13 at 2pm CT.
Our first men's meet of 2019 features in-state rivals University of Illinois Chicago and the University of Illinois Champaign Urbana, both at their first meet of the season. Watch live on Saturday, Jan 12 at 4pm CT.

This article has been updated to include two more Big Ten competitions.