Vanessa Ferrari Plans Return To Gymnastics After Achilles Repair
Vanessa Ferrari Plans Return To Gymnastics After Achilles Repair
Vanessa Ferrari ended her 2017 World Championships in devastating fashion when she ruptured her left Achilles during the floor final. She returned to Italy after the competition and underwent all the necessary tests before surgery, which is scheduled for
Oct 11, 2017
by Rebecca Johnson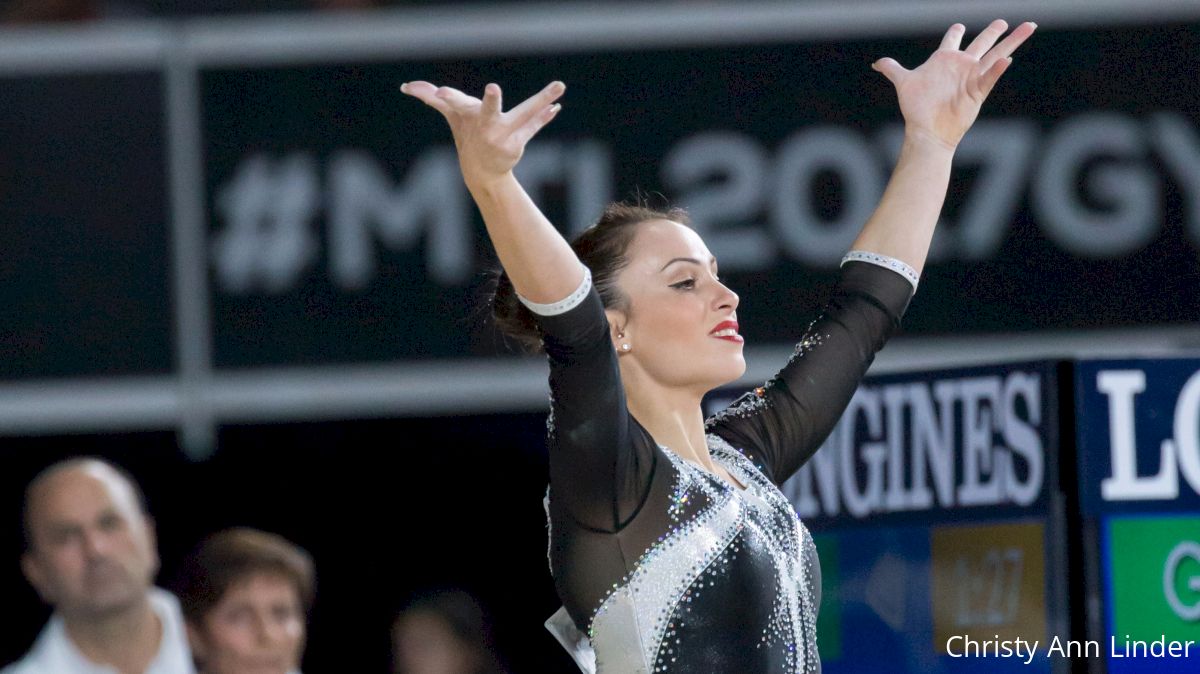 Vanessa Ferrari
ended her 2017 World Championships in devastating fashion when she
ruptured her left Achilles
during the floor final in Montreal. The 26-year-old returned to Italy after the competition and underwent all the necessary tests before surgery, scheduled for tomorrow.
Ferrari posted on Instagram:
The caption notes that she is hoping for a positive result from the surgery and that, once again, she will put everything into a return.
She also wrote,
Thank you all for the warm affection shown.
Ferrari is coming off double Achilles tendon surgery last year after the 2016 Olympic Games in Rio, and she has battled foot and ankle issues for many years. If anyone knows what it's like and how to stay positive through an injury recovery, it's Ferrari. So with that, she plans to end her worlds career on a higher note than the way it ended in Montreal.
Related:
Vanessa Ferrari Injured, Tears Achilles In Floor Final At Gymnastics Worlds