2017 International Junior Gymnastics Competition
USA's Routines From The 2017 International Junior Competition In Japan
USA's Routines From The 2017 International Junior Competition In Japan
The 2017 International Junior Competition in Yokohama, Japan was held September 17-18 and USA walked away victorious. Maile O'Keefe earned gold in the all-around as well as gold on beam and silver on vault, bars, and floor. Emma Malabuyo earned silver all
Sep 18, 2017
by Becca Reed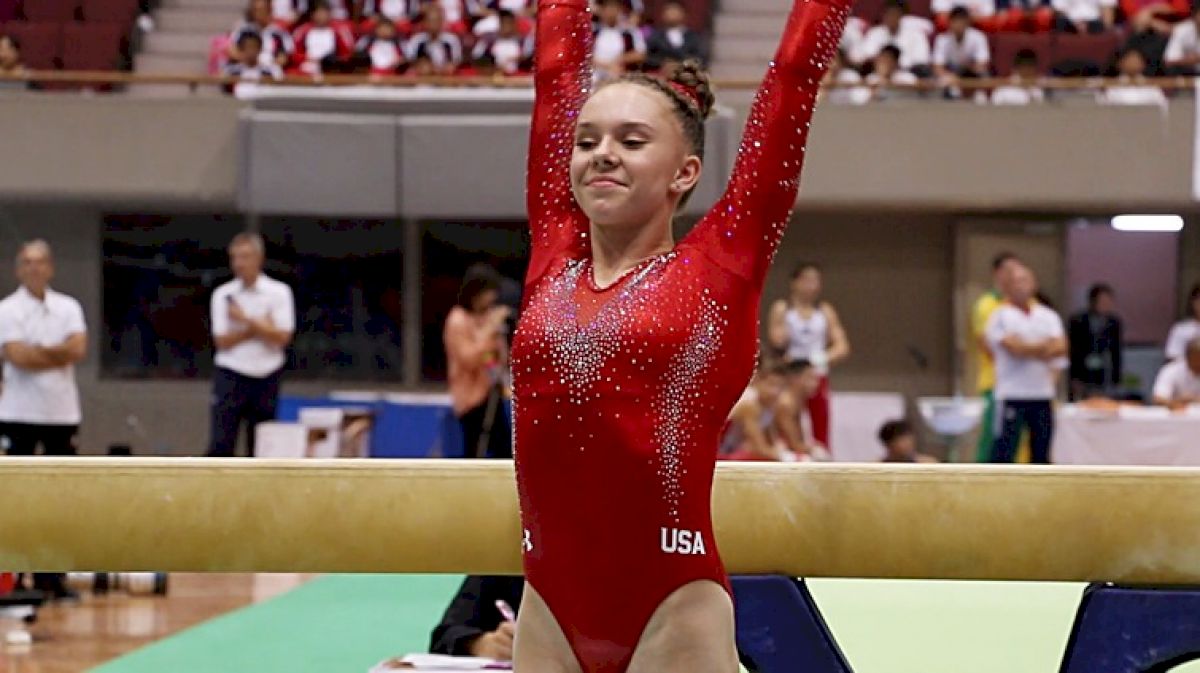 The 2017 International Junior Competition in Yokohama, Japan was held September 17-18 and USA walked away victorious.
Maile O'Keefe earned gold in the all-around as well as gold on beam and silver on vault, bars, and floor. Emma Malabuyo earned silver all-around as well as gold on floor, silver on beam, and bronze on vault and bars.
Below are the links to rewatch USA's routines. We also recorded every women's routine from the competition-
click here to view them all
!
Maile O'Keefe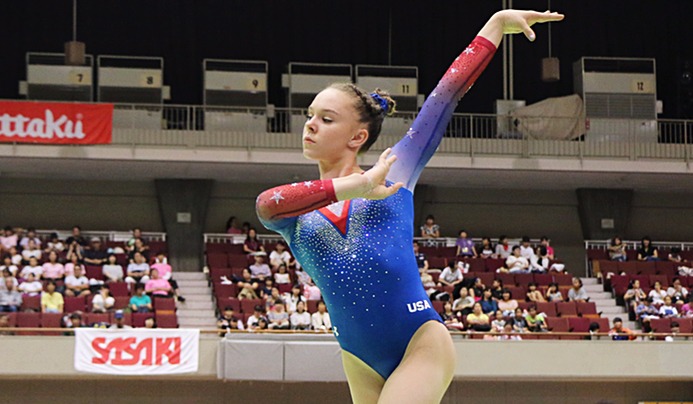 All-Around Competition:
Vault
- 14.55
Bars
- 13.95
Beam
- 14.45
Floor
- 13.3
Interview
Event Finals
Vault
- 14.183
Bars
- 14.033
Beam
- 14.4
Floor
- 13.6
Interview
Emma Malabuyo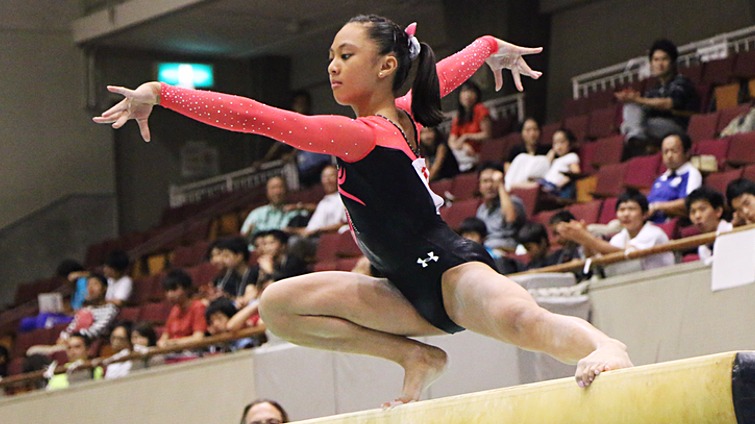 All-Around Competition:
Vault
- 14.55
Bars
- 13.4
Beam
- 13.75
Floor
- 13.9
Interview
Event Finals
Vault
- 14.15
Bars
- 13.933
Beam
- 14.333
Floor
- 14.066
Interview