Check out 10 of our favorite photos from the seniors at the 2017 P&G Championships in Anaheim, California!
All photos by Christy Ann Linder.
1. Ragan Smith,Texas Dreams prepares for bars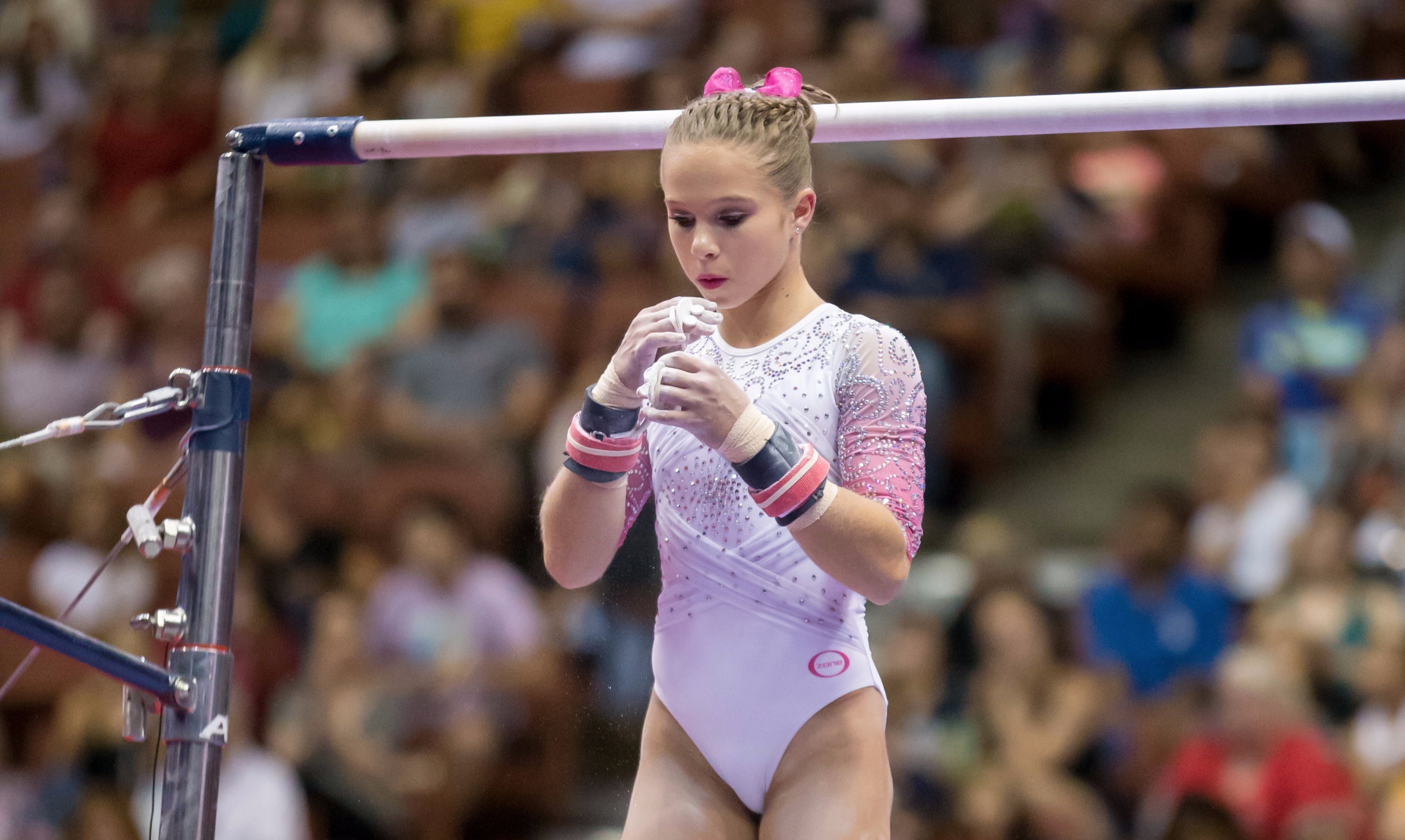 2. Sydney Johnson-Scharpf, Brandy Johnson's on floor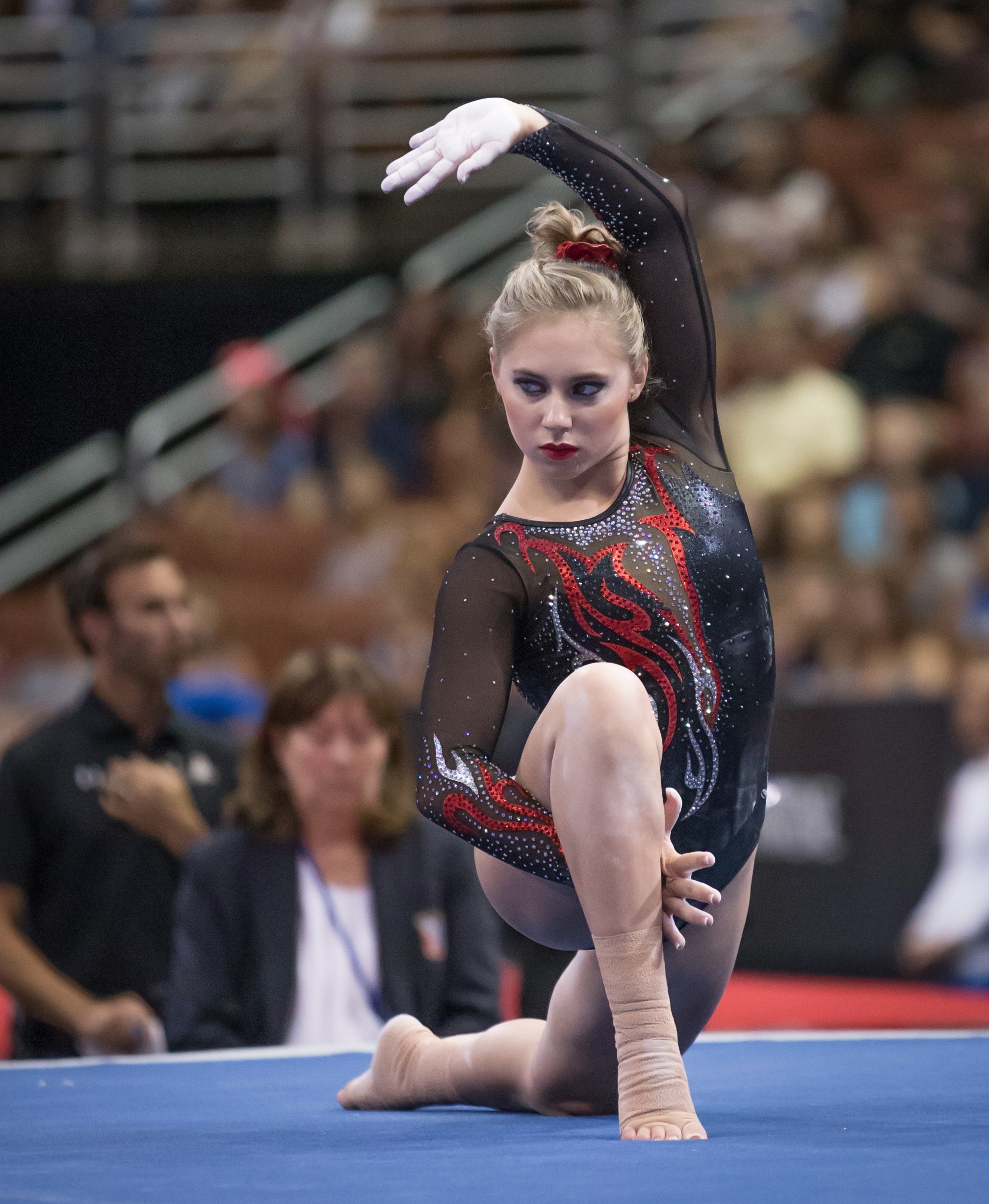 3. Jordan Chiles, Naydenov on vault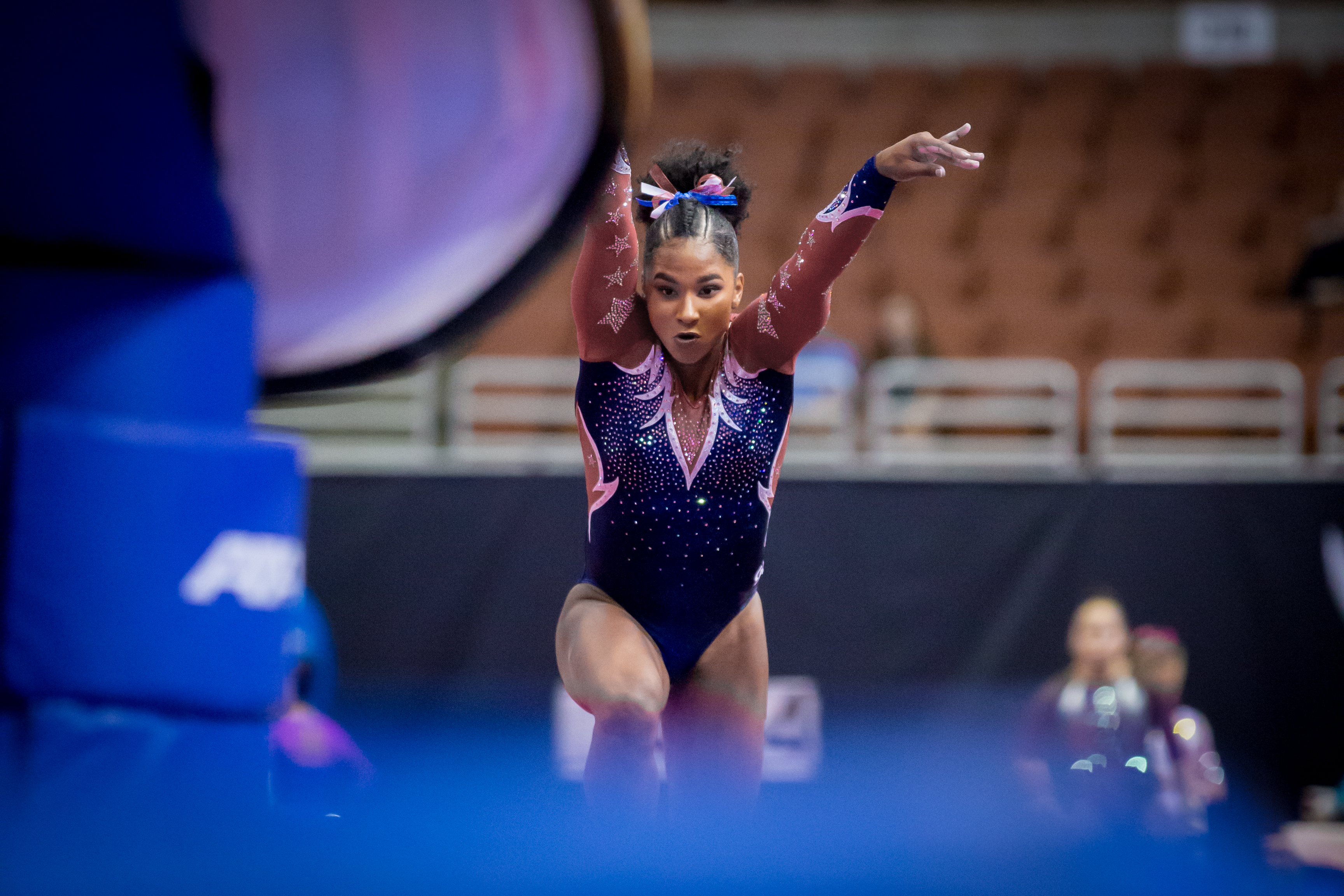 4. Trinity Thomas, Prestige on beam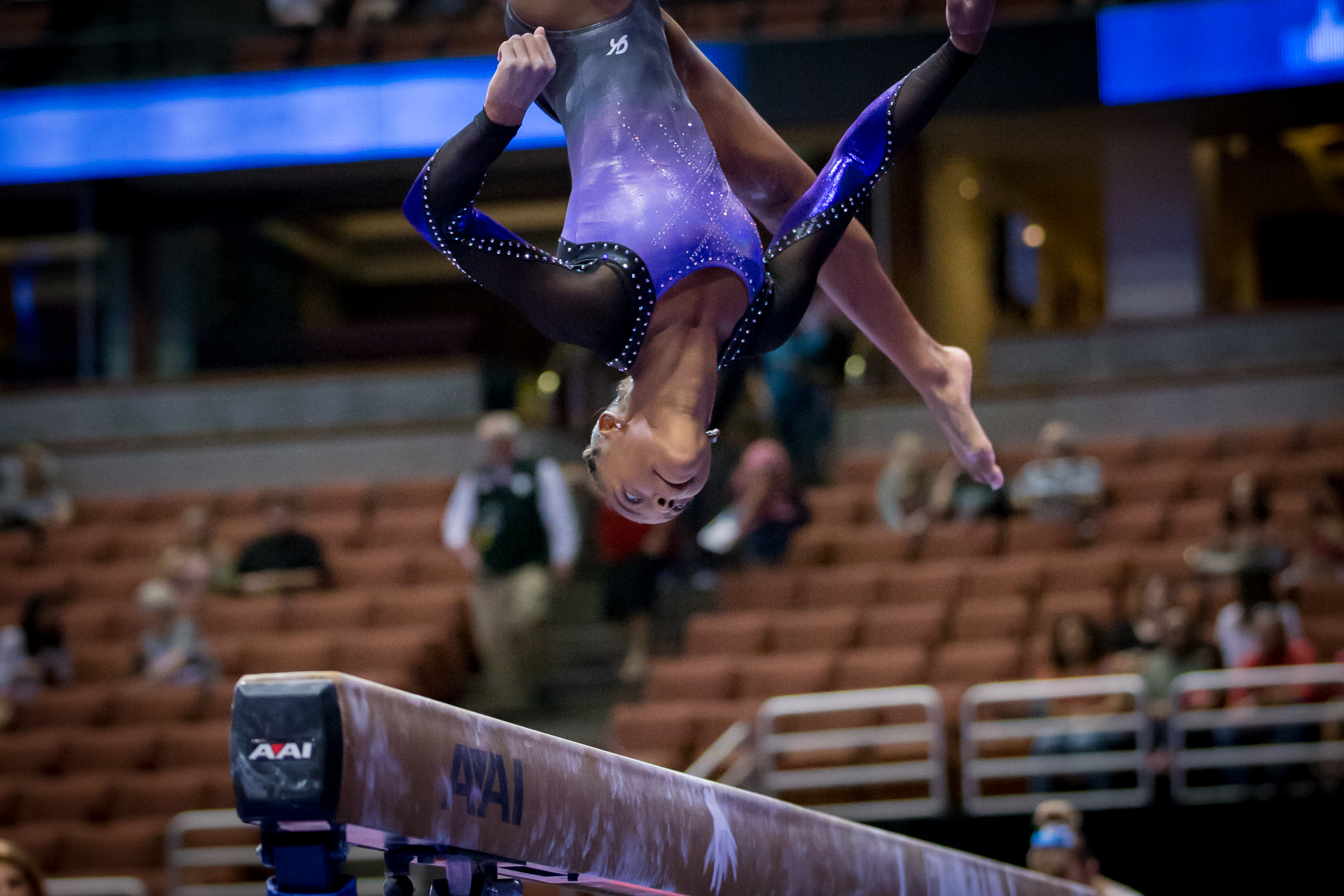 5. Deanne Soza, Texas Dreams on floor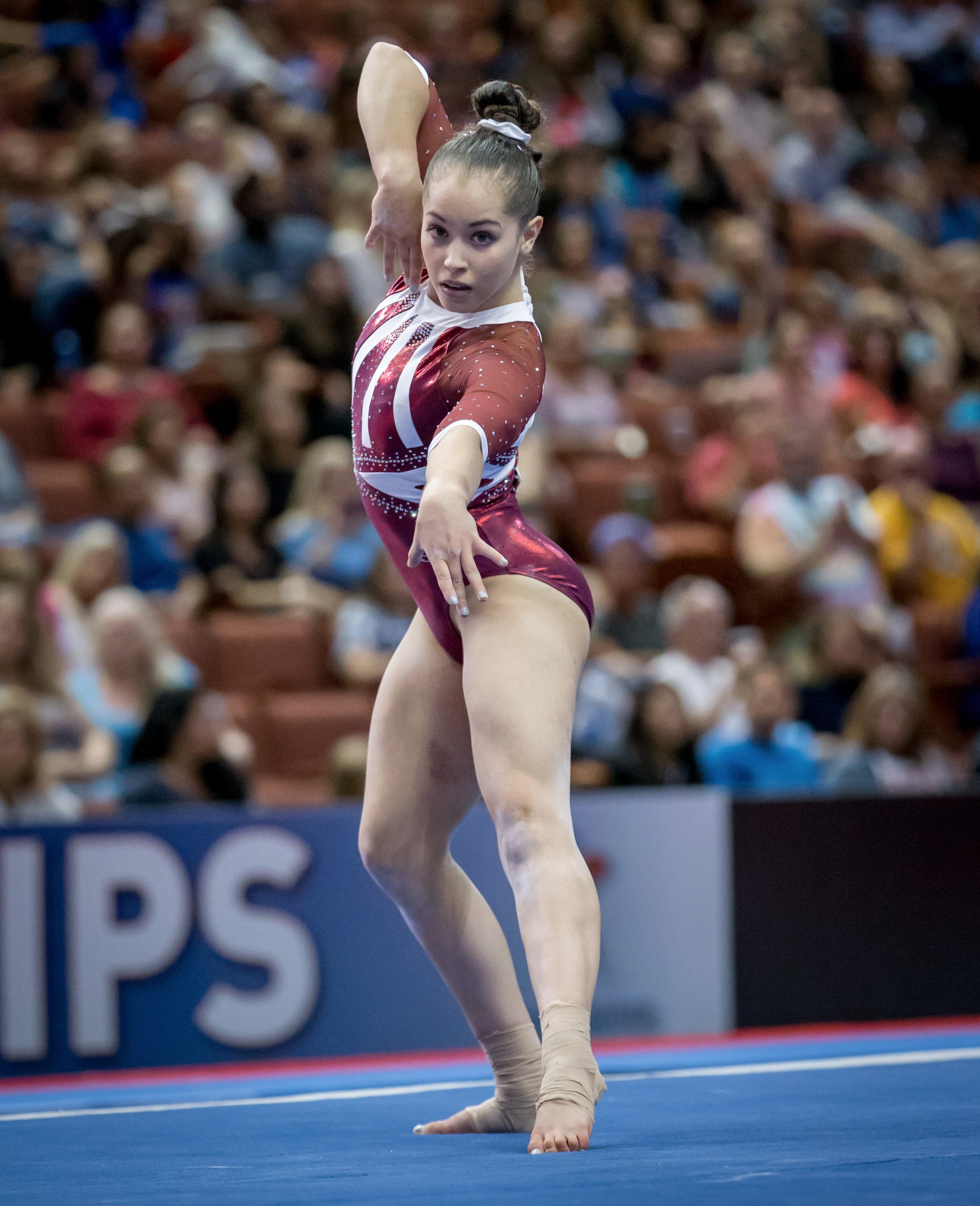 6. Emily Gaskins, CGA on floor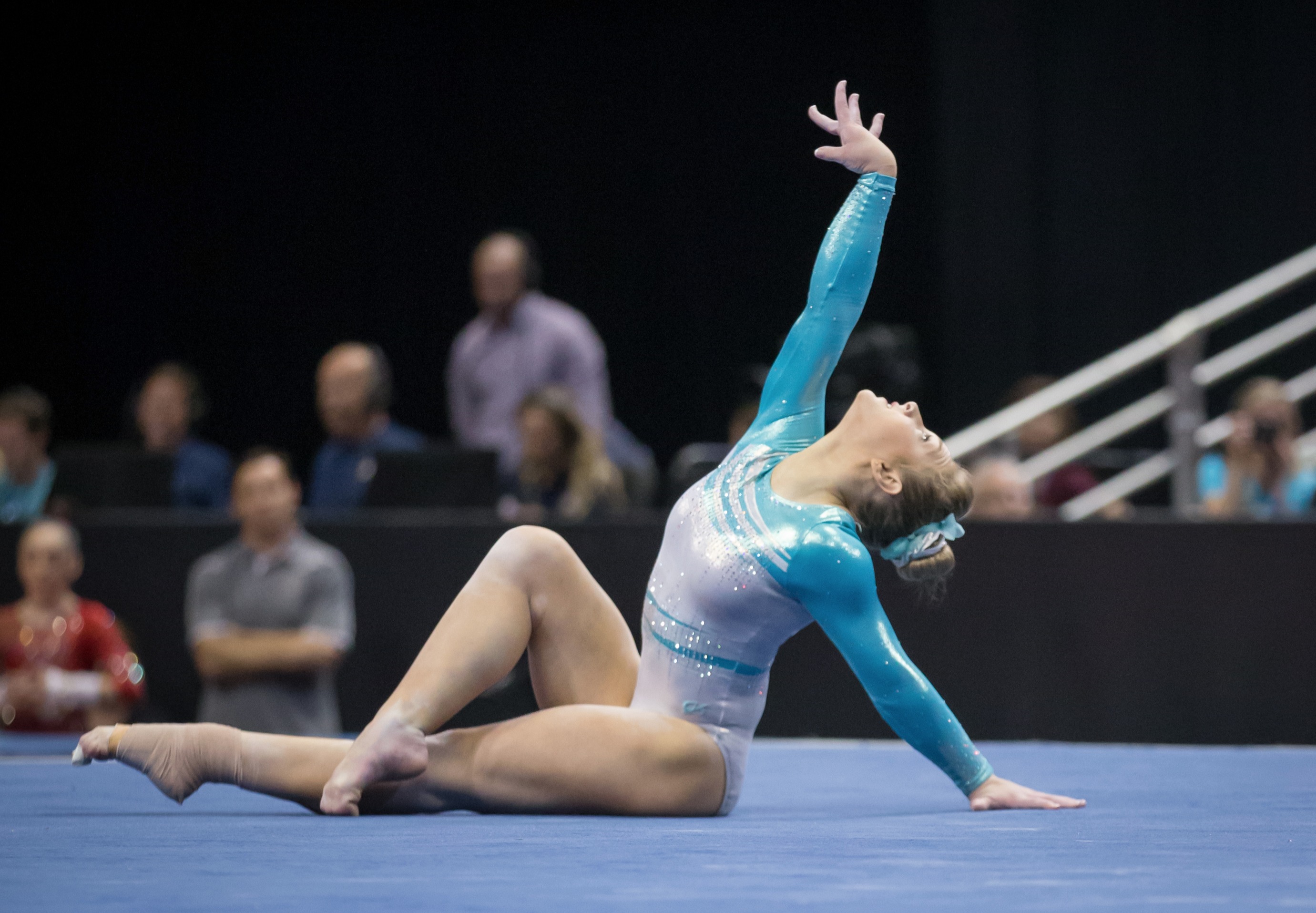 7. Morgan Hurd, First State on floor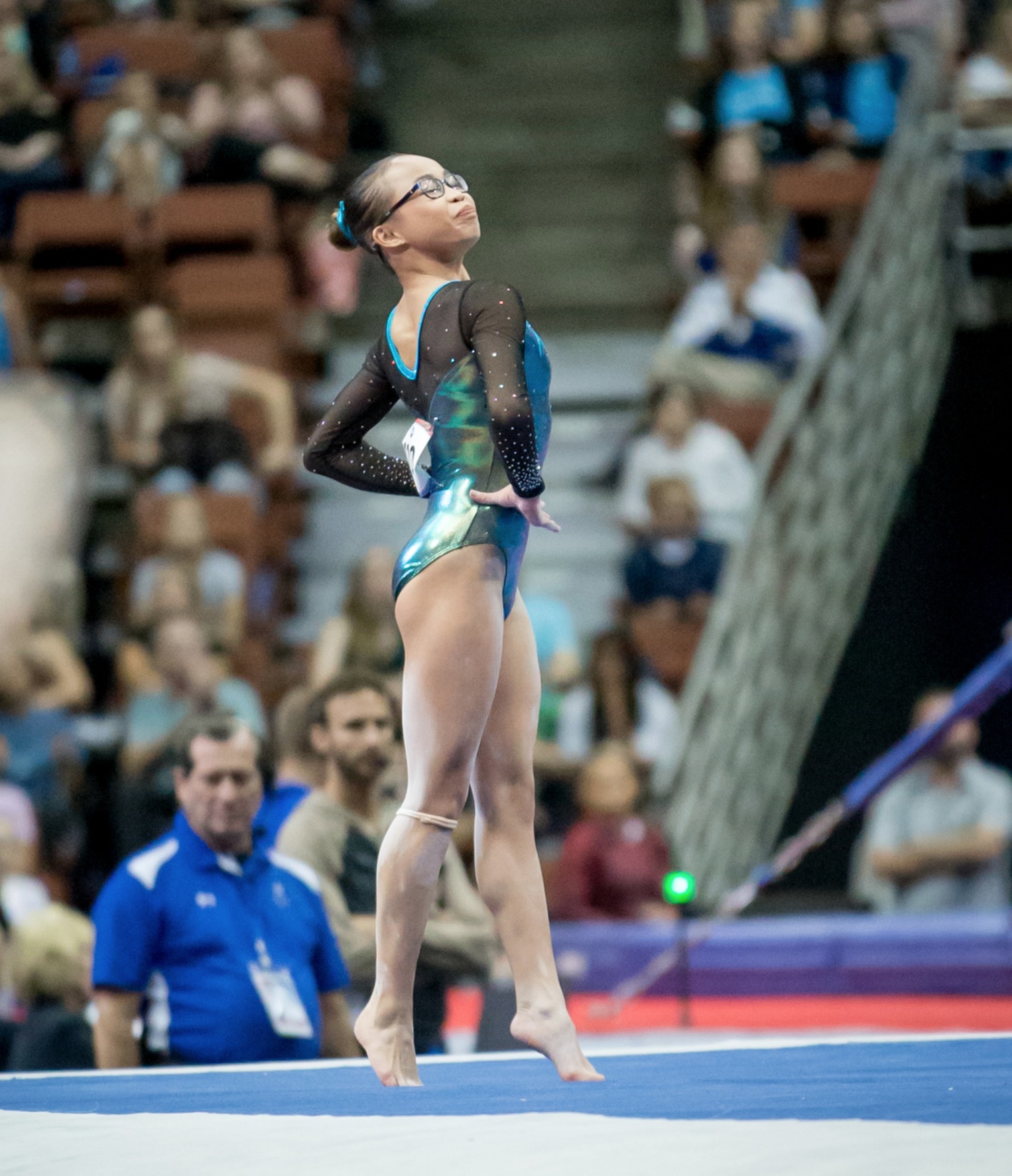 8. Abi Walker, Texas Dreams on beam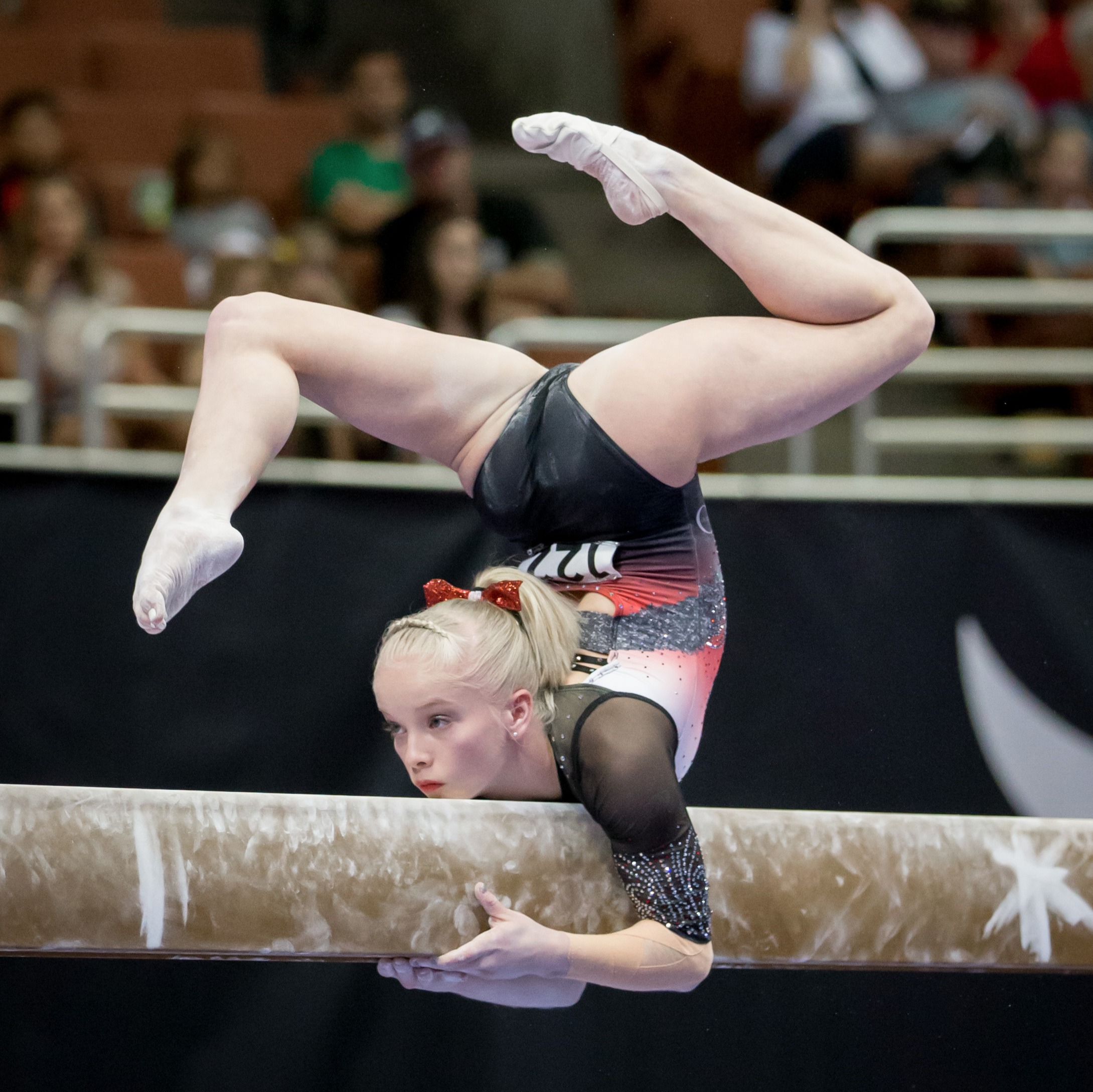 9. Riley McCusker, MG Elite on beam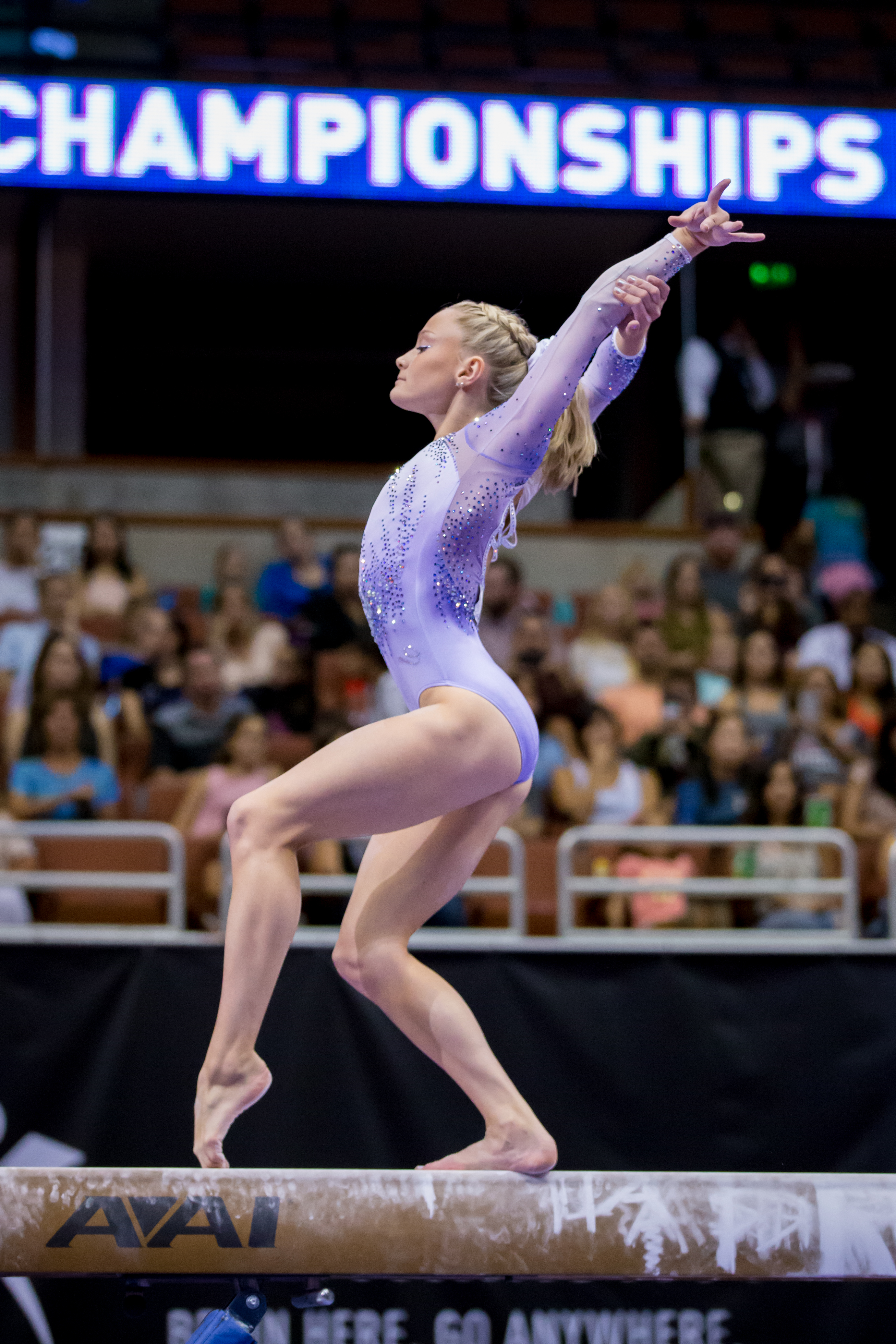 10. The U.S. national team cheering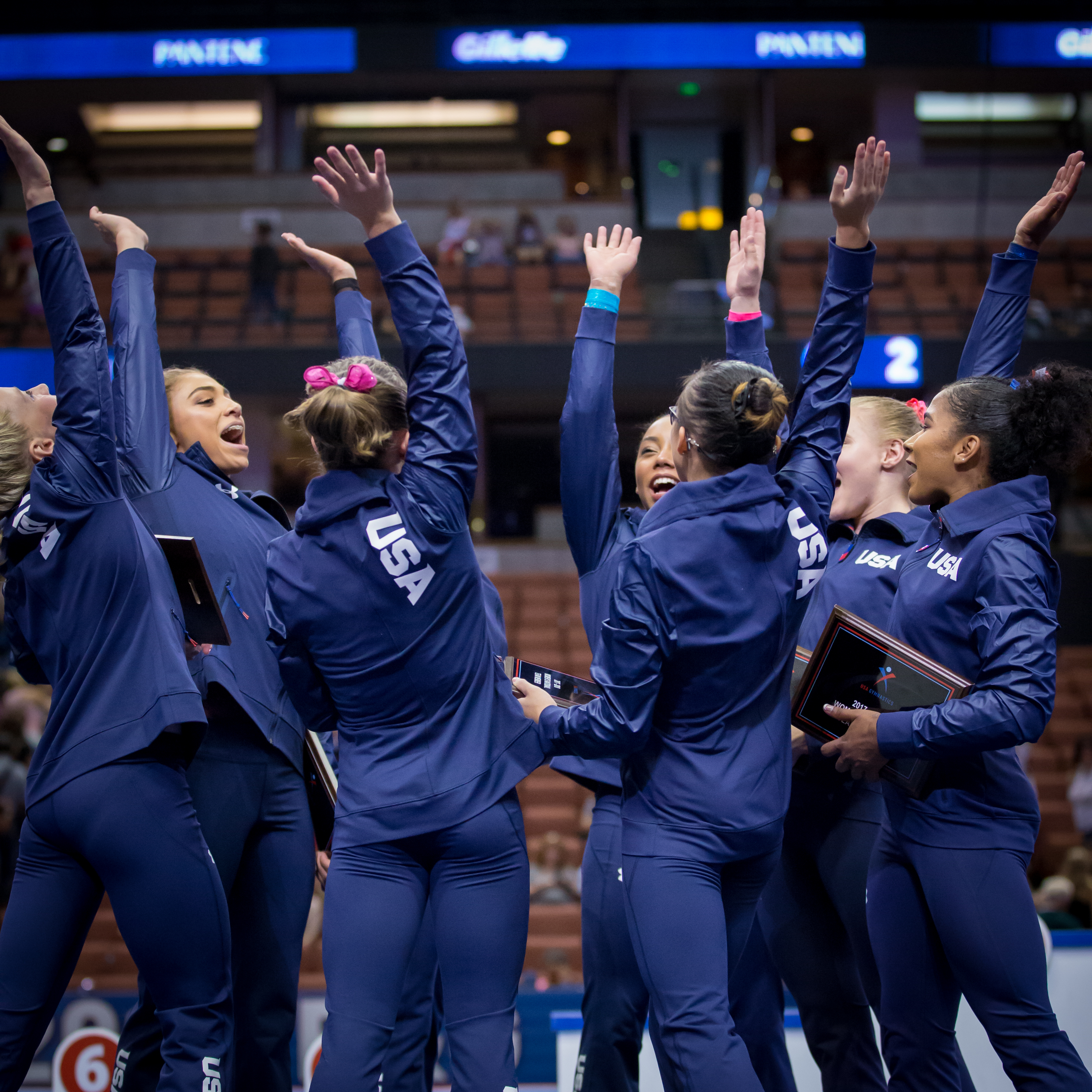 Want more?
View the full photo albums from Championships here
.