Check out 10 of our favorite photos from the juniors at the 2017 P&G Championships in Anaheim, California!
All photos by Christy Ann Linder.
1. Audrey Davis, WOGA on beam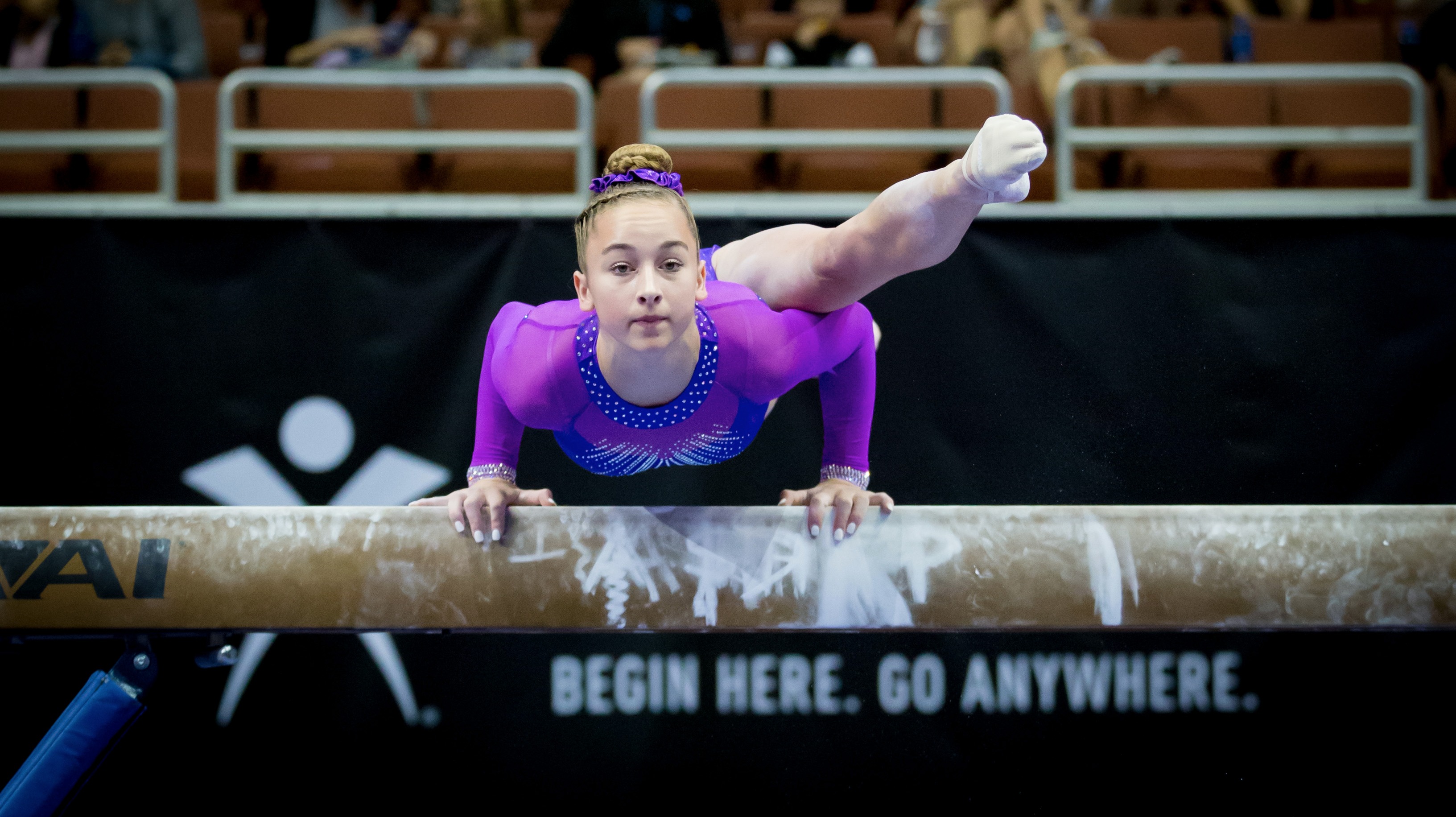 2. Annie Beard, Texas Dreams on floor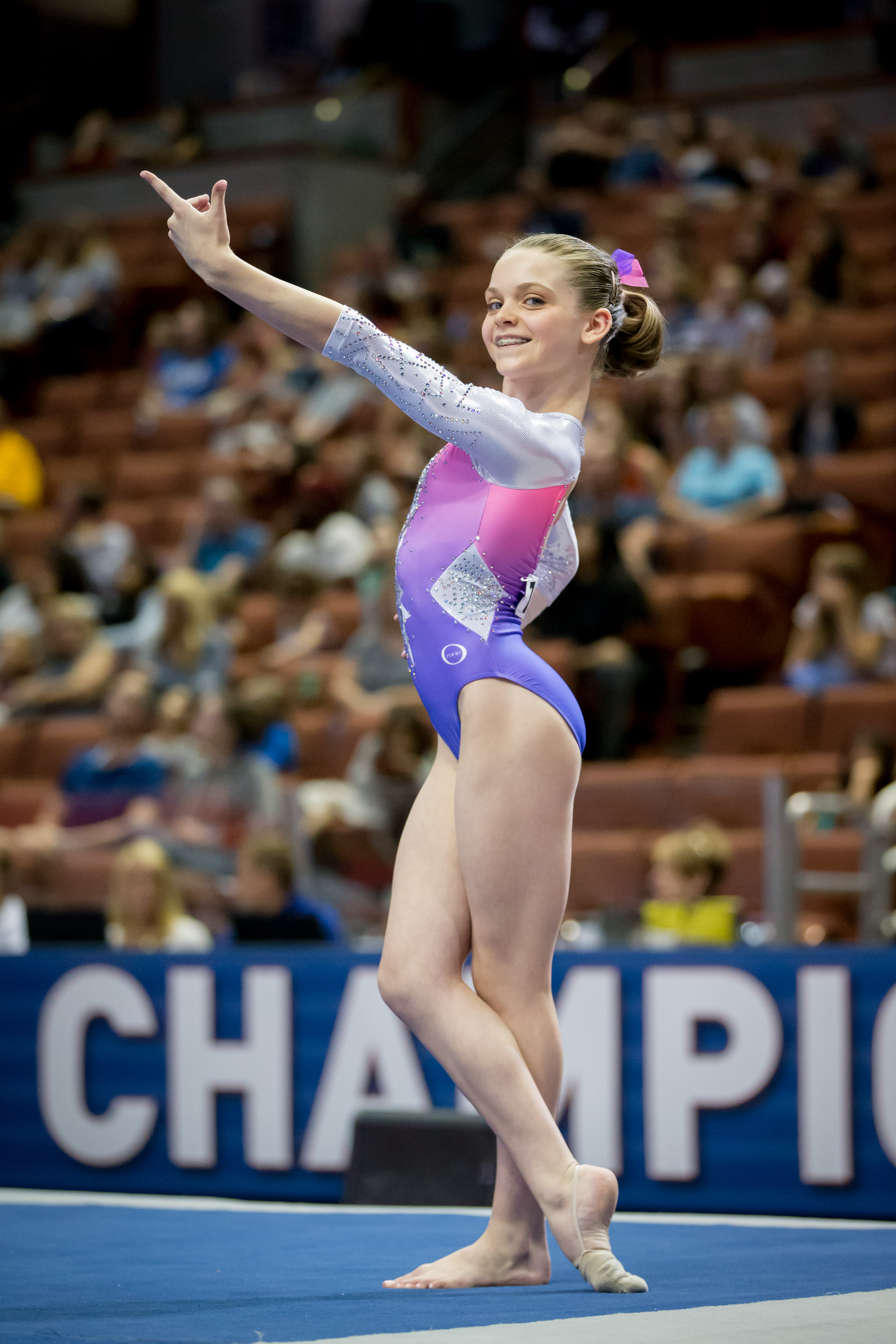 3. Sienna Robinson, Browns on beam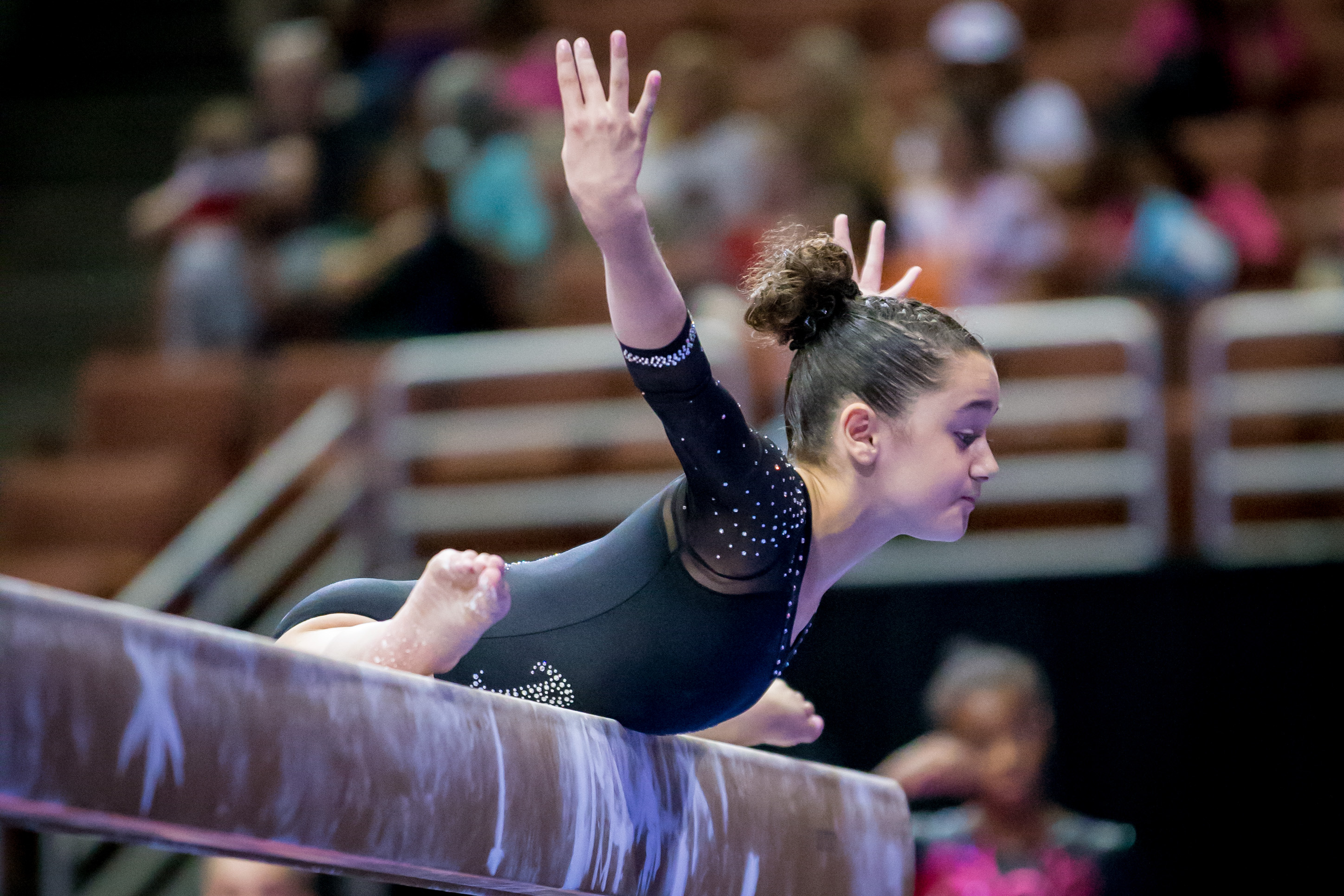 4. Kara Eaker, GAGE on beam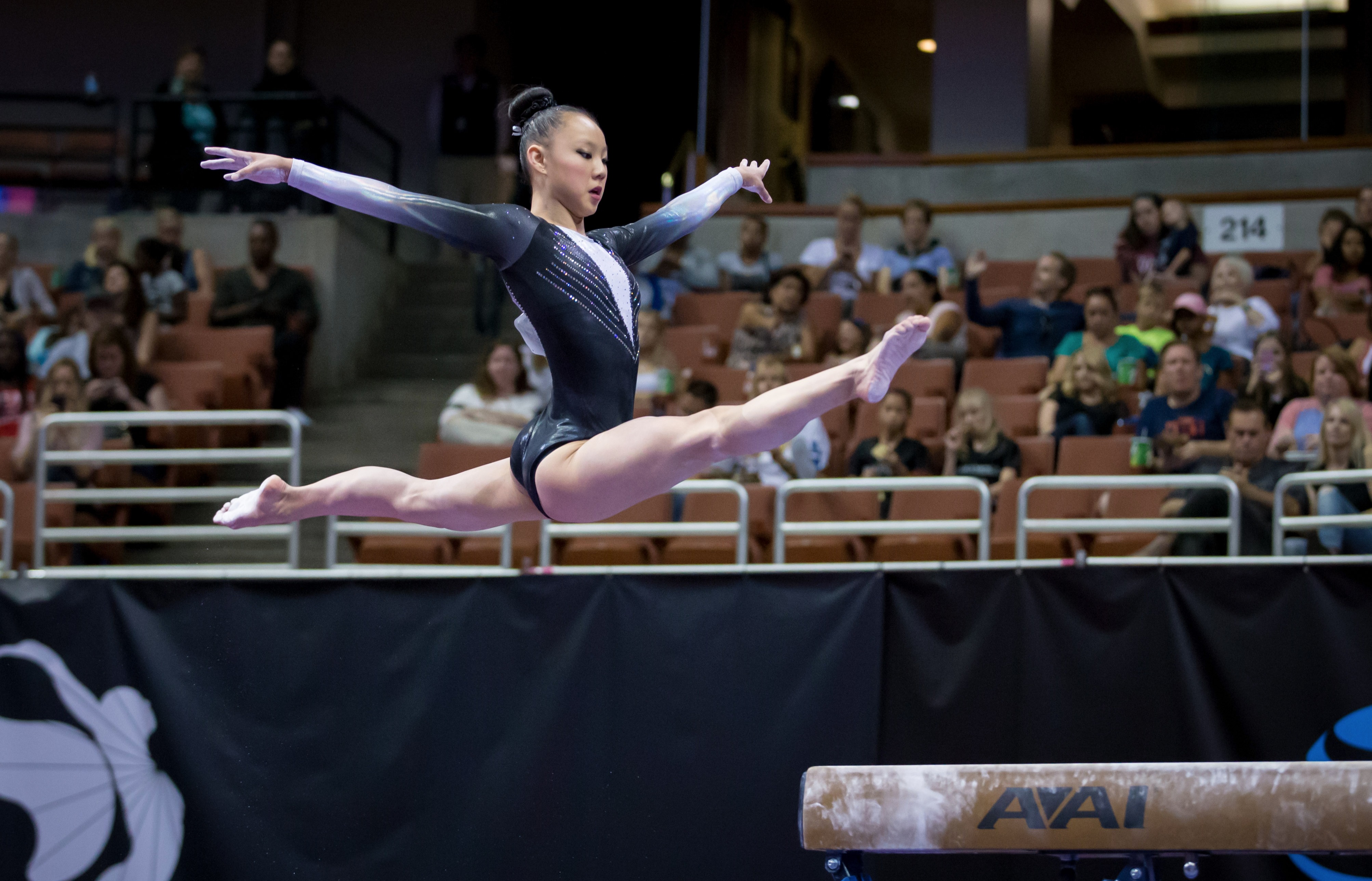 5. Victoria Smirnov, Shooting Stars on beam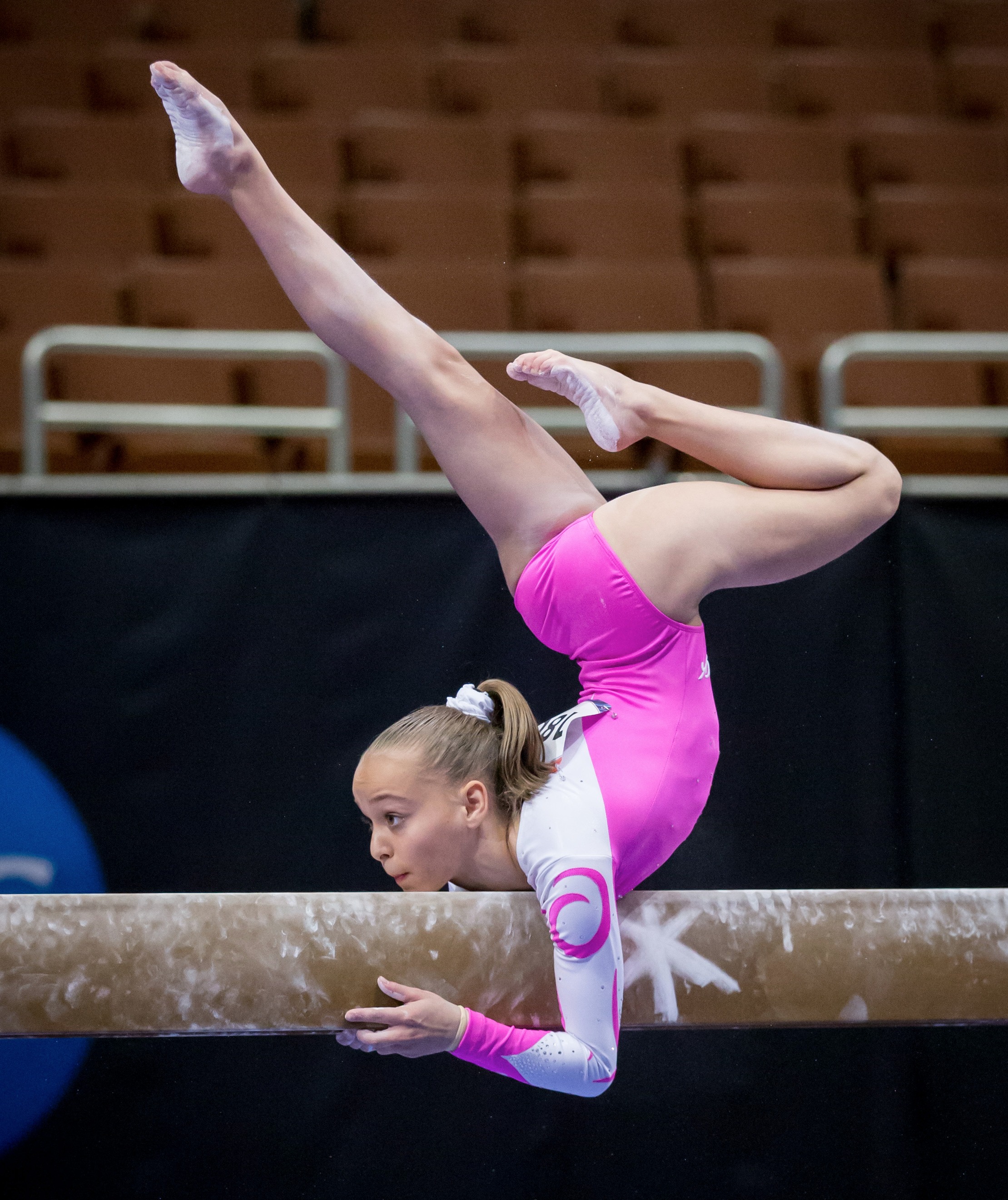 6. Jay Jay Marshall, TIGAR on floor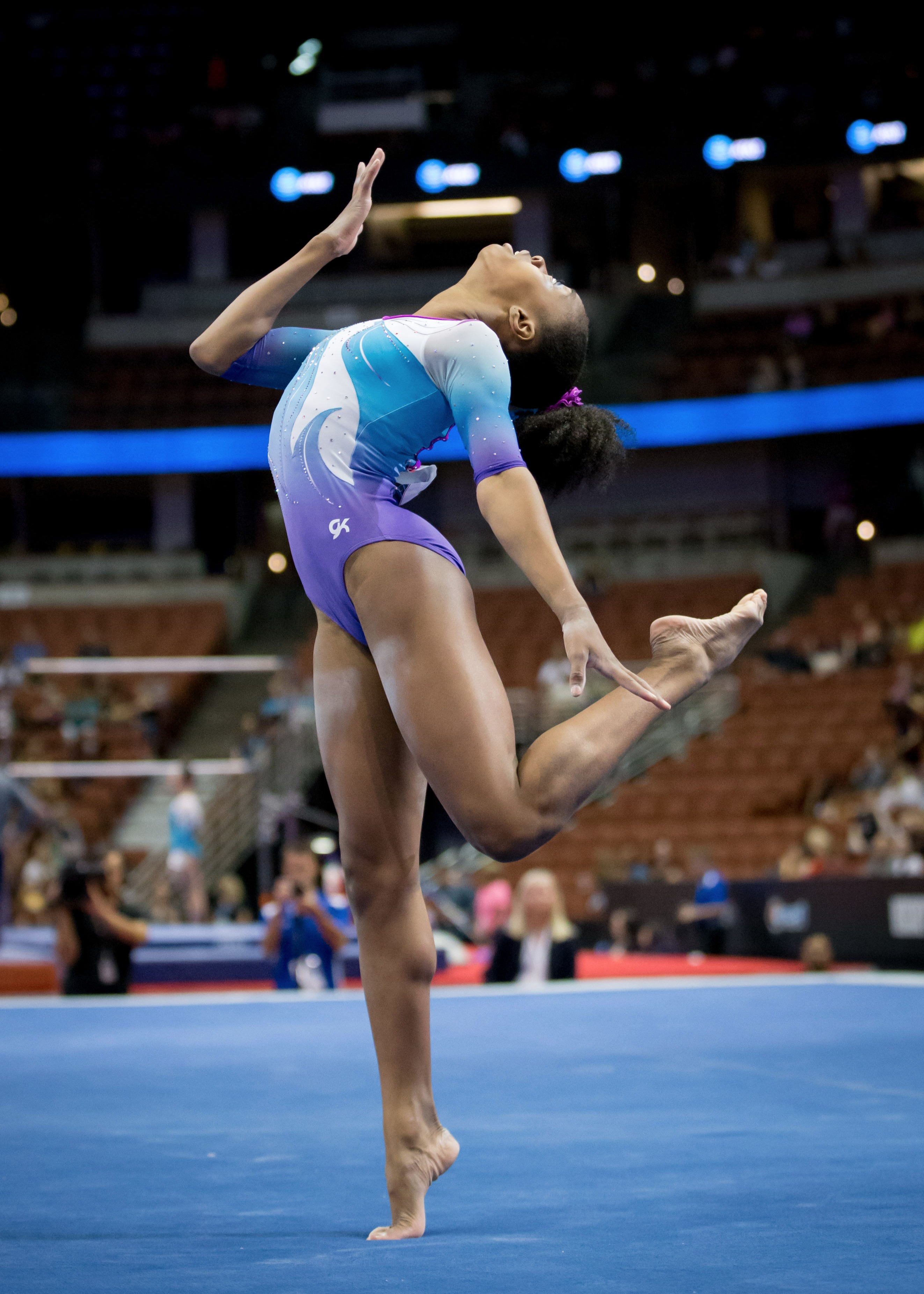 7. Adeline Kenlin, IGN on bars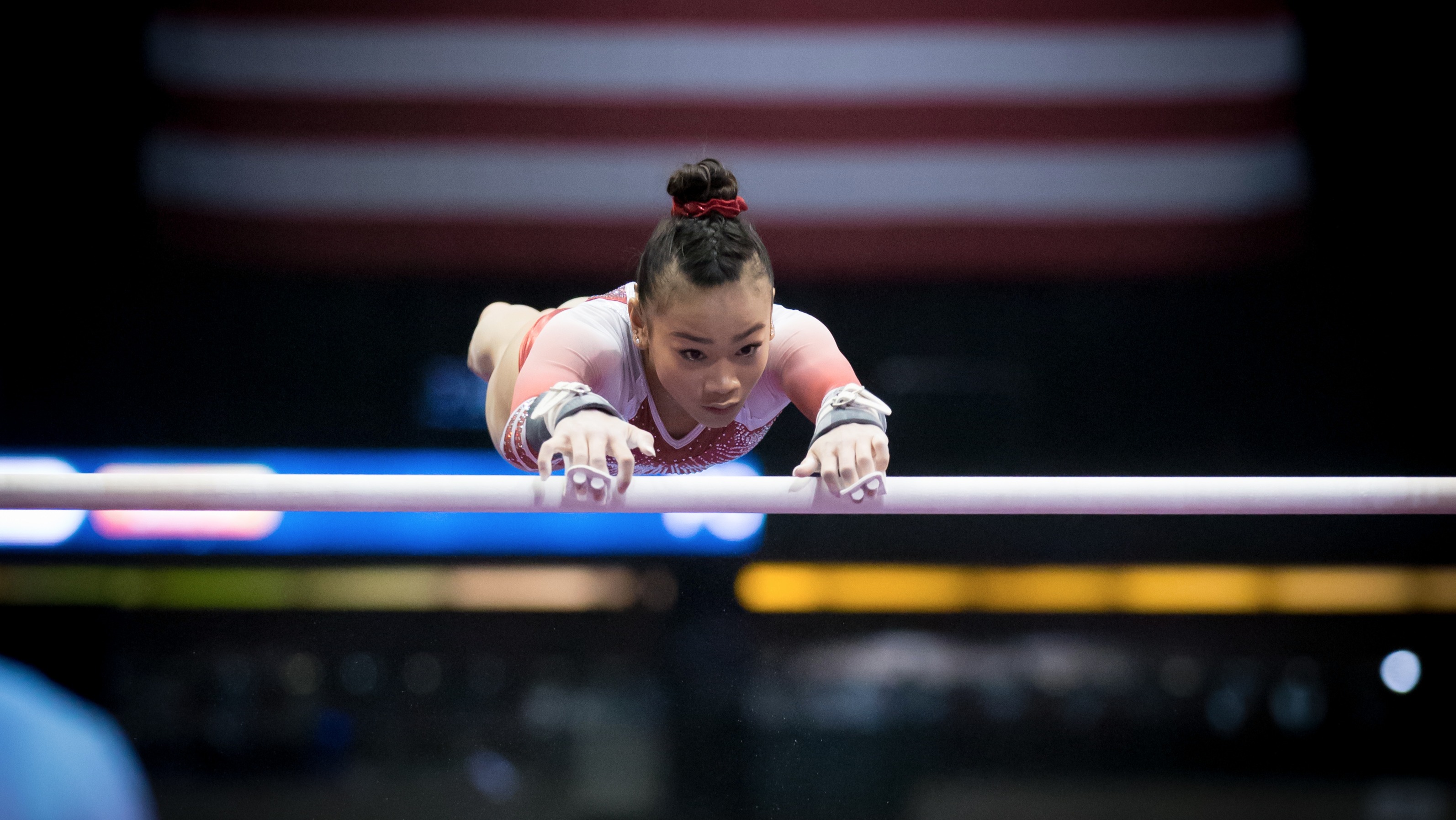 8. Emma Malabuyo, Texas Dreams on floor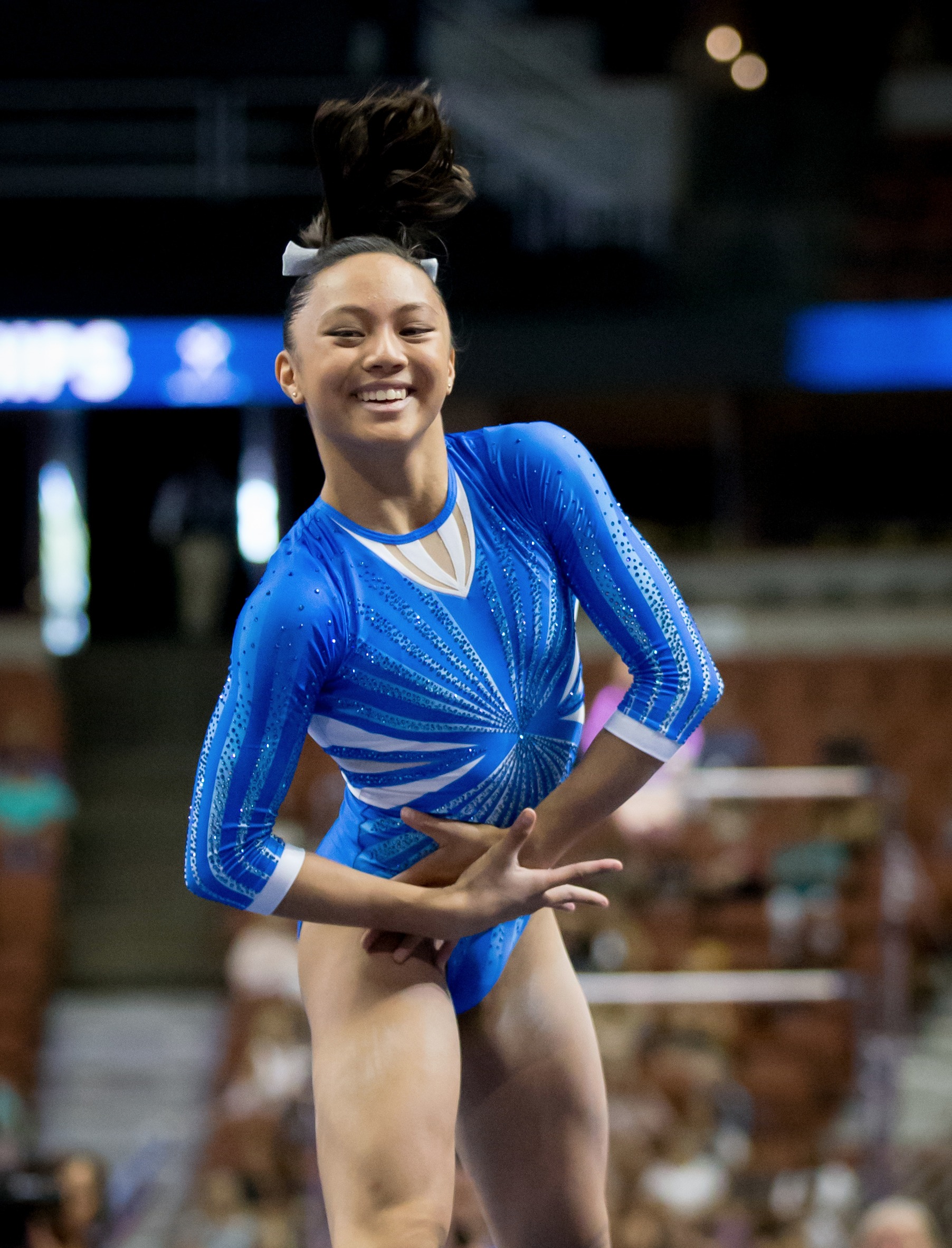 9. Maile O'Keefe, Salcianu's on floor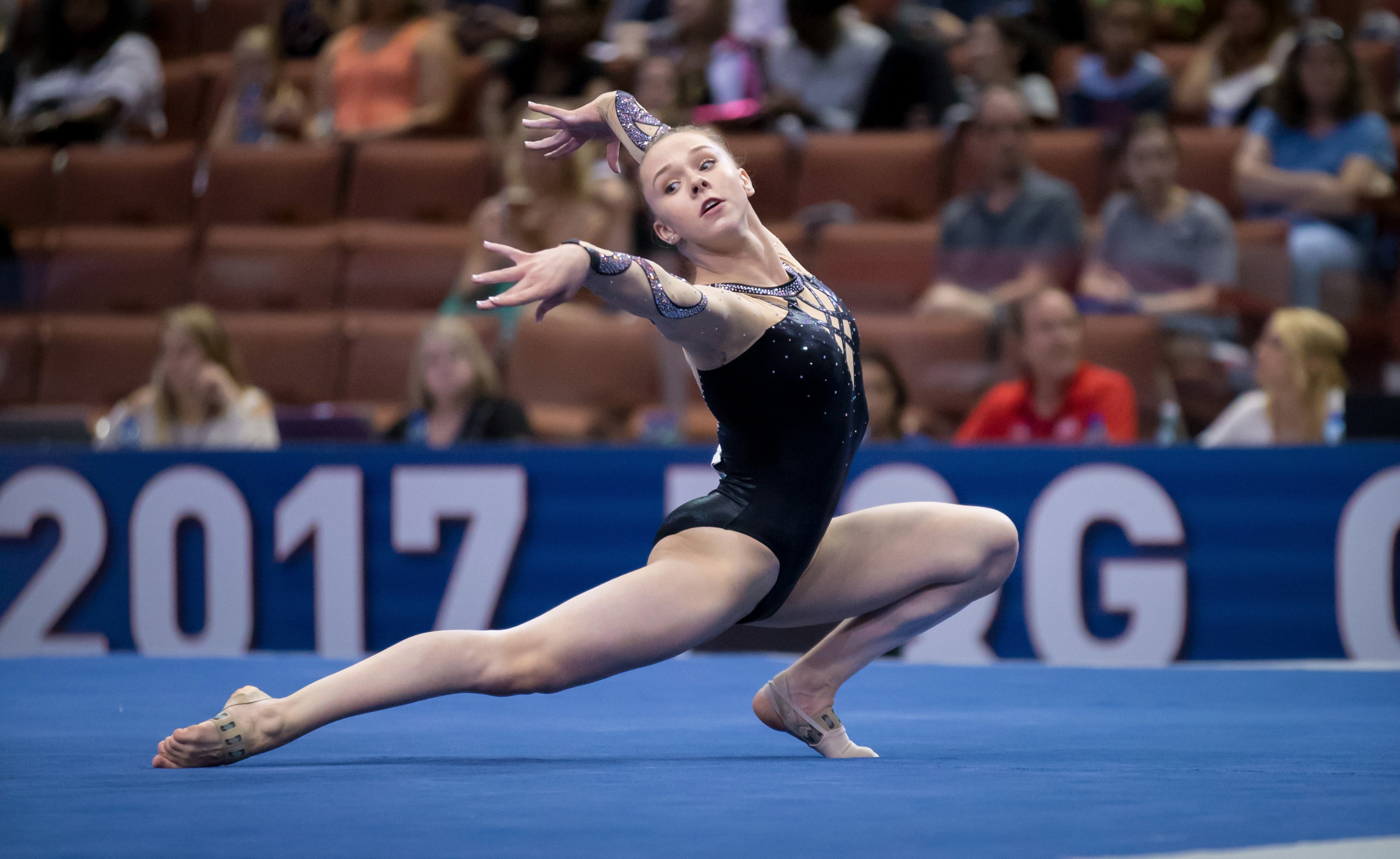 10. Kim Zmeskal and Annie Beard from Texas Dreams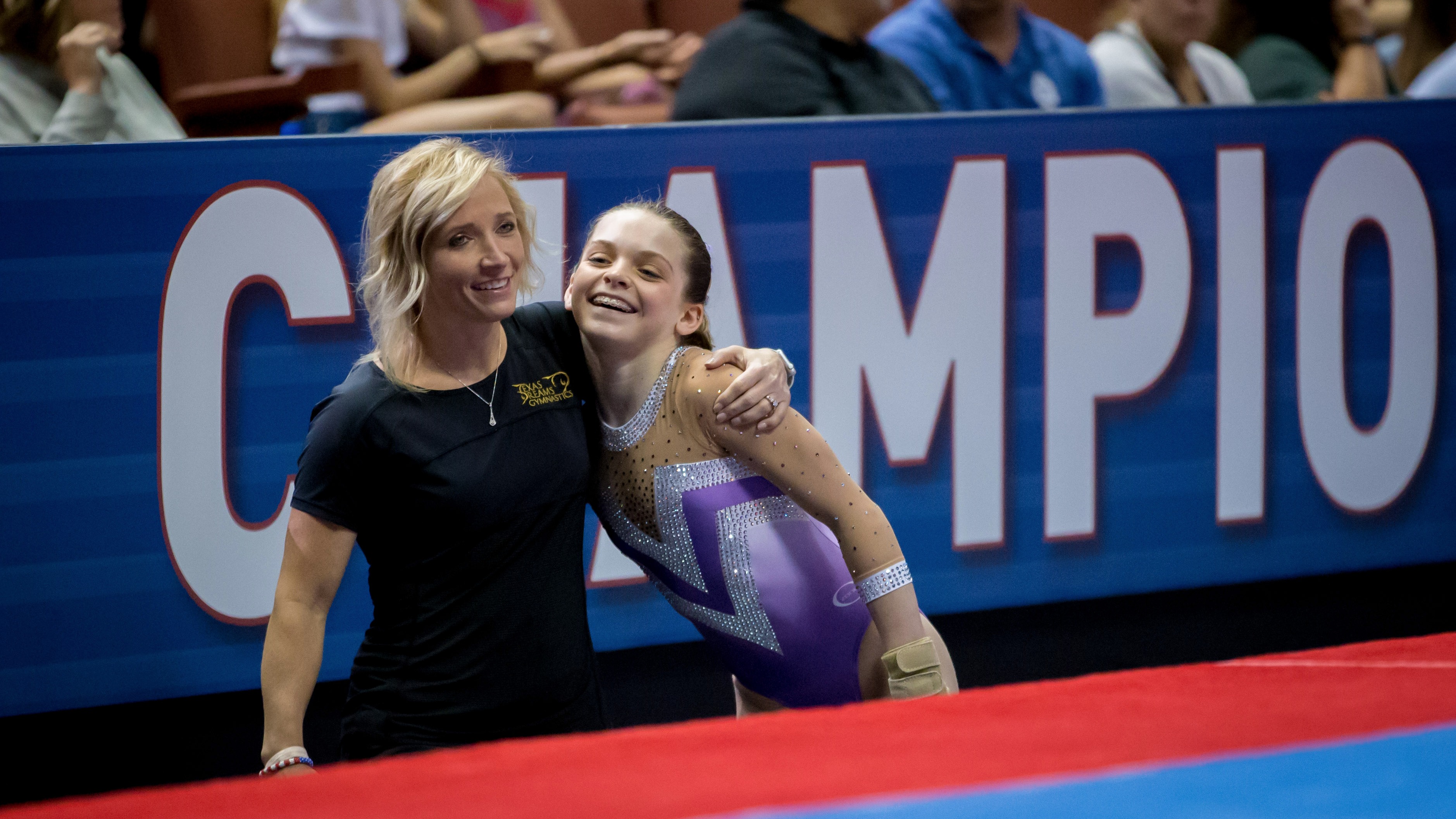 Want more?
View the full photo albums from Championships here
.