This edition of Lovely Leos features our favorite leos from the juniors on day two at the 2017 P&G Championships in Anaheim, California.
There were so many stunning leos from the weekend that we've decided to break our voting into four parts, one for each women's session. The winner of each will make it to the final round in which we will crown the top Lovely Leo from the Championships!
View other polls:
1. Emma Malabuyo, Texas Dreams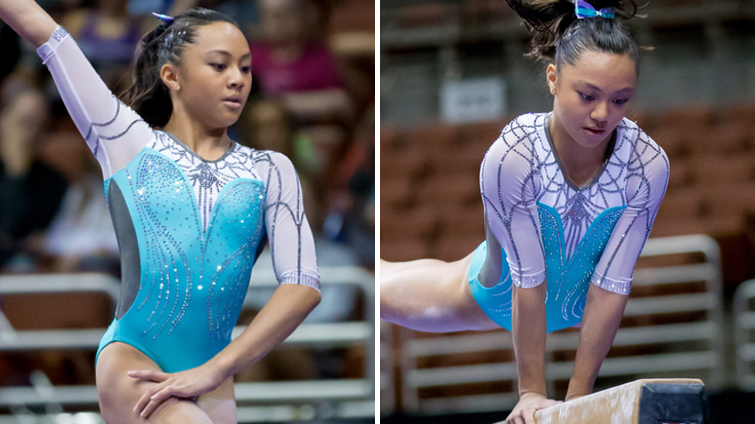 2. Olivia Dunne, ENA Paramus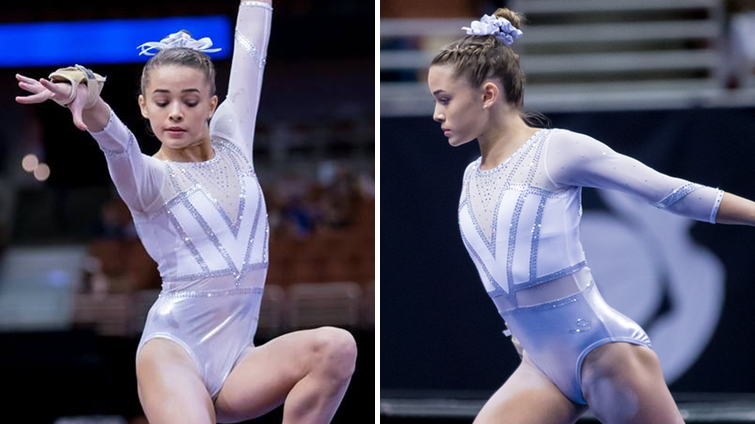 3. Gabby Perea, Legacy Elite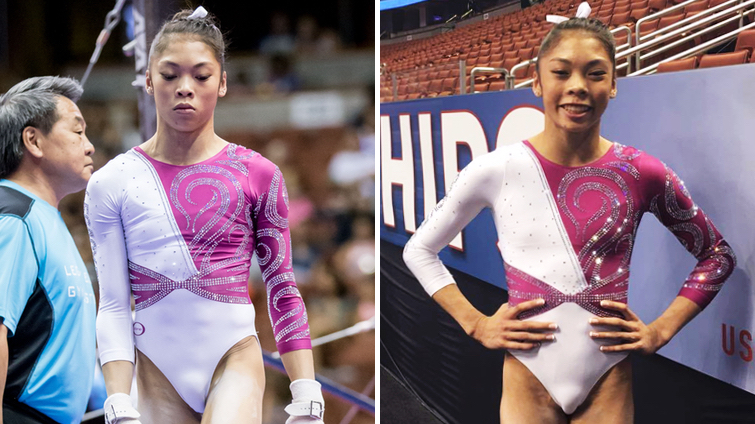 4. Annie Beard, Texas Dreams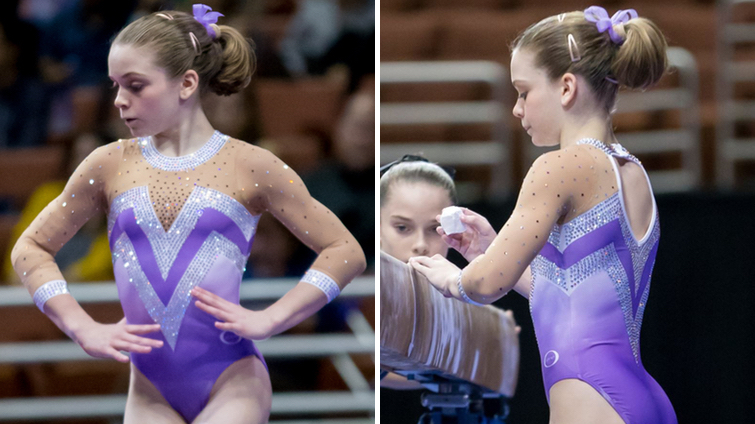 5. Maile O'Keefe, Salcianu's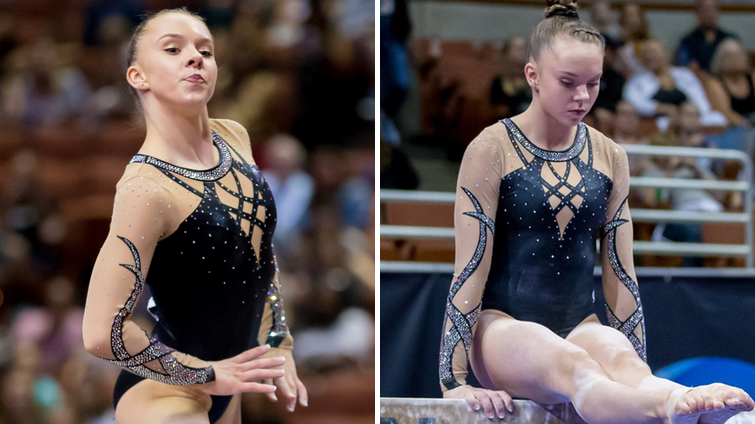 6. Sydney Barros, Texas Dreams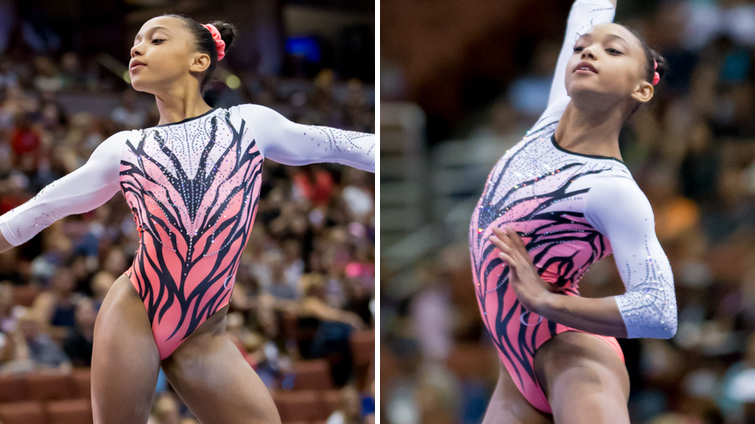 7. Olivia Hollingsworth, Stars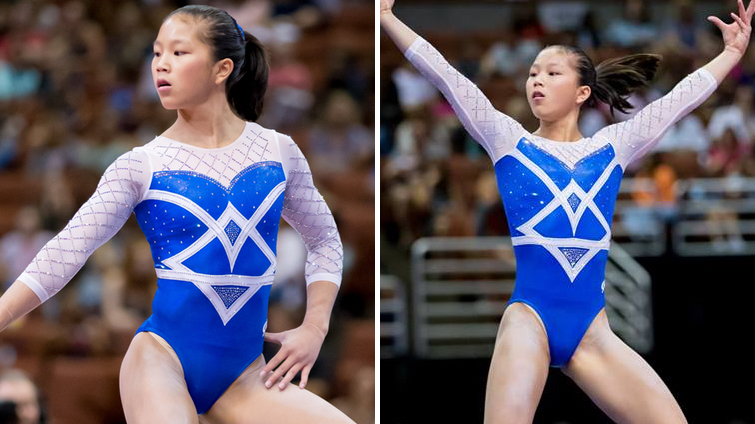 8. Sunisa Lee, Midwest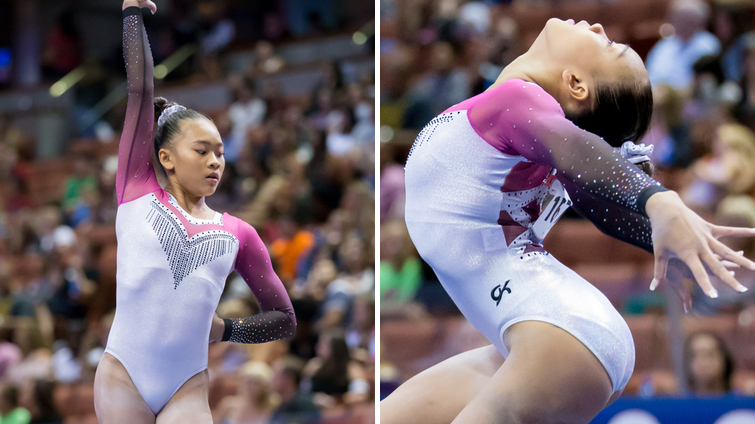 9. Adeline Kenlin, IGN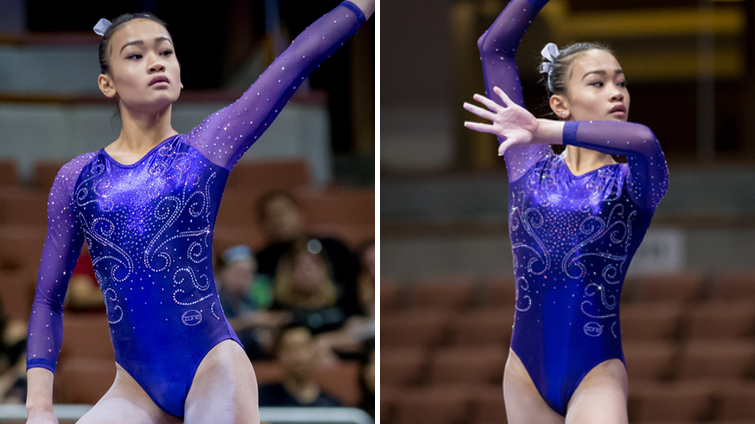 10. Grace McCallum, TCT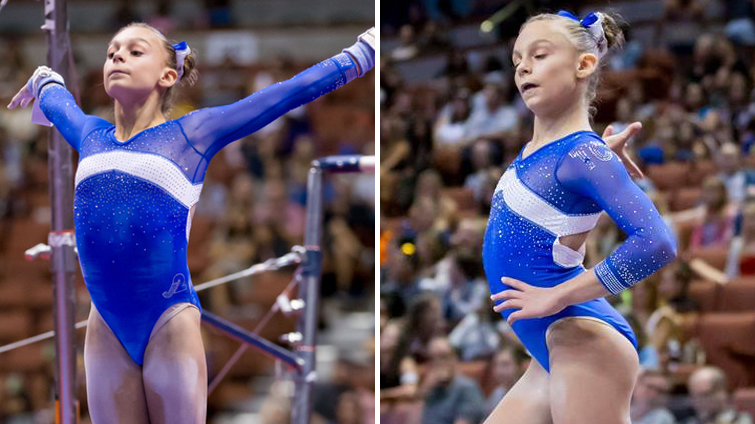 11. GAGE (Kara Eaker, Leanne Wong, JaFree Scott)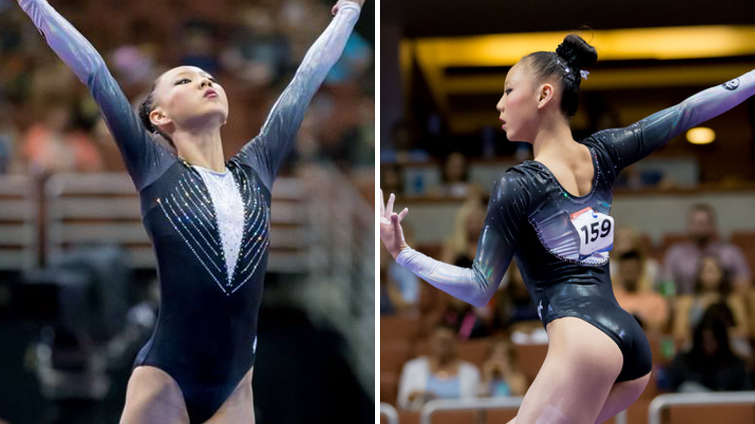 12. Jay Jay Marshall, TIGAR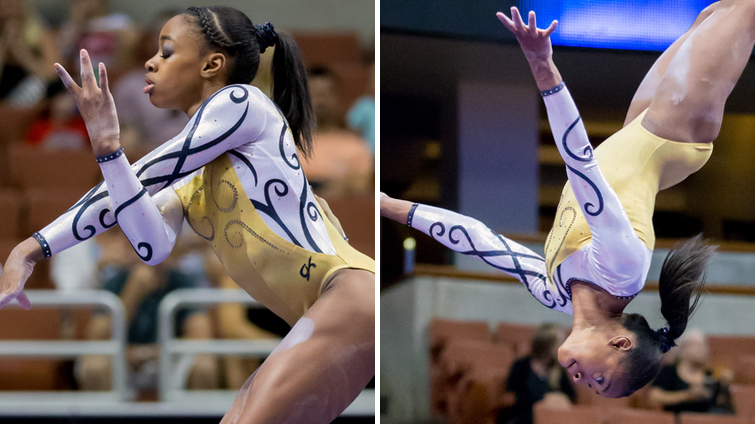 Vote below!
[polldaddy]=9816729
Photo 2 of Gabby Perea courtesy of Anna Li. All other photos by Christy Ann Linder.