This edition of Lovely Leos features our favorite leos from the seniors on day one at the 2017 P&G Championships in Anaheim, California.
There were so many stunning leos from the weekend that we've decided to break our voting into four parts, one for each women's session. The winner of each will make it to the final round in which we will crown the top Lovely Leo from the Championships!
View other polls:
1. Ragan Smith, Texas Dreams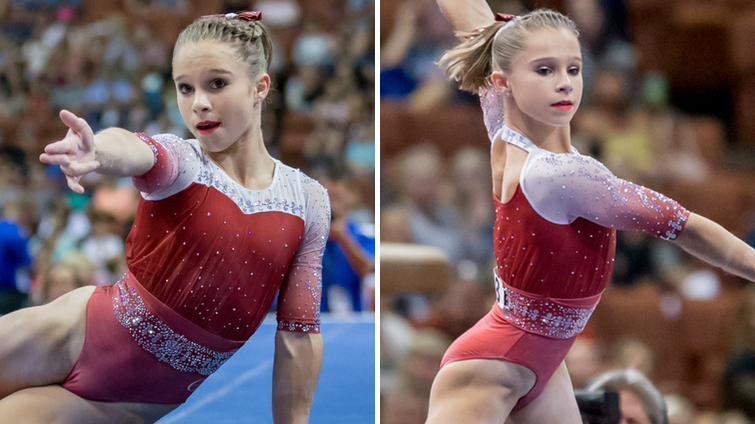 2. Riley McCusker, MG Elite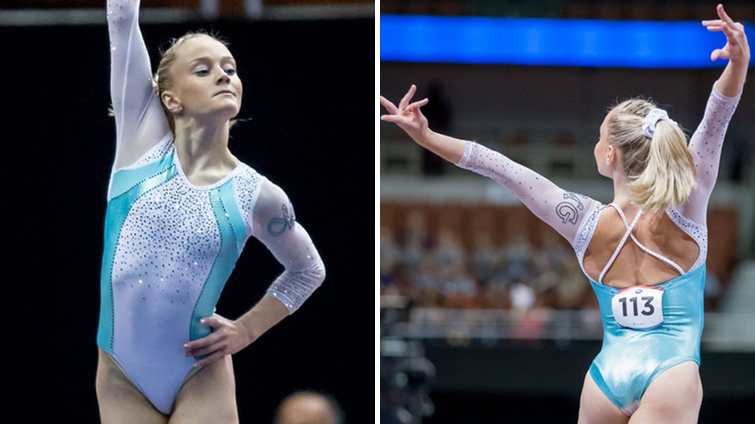 3. Abi Walker, Texas Dreams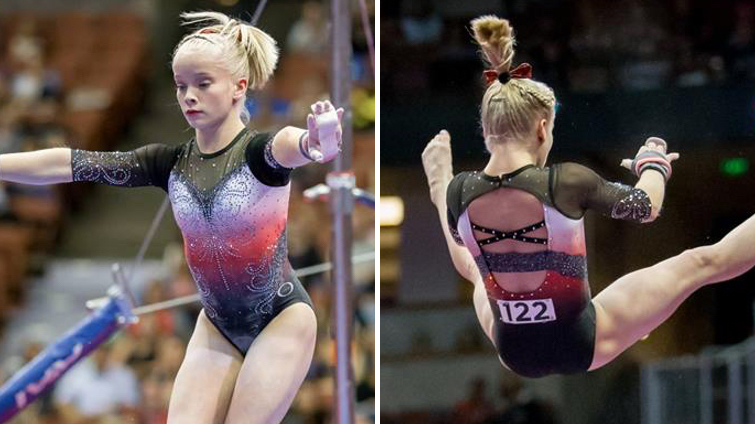 4. Jordan Chiles, Naydenov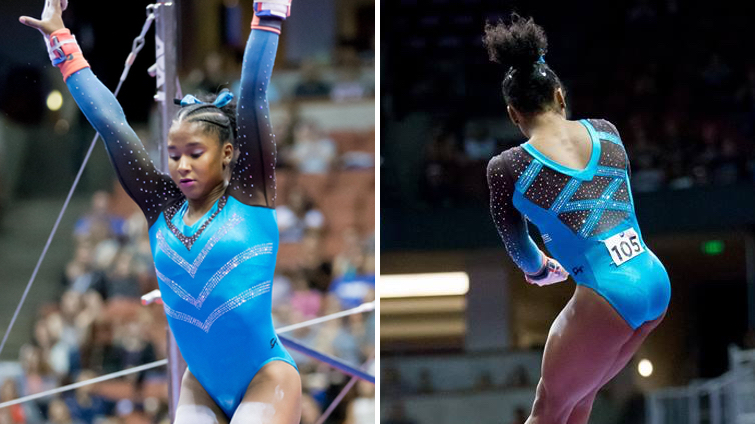 5. Sydney Johnson-Scharpf, Brandy Johnson's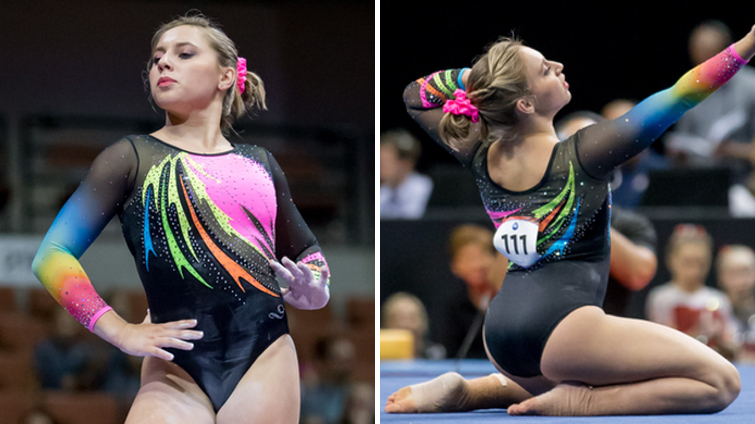 6. Deanne Soza, Texas Dreams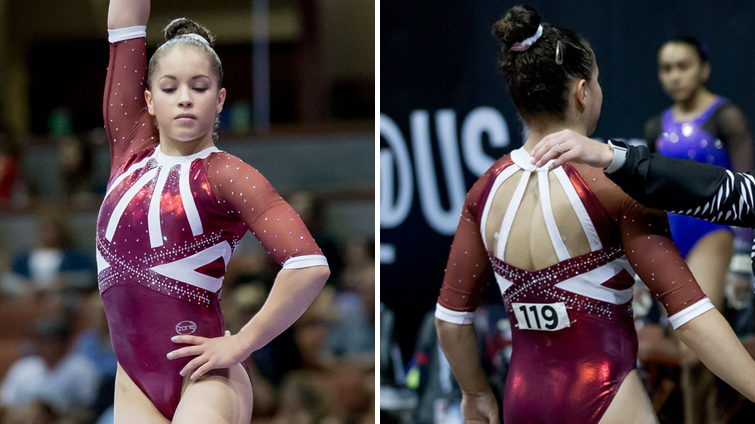 7. Morgan Hurd, First State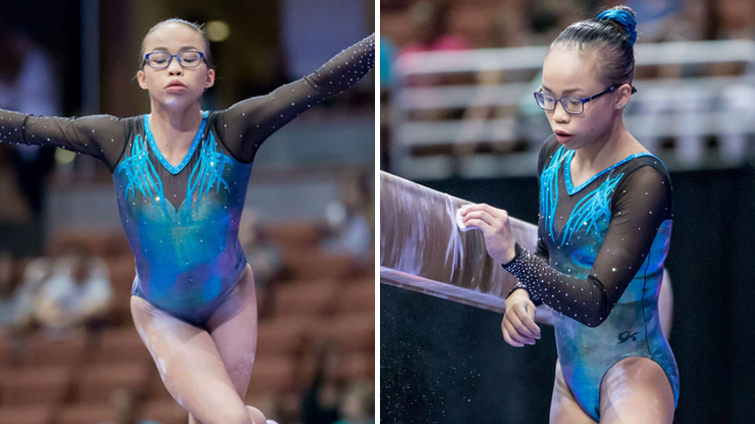 8. Marz Frazier, Parkettes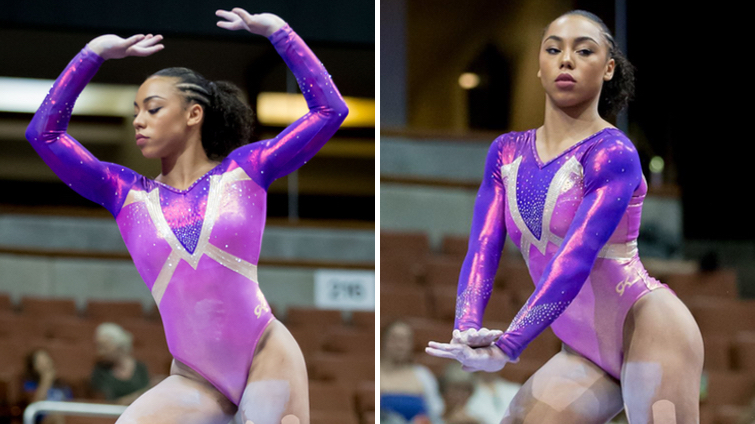 9. Everest (Ashton Locklear, Marissa Oakley, Lauren Little)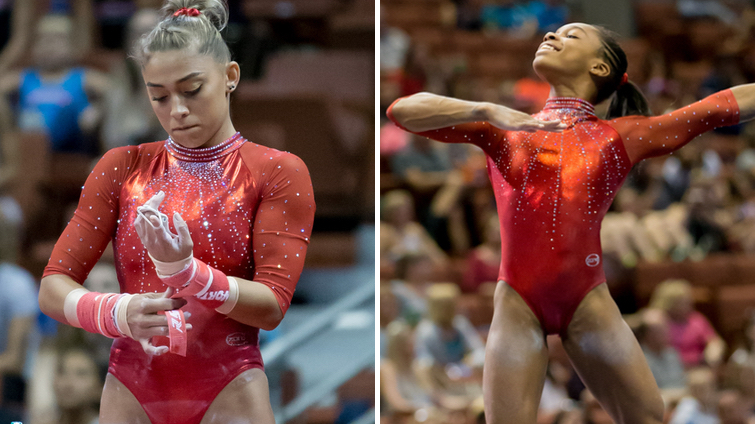 10. Jade Carey, Oasis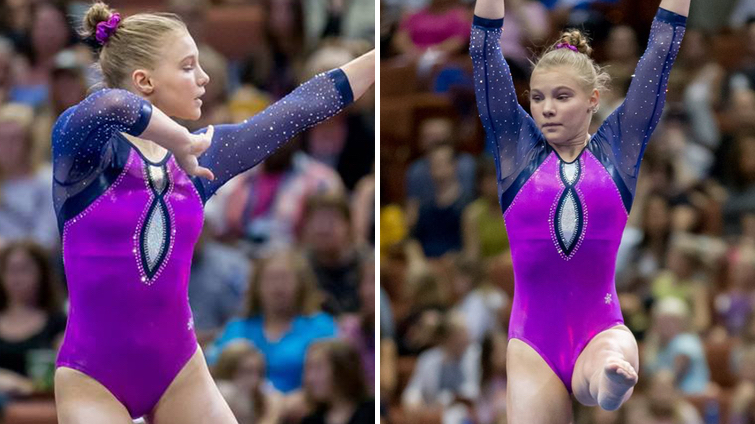 Vote below!
[polldaddy]=9815887
All photos by Christy Ann Linder