2017 P&G Gymnastics Championships
Lovely Leos: 2017 P&G Championships - Part 1, Juniors Day 1
Lovely Leos: 2017 P&G Championships - Part 1, Juniors Day 1
Lovely Leos from juniors day 1 at the 2017 P&G Championships
Aug 23, 2017
by Becca Reed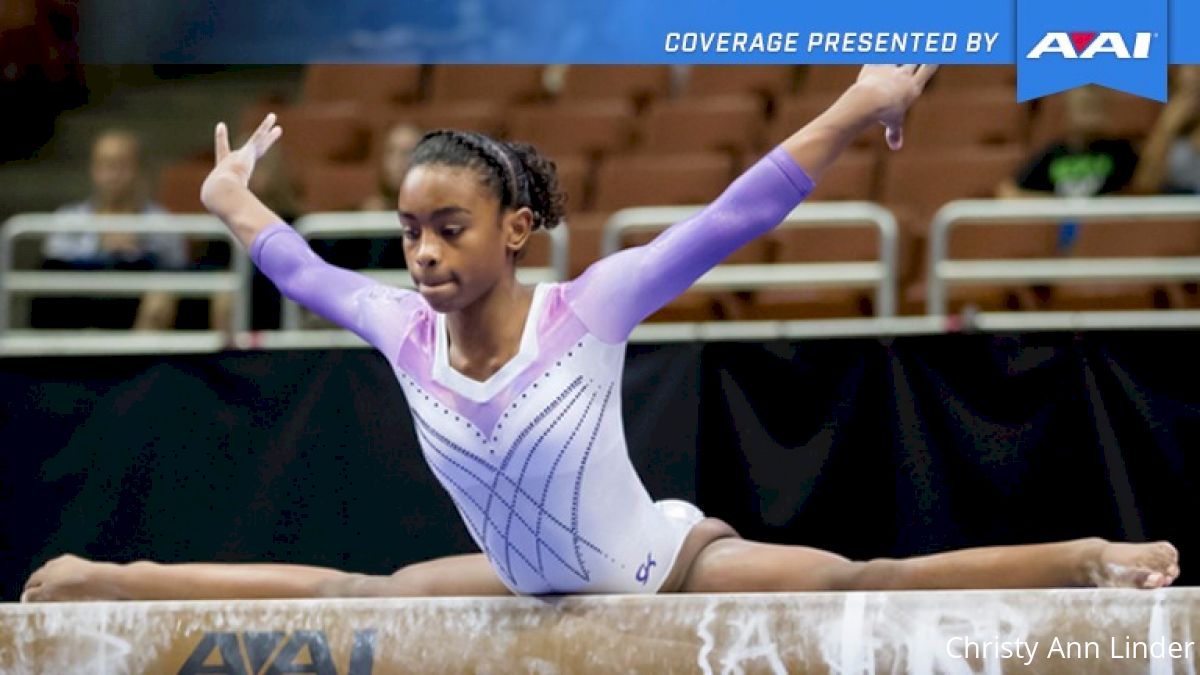 This edition of Lovely Leos features our favorite leos from the juniors on day one at the 2017 P&G Championships in Anaheim, California.
There were so many stunning leos from the weekend that we've decided to break our voting into four parts, one for each women's session. The winner of each will make it to the final round in which we will crown the top Lovely Leo from the Championships!
Note: Lauren Little's leo will be included in the senior day one edition, as Everest teammate Ashton Locklear wore the same leo.

View other polls:
1. Olivia Dunne, ENA Paramus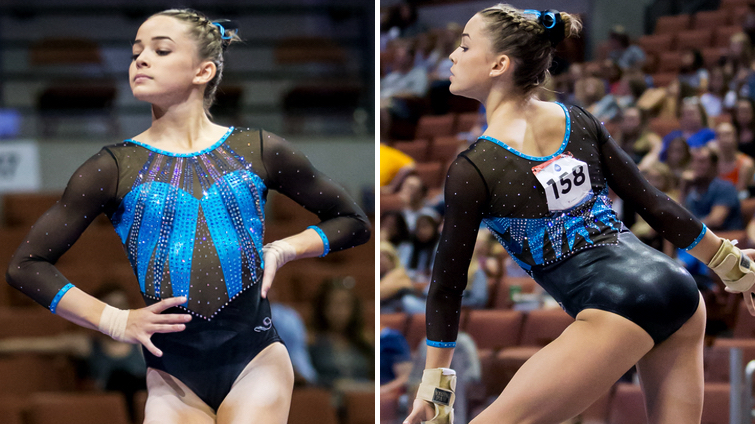 2. Annie Beard, Texas Dreams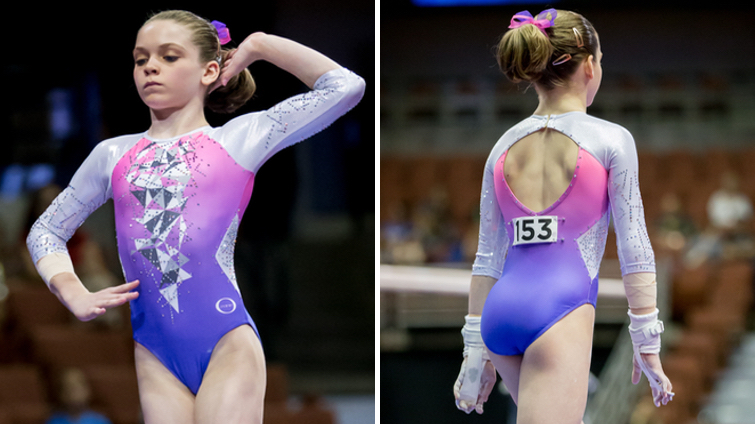 3. Emma Malabuyo, Texas Dreams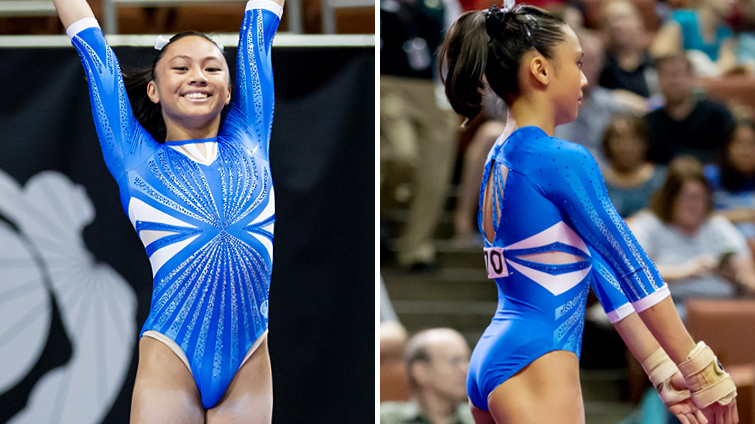 4. Selena Harris, Gymcats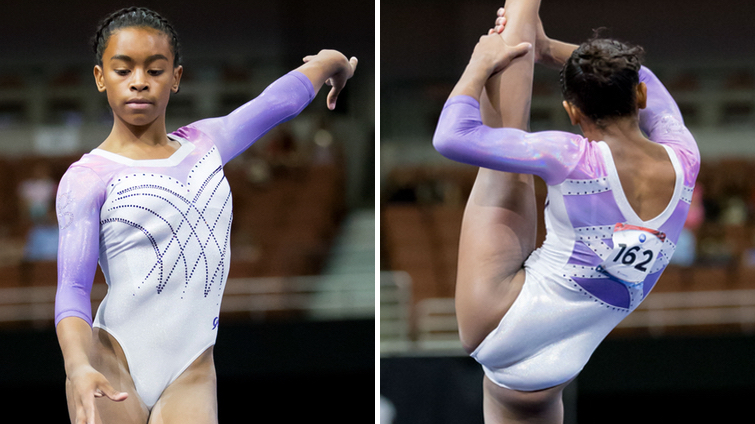 5. Love Birt, First State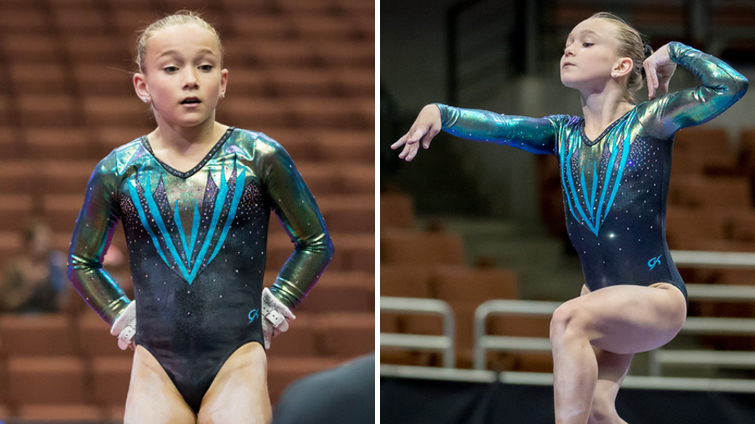 6. Sienna Robinson, Browns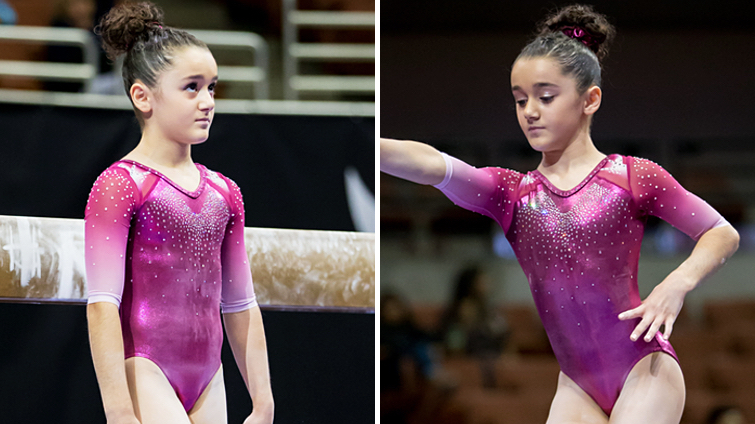 7. Gabby Perea, Legacy Elite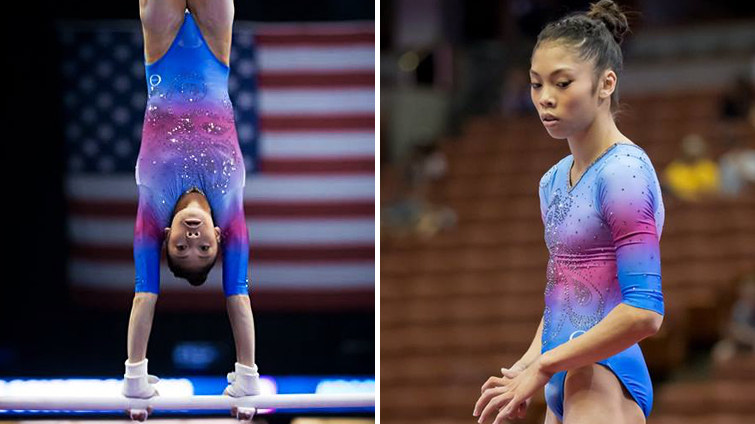 8. Adeline Kenlin, Iowa Gym-Nest
9. Grace McCallum, Twin City Twisters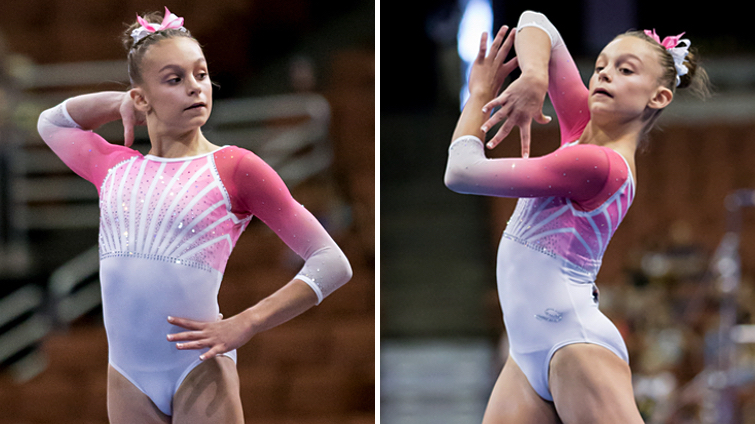 10. Sydney Barros, Texas Dreams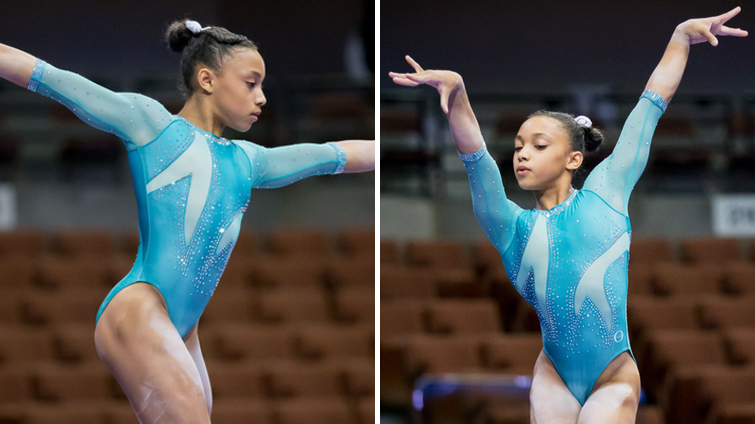 Vote Below!
[polldaddy]=9815032
All photos by Christy Ann Linder.