2017 P&G Gymnastics Championships
Social Media Roundup: Competition Celebrations
Social Media Roundup: Competition Celebrations
It was a wild weekend in the gymnastics community with major competitions all over the world taking place. All of our favorite gymnasts showed up with their best and gave us all something to cheer about. Take a look at some of the top shares from the week
Aug 22, 2017
by Lauren Capone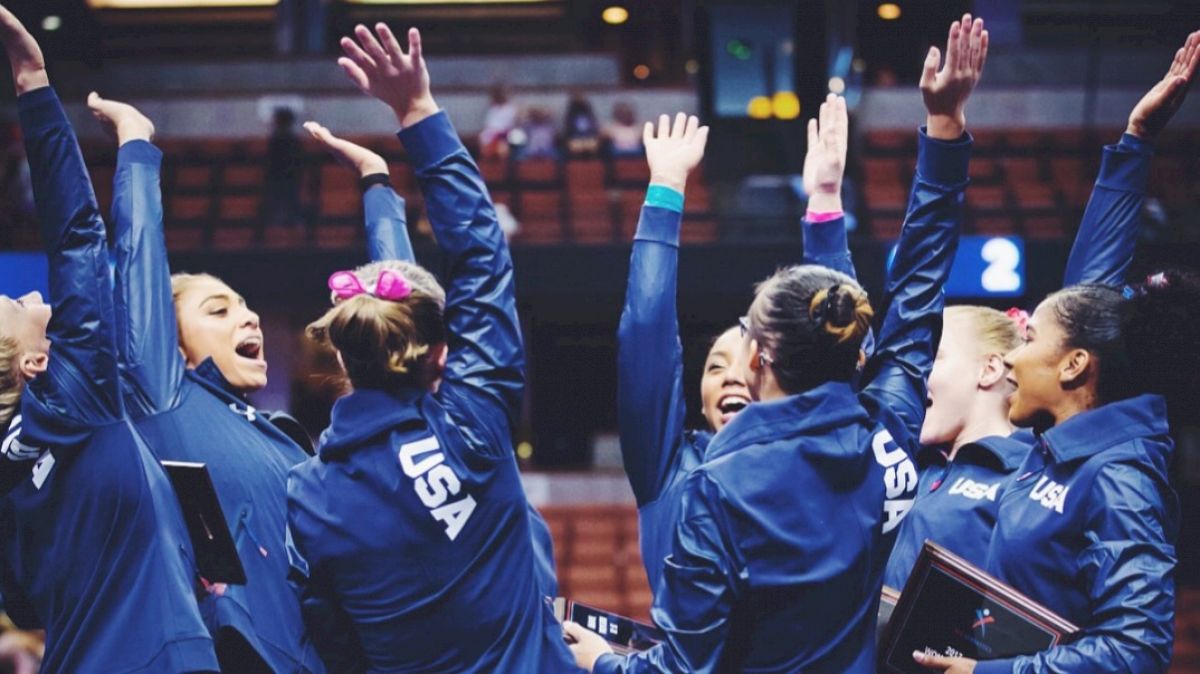 It was a wild weekend in the gymnastics community with major competitions taking place all over the world. All of our favorite gymnasts showed up with their best and gave us all something to cheer about. Take a look at some of the top shares from the weekend, here, there, and everywhere!
All the celebrations for the new senior U.S. national team!
Playing this GIF over and over because it's PERFECT!
Sydney Johnson-Scharpf making some history competing two different floor routines over two days -- while sick!
Some first-timers were sharing ALL the excitement after a great rookie showing.
The men's team celebrating as they should!
All smiles from Taipei, as well!
And the unsung hero of the weekend . . . have to clap it up for Sienna Robinson!
@GymCastic update on sienna's nose :-/ tough girl! pic.twitter.com/nbUFWVgVDd

— Kyle Khou (@Kylekhou) August 21, 2017