2024 Paris Olympic Summer Games
IOC Awards Paris And LA Simultaneous Hosting Of 2024 And 2028 Olympics
IOC Awards Paris And LA Simultaneous Hosting Of 2024 And 2028 Olympics
The International Olympic Committee voted Tuesday to give themselves the ability to award the 2024 and 2028 Olympic Games to Paris and Los Angeles simultaneously.
Jul 11, 2017
by Rebecca Johnson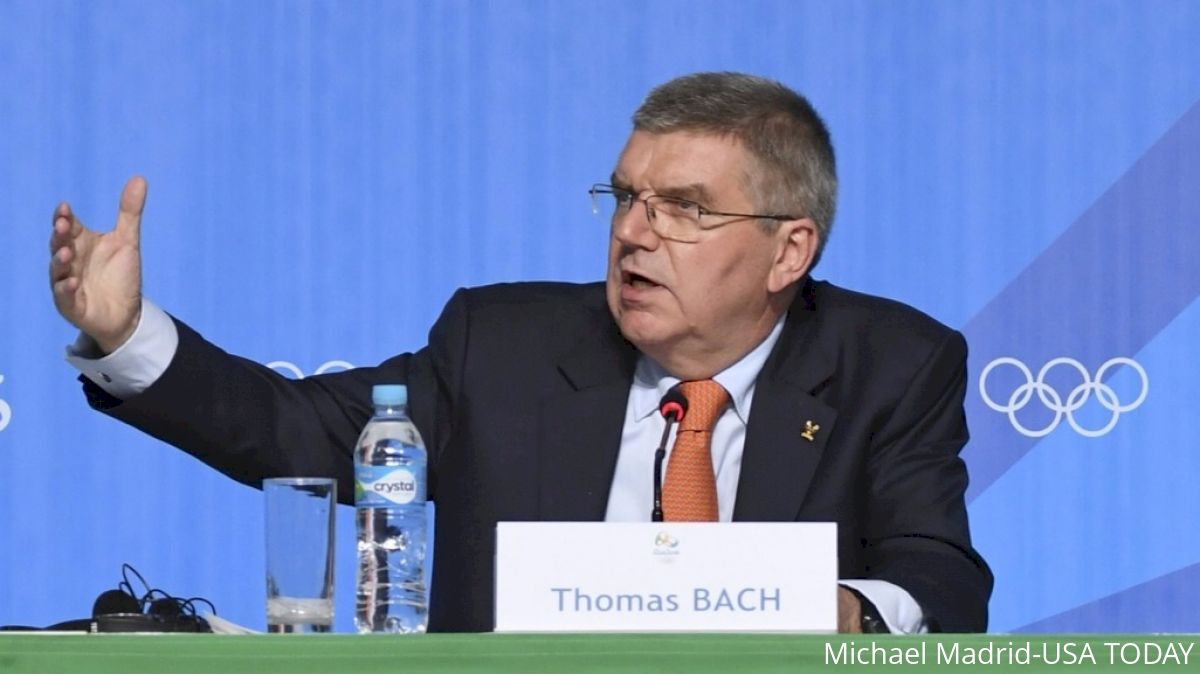 The International Olympic Committee
voted Tuesday
to give itself the ability to simultaneously award the 2024 and 2028 Olympics to Paris and Los Angeles, respectively.
The negotiations are now in the hands of the leadership of Paris 2024 and LA 2024, specifically the two cities' mayors: Anne Hidalgo of Paris and Eric Garcetti of Los Angeles. If both cities successfully reach a deal for hosting the Games, the IOC will ratify it in Peru in September. If LA and Paris cannot come to a decision on their own, the IOC will award the 2024 Olympics at that time.
LA 2024 bid leader Casey Wasserman said in statement,
Today, two of the world's greatest cities, with outstanding but different proposals, stand ready to serve and advance the Olympic and Paralympic movements and their values.
Paris has been aggressively negotiating its 2024 bid, claiming that the land and funding it would use in 2024 would not be available in 2028. Last month, LA officials set a tone suggesting they could
accept hosting in 2028
but would look for incentives from the IOC such as
funding for youth sports programs
.
The last time Los Angeles hosted the Olympics was in 1984, while the United States last hosted the summer Games in 1996 in Atlanta. Paris last hosted in 1924, though the Summer Games were in London just five years ago.
Westerman concluded,
We look forward to working with the IOC and Paris in the weeks ahead to turn this golden opportunity into a golden future together.