Techniques And Drills For Major Release Moves On Bars
Techniques And Drills For Major Release Moves On Bars
Techniques and drills for major release moves on uneven bars including Jaegers, Tkatchevs, and Giengers.
Jun 7, 2017
by Becca Reed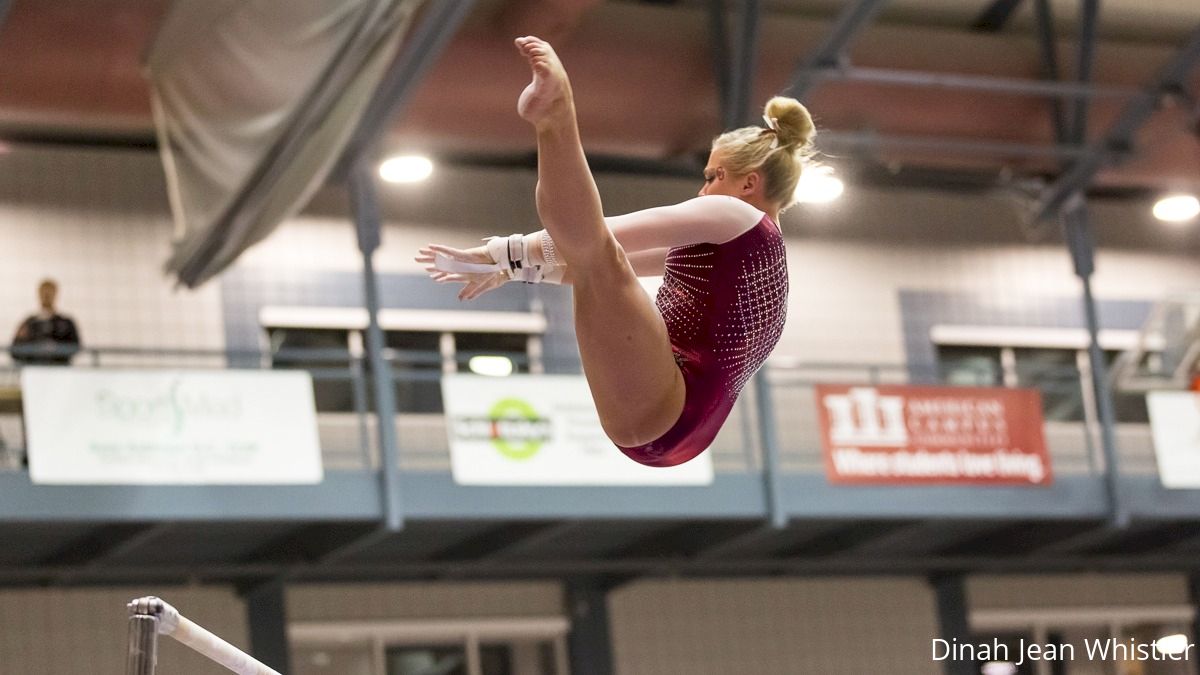 One of the most exciting skills to learn and teach as gymnasts move up through the optional levels is the major release on bars. There are a variety of these skills that gymnasts can add to their routine to fulfill requirements and earn bonus. Typically, the most common three are the Jaeger, Tkatchev, and Gienger.
We've sifted through our library of technique videos and pulled a few drills and progressions that will help gymnasts learn each of these releases. These technique videos are part of our FloPRO subscription package. Click here to learn more about and sign up for FloPRO.
Jaegers
Tkatchevs
Giengers
Other related technique videos: