Macy Toronjo Battles Through Setbacks To Shine In 2017 Season
Macy Toronjo Battles Through Setbacks To Shine In 2017 Season
The 2017 NCAA season is in the books, but we're taking a look back at some of the gymnasts who overcame great obstacles this year.
May 12, 2017
by Keri Monstrola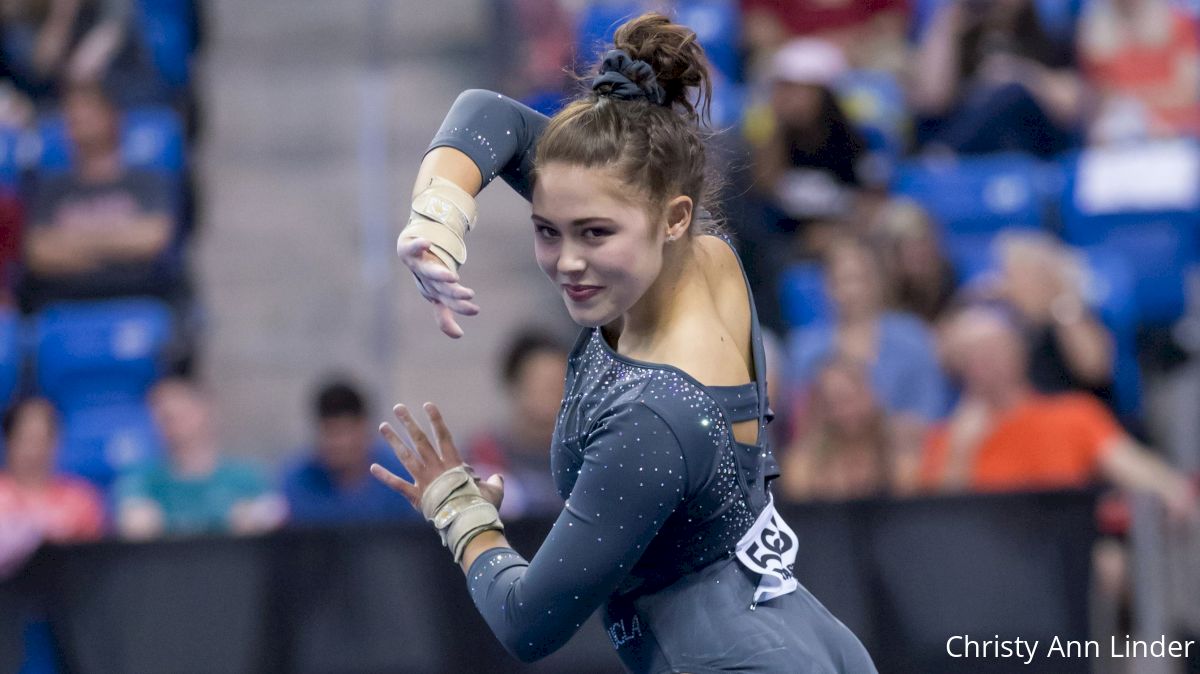 The 2017 NCAA season is in the books, but we're taking a look back at some of the gymnasts who overcame great obstacles this year. While many gymnasts experience the same set of challenges throughout their careers such as injuries, illness, or school stress, others have to face life-changing or season-altering adversity.
Our next gymnast is UCLA redshirt freshman
Macy Toronjo
, who has battled through two big setbacks in her time with the Bruins.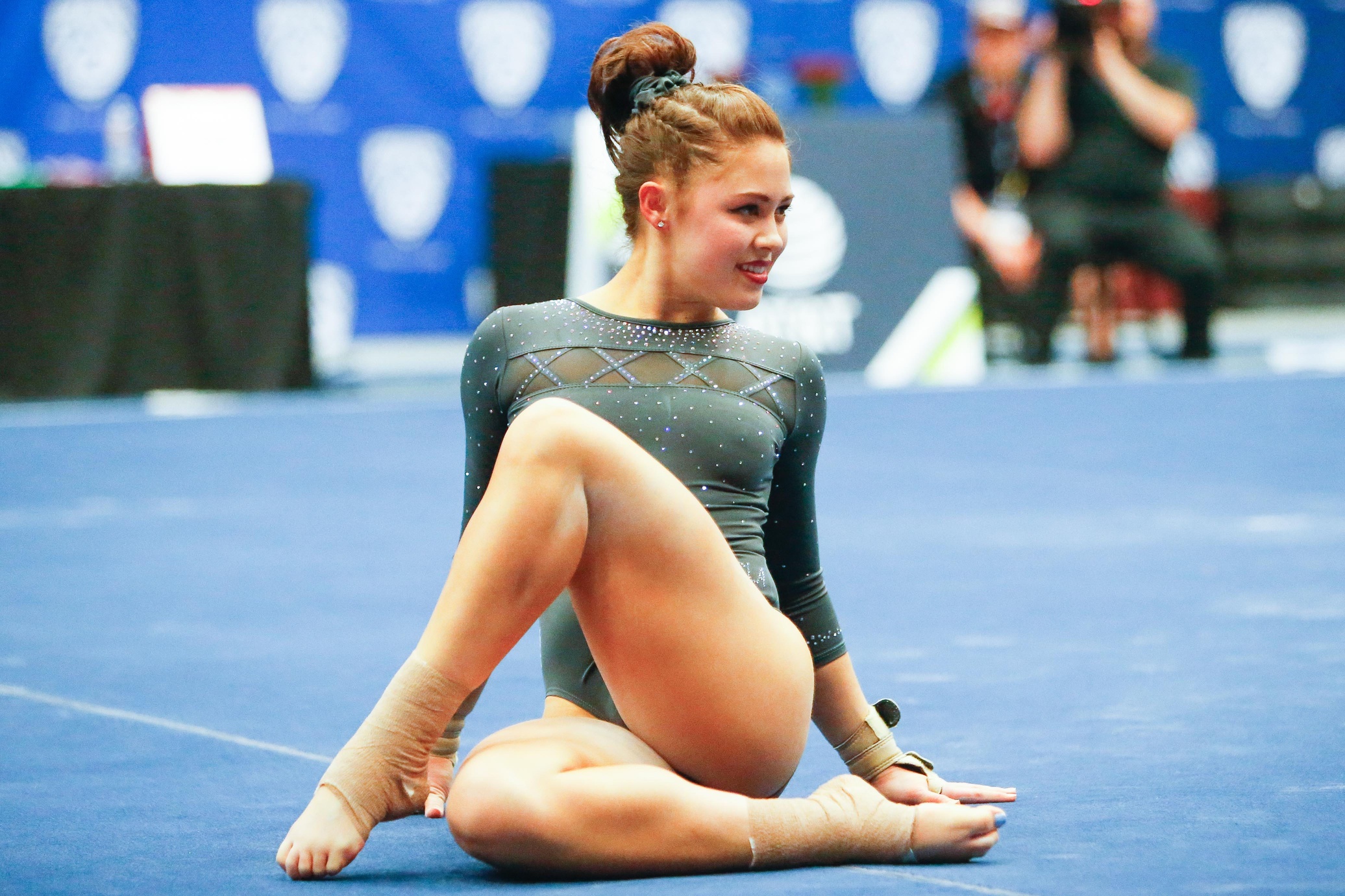 Stan Szeto-USA TODAY Sports
Macy Toronjo (UCLA)

Ever since Toronjo started at UCLA, she has been faced with adversity. Prior to coming to UCLA in the fall of 2015, Toronjo experienced pain in her shoulder. After several MRIs, it was found that she had a 90 percent tear, leaving her rotator cuff almost completely off the bone. Toronjo had to medical redshirt her freshman year to have rotator cuff surgery, and she was told she would likely never be able to do gymnastics again. However, Toronjo was determined to get back out on the competition floor again. After a long year of rehab and hard work, Toronjo was ready to set her sights on a successful season.
However, her health issues were only just beginning. Following an intense outdoor workout in the Los Angeles heat last September, Toronjo noticed that her vision was not quite right. Thinking that she was just dehydrated, Toronjo drank lots of water and got a good night's rest. However, the problem was much more severe, and Toronjo was diagnosed with Vogt-Koyanagi-Harada disease, which is believed to be an autoimmune disorder. She was put on heavy steroids that helped with the blindness, but the medication took a severe toll on her body -- causing her to be sluggish and fatigued.
In the beginning of 2017, Toronjo started to get back to being herself physically, and her training was able to pick up again. She saw action on beam as an exhibition performer for a couple weeks to ease back into competition. During UCLA's tri-meet against Utah State and Bridgeport, Toronjo was put into the floor lineup, allowing her to compete for the first time since 2015. Toronjo took the opportunity to sell her routine and hit three strong passes -- good for an impressive 9.90. After a long two years of injuries and health scares, Toronjo was back.
UCLA coach Valorie Kondos Field rewarded Toronjo with a spot in the floor lineup that she had definitely earned. Toronjo was able to continue on the rest of the season and compete in eight straight competitions, including the NCAA Championships in St Louis. Her highest score of the year came during UCLA's dual with North Carolina on March 12 in which she scored a huge 9.95.
We wish Toronjo continued success and look forward to seeing her in more lineups in her time at UCLA. Stay tuned to FloGymnastics to hear more incredible stories about those NCAA gymnasts who overcame adversity this season.
Related:
Emma Sibson Overcomes Health Obstacles to Finish Senior Year