2017 City of Jesolo Trophy
France Names 2017 City Of Jesolo Trophy Team
France Names 2017 City Of Jesolo Trophy Team
France's roster for the 2017 City of Jesolo Trophy.
Mar 28, 2017
by Becca Reed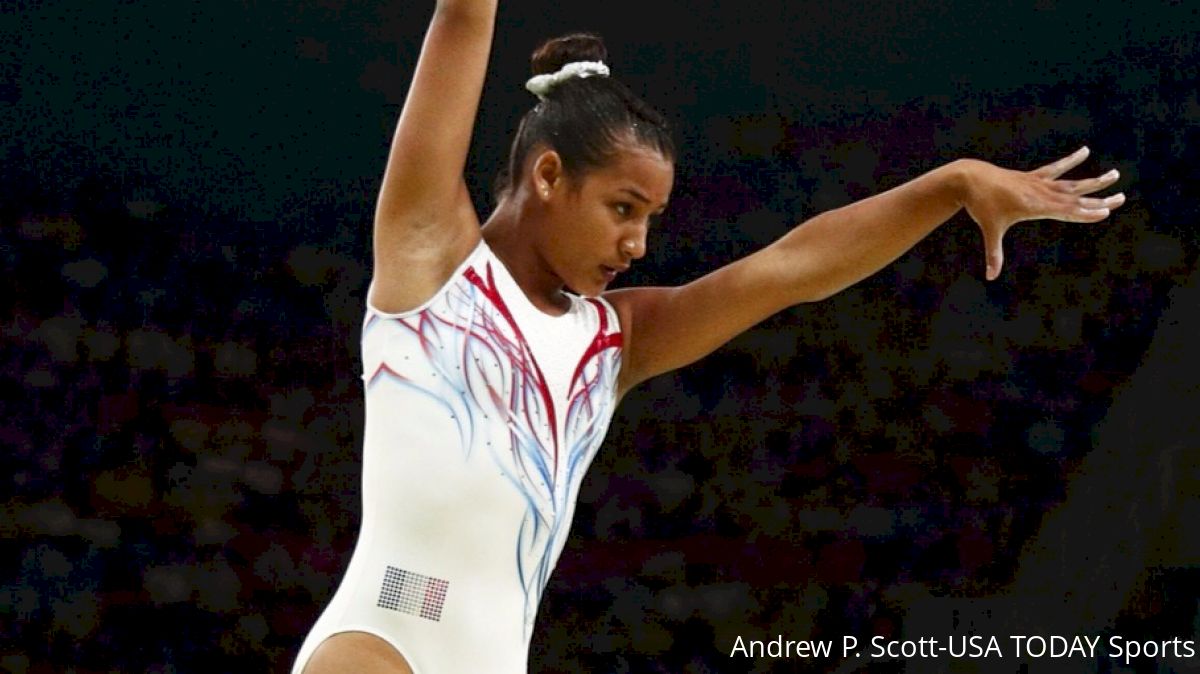 France is sending a junior and senior team to compete at the 2017 City of Jesolo Trophy April 1-2. France competed at the 2016 Jesolo Trophy where they took fourth as a team in the senior division. View this year's roster below.
Senior
Juliette Bossu
Melanie De Jesus Dos Santos
Lorette Charpy
Marine Boyer
Junior
Carolann Heduit
Sheyen Petit
Celia Serber
Julia Forestier
---
How To Watch
Video coverage from the 2017 City of Jesolo Trophy will be available to all FloPRO members. FloPRO members also have access to our other live events and archived videos, original FloFilm documentaries, and technique and training videos.
ON TV:
Now available on Roku and Apple TV 4
STREAMING:
Available on FloGymnastics.com
Must be a FloPRO subscriber:
$19.97 monthly or $147 yearly. A yearly FloPRO subscription provides access to ALL FloSports sites.
SIGN UP HERE
.
Archived Competition Footage
During the week and weekend, archived videos will be stored in a video library for FloPRO subscribers to watch for the duration of their subscription. Note: archived videos of floor routines will not have audio due to music rights.
Join The Conversation On Social

• Follow us on
Facebook
• Follow us on
Instagram
• Follow us on
Twitter
Stay up-to-date in the gymnastics world!
Sign up below for the FloGymnastics Newsletter and get updates on news, videos, results, rankings, live events, and more.