INTERVIEW: Mihai Brestyan Is Bringing U.S. System To Australia
INTERVIEW: Mihai Brestyan Is Bringing U.S. System To Australia
Mihai Brestyan was recently named Australia's new national coach for the women's program and talked with Gymnastics Australia following his appointment.
Mar 15, 2017
by Rebecca Johnson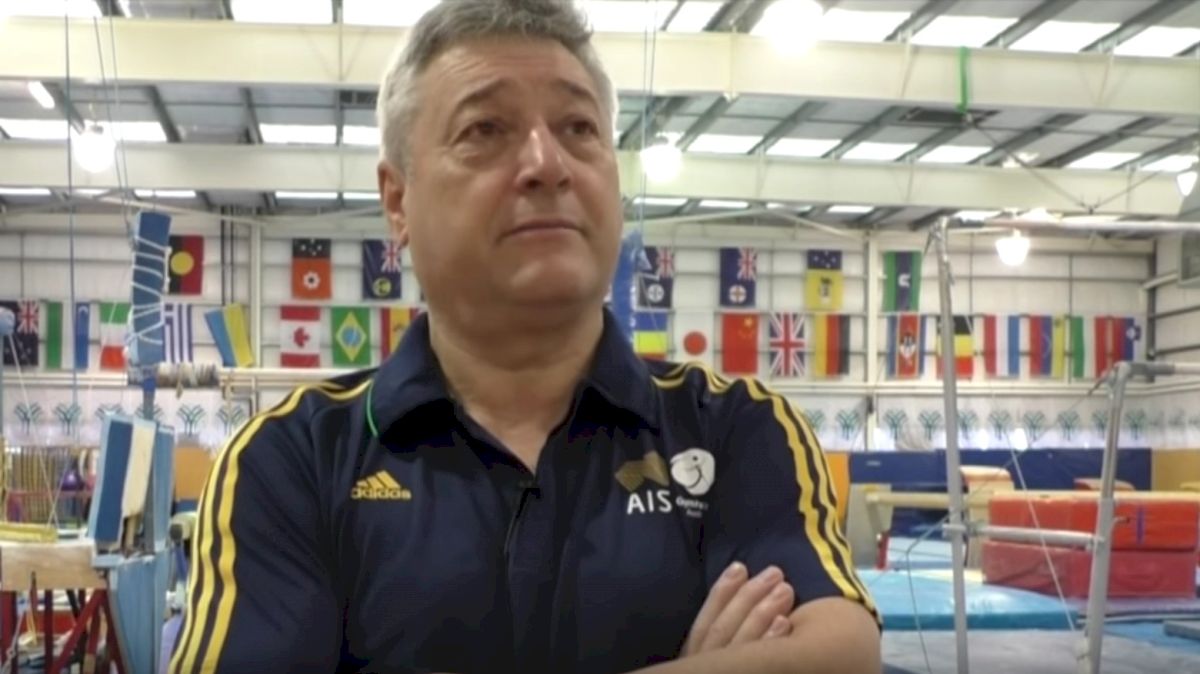 Following his
recent appointment
as the new coach of Australia's national women's team, ​Mihai Brestyan traveled across the country to meet the rising stars of the program. In an interview with Gymnastics Australia, the Romanian-born Brestyan shared his first impressions of Australia's 2020 age-eligible athletes and his plans for his first national camp in April.
Video via
Gymnastics Australia
Brestyan said there will be five national training camps throughout the year, and he expects complete collaboration with all of the coaches involved in the national program. He is optimistic about the future of the program and his ability to help take Gymnastics Australia to the top.
Related:
Mihai Brestyan Leaves USA, Named Australia's Women's National Coach