Weekend Watch Guide On FloGymnastics: Feb. 10-12
Weekend Watch Guide On FloGymnastics: Feb. 10-12
Weekend watch guide for FloGymnastics Feb. 10-12, 2017.
Feb 7, 2017
by Becca Reed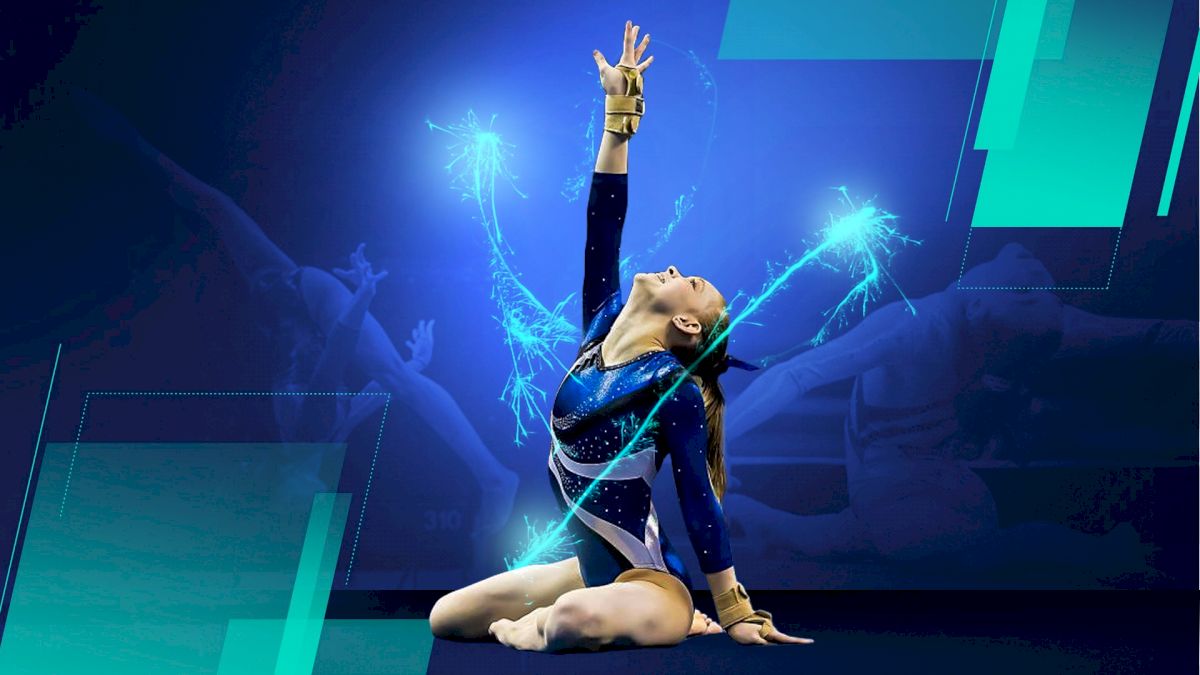 We'll be on-site bringing you live coverage of the 2017 Brestyan's Las Vegas Invitational. Hosted by two fantastic programs, Salcianu Elite and Brestyan's Gymnastics, there is no doubt this will be a weekend of incredible gymnastics. We will be LIVE streaming all level 9 and 10 sessions- nearly 800 athletes!







The IGI Chicago Style Meet is one of the largest and most prestigious club competitions in the country. Held at the Navy Pier, the meet has six different gyms all going at once with hundreds of top athletes. The top finishing junior and senior level 10 gymnasts will qualify to the Nastia Liukin Cup. FloGymnastics will be LIVE streaming all level 9, 10, and elite sessions.
How To Watch
LIVE events and complete access to FloGymnastics available to all FloPRO members- $19.97 monthly or $147 yearly. Yearly FloPRO subscribers have access is to ALL FloSports sites.
SIGN UP HERE
STREAMING
: Available only on FloGymnastics
On TV
: Now available on Roku & Apple TV 4
Yearly FloPRO subscribers have access to all FloSports sites.
Stay up-to-date in the gymnastics world!
Sign up below for the FloGymnastics Newsletter and get updates on news, videos, results, rankings, live events, and more.