2017 Texas Prime Meet
2017 Legendz Classic Performers
2017 Legendz Classic Performers
View the complete roster for the 2017 Legendz Classic and watch LIVE on FloGymnastics.
Jan 21, 2017
by Becca Reed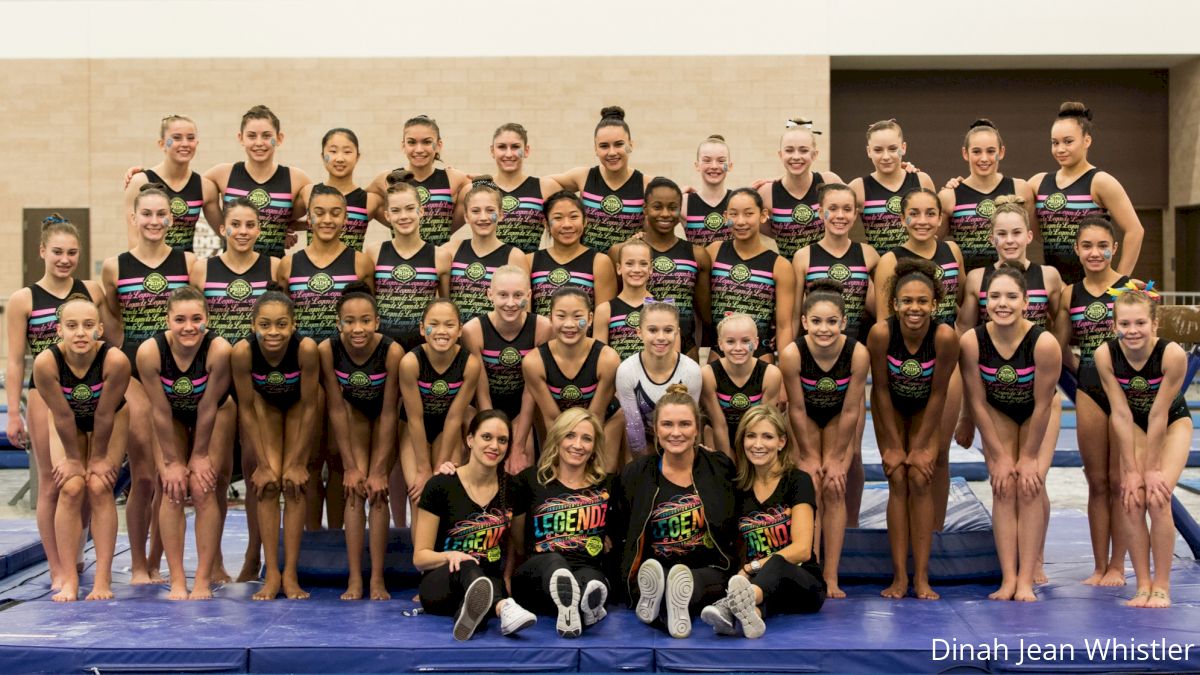 The Legendz Classic competition provides a unique and exciting experience from club gymnasts where they get to compete on teams for gymnastics legends. Top finishers from the Texas Prime Meet qualify to the Legendz meet. The 2017 Legendz are Shannon Miller, Terin Humphrey, and Bridget Sloan. Below is the list of gymnasts who will be competing. The competition begins at 6pm CST January 21 and will be streamed LIVE on FloGymnastics!

Abby Baxter
Abi Walker
Abigail Johnson
Adrienne Randall
Alysen Fears
Amari Evans
Arielle Ward
Carly Bauman
Caroline Herry
Chlow Widner
Colbi Flory
Danica Abanto
Emma Brown
Emma LaPinta
Erin Elkabchi
Esperanza Abarca
Frances Bidwill
Gabby McLaughlin
Jaedyn Rucker
Kailey Gillings
Kayla Beal
Lauren Farley
Lily Lane
Luisa Blanco
Lydia Webb
Madison Raesly
Marissa Jencks
Maya Albertin
Michel Koch
Molly Starrett
Nanase Katsuragi
Rachel Flam
Raegan Walker
Rebecca Leach
Rose Wagner
Ruby Hernandez
Sophia Groth


Watch archived routine videos from the Texas Prime Meet here.