Highlights: LSU Gymnastics Rocks Early October Intrasquad
Highlights: LSU Gymnastics Rocks Early October Intrasquad
The LSU Tigers held an intrasquad in their gym October 6-7 and showed that they are fired up for a big season. The team is full of talent, energy, and leade
Oct 12, 2016
by Rebecca Johnson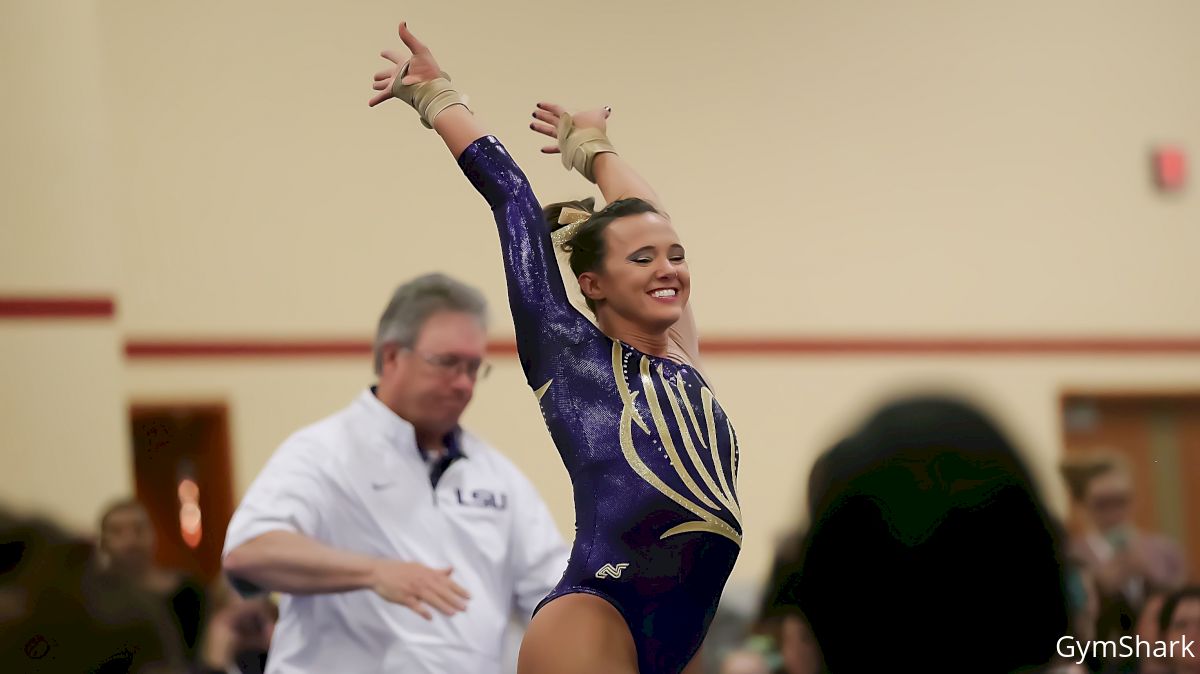 The LSU Tigers held an intrasquad in their gym October 6-7 and showed that they are fired up for a big season. The team is full of talent, energy, and leadership, which is displayed in their impressive consistency from early in the preseason.
Watch the highlights below via
LSU Gymnastics:

Related:
LSU Tigers Add International Talent for 2016-17
Stay up-to-date in the gymnastics world!
Sign up below for the FloGymnastics Newsletter and get updates on news, videos, results, rankings, live events, and more.