Recruiting 101: Targeting the Right College for You
Recruiting 101: Targeting the Right College for You
Gymnasts have very little free time. Therefore, it is important to put your energy and effort into finding the right college gymnastics team.
Sep 29, 2016
by Jill Hicks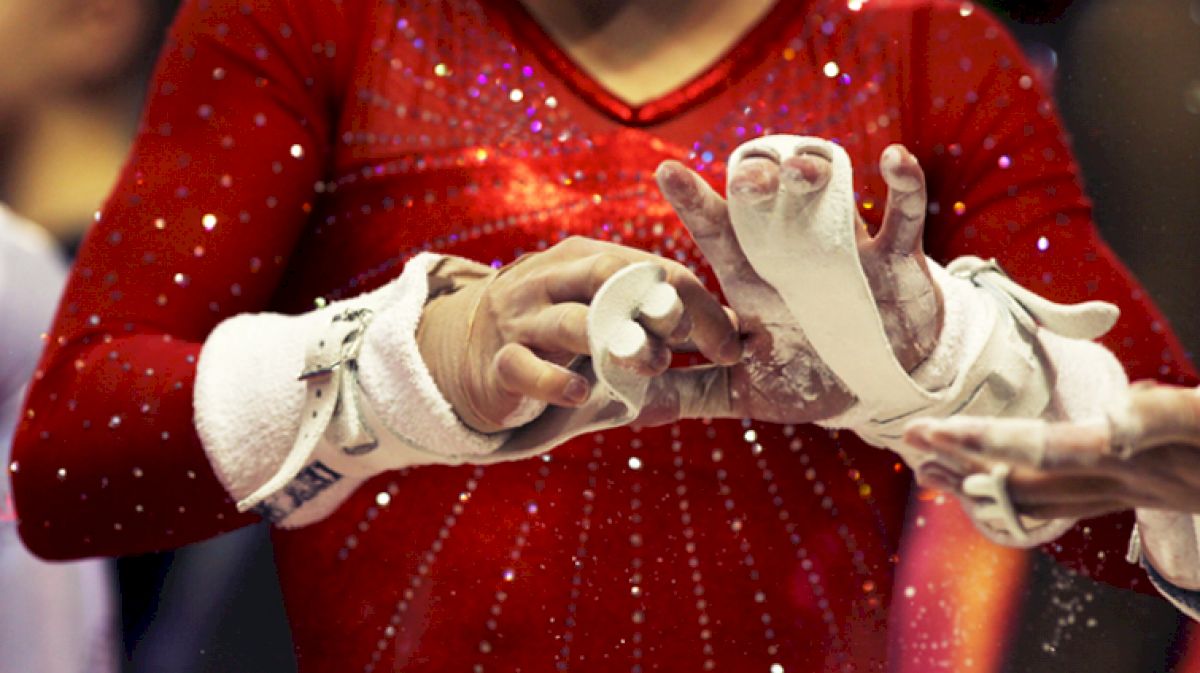 Gymnasts have very little free time. Therefore, it is important to put your energy and effort into finding the college gymnastics teams that are realistic for you. Yes, academics are the top priority when choosing a school, but below that we are going to discuss other items that are important to having a successful college experience.


1. Skills

I always say skills drive recruiting. The college coach needs the highest start values possible per routine with the least amount of execution errors. Since college gymnastics is judged by the JO rules, the highest-ranked teams typically have the strongest level 10 or elite level routines. Watch the teams you desire to be on -- do you have similar skills and are your start values about the same? Or will your routines eventually be at the skill level of your teams of interest and do you have the execution needed to produce the similar scores?


2. Division

Most gymnasts will say… I want a Division I scholarship. This is what they hear others talk about and what they see on TV. But is this the right level for you? Remember it is never fun to not compete. You want to be on a team that you can contribute to and make the lineup. Division II and III teams have some very talented level 10s with 10.0 SV, so be sure to keep your perspective broad at first and your eyes open to your true physical capabilities.


3. Coaching Philosophy

It is important to be matched with a coaching staff that is right for you in regards to its coaching style and philosophy. You will spend a minimum of 20 hours a week with the coaches. You want to be comfortable with how they teach and motivate their team. I love when college gymnasts are still learning new skills. Leaning new skills makes college gymnastics more fun and challenging.


4. Training Facility

You need to look at the training facility of your schools of interest and be sure it has the equipment you like and the pits or landing mats you need. As your body ages, this becomes even more imperative.


Jill Hicks has an advising and consulting business for parents and gymnasts. She will be offering an online course she has designed for the parent and gymnast who wants to know more about the college gymnastics recruiting process. This course has 10 modules and a workbook for the gymnast to fill out as she listens to each module. If you would like more information, email Jill at jill@jhicksconsulting.com.