Recruiting 101: Know Your Options
Recruiting 101: Know Your Options
Of the 82 NCAA institutions that support women's gymnastics teams, 62 are in Division I, five are in Division II, and 15 are in Division III. The basic diff
Sep 1, 2016
by Jill Hicks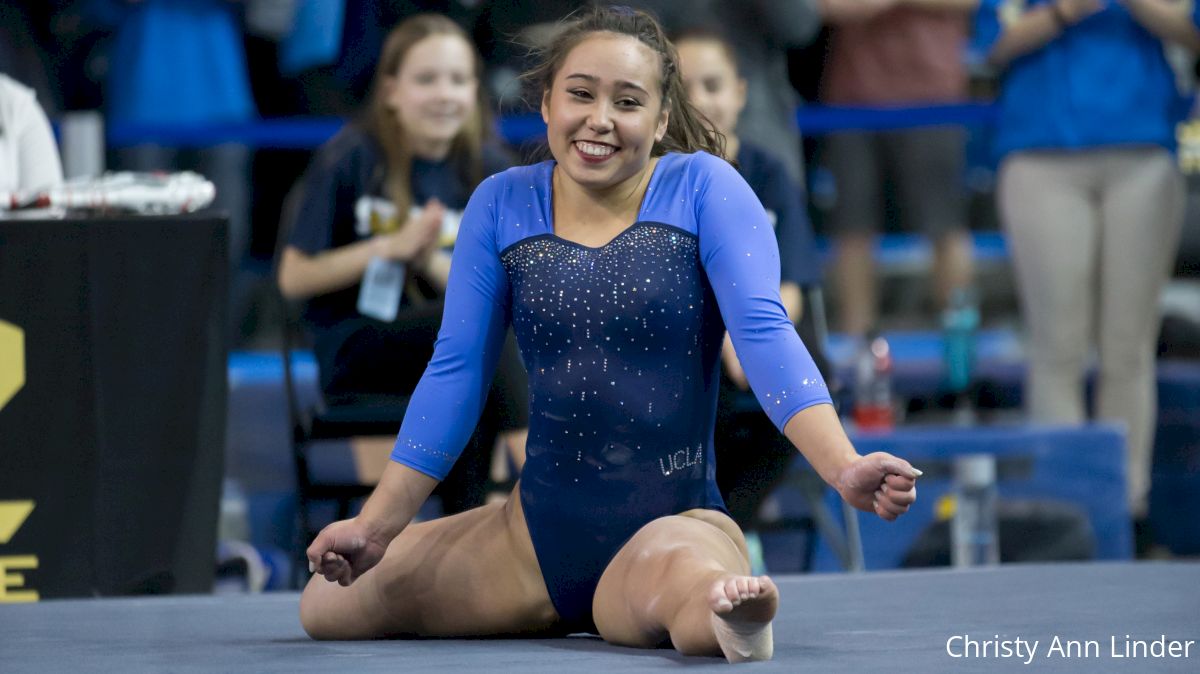 Of the 82 NCAA institutions that support women's gymnastics teams, 62 are in Division I, five are in Division II, and 15 are in Division III. The basic differences between them are outlined below:
Division I
These are often larger schools with bigger budgets. These schools enroll the most students and offer the most academic majors. Athletically, because of the larger budgets, they typically have the maximum coaching staff allowed: one head coach, two assistant coaches and a volunteer coach. They also might have a director of operations, a dedicated athletic trainer, several student managers, and other benefits, such as training tables. Also, training facilities are usually on campus.
The other important difference in regard to being a Division I student-athlete is the athletic demand. Academics are always the purpose of why you are going to college, but at a Division I school the expectations is very high on your performance and even the pressure to do well as a team.
Scholarships:
All Division I schools are allowed 12 athletic scholarships per year if they are fully funded. The only exception for gymnastics are the four Ivy League schools that do not give out athletic scholarships despite being in Division I.
National Championships: Host NCAA Championships each year (All divisions eligible)
Division II
These are typically mid-sized schools. Most generally have two coaches: a head coach and an assistant. They have an athletic trainer that may or may not travel with the team.
Scholarships:
All Division II schools are allowed six athletic scholarships per year. They typically combine an athletic scholarship with an academic scholarship to complete each athlete's funding.
National Championships: Host Collegiate Championships each year (All divisions eligible)
Division III
These are generally smaller schools that are given smaller budgets for athletics, but are still devoted to achieving athletic success. They tend to be more focused on academics, but fund sports to attract students. They may only have one designated coach and could potentially have practice facilities offsite at a club. They also have an athletic trainer that may or may not travel to all the meets with the team.
Scholarships:
Academic only
National Championships: Host NCGA and NAIGC Championships each year
Now that you know your options for the sizes of different universities, you can make a more educated decision about where you think you'd fit in best!
Related:
Recruiting 101: Tips for Starting the Process
About Jill Hicks:
I was an elite gymnast and received an athletic scholarship to Oregon State. Because of an injury, I was asked to be one of the coaches, which began my 20-year career in college coaching. After Oregon State, I became the head coach at Cal State Fullerton. After coaching, I went on the Kellogg's Tour of Champions as the chaperone for the Fierce Five. When I returned, I launched my business, JH Consulting, which is an advising business for club gymnasts looking for help during the college recruitment process.