2016 Rio de Janeiro Olympic Games
Belgium's Axelle Klinckaert Injured, Will Miss Rio
Belgium's Axelle Klinckaert Injured, Will Miss Rio
One of Belgium's most promising 2016 Olympic team members, Axelle Klinckaert, sustained a knee injury in training and won't be traveling to Rio to compete a
Jul 14, 2016
by Rebecca Johnson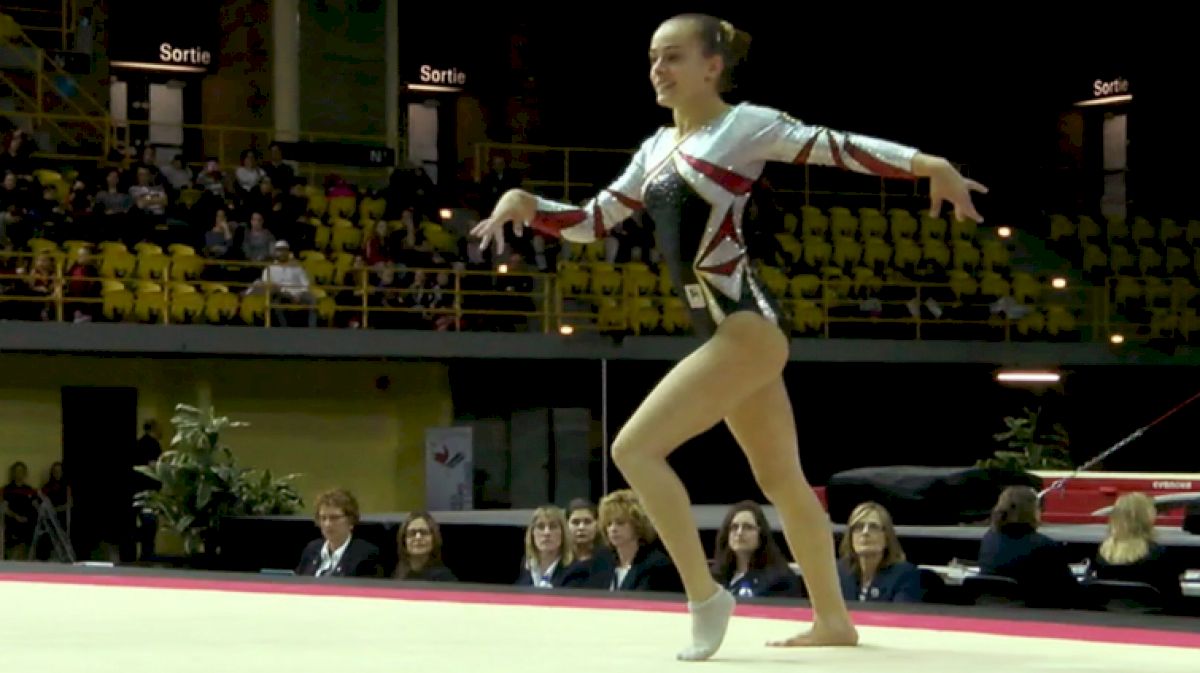 One of Belgium's most promising 2016 Olympic team members,
Axelle Klinckaert
, sustained a knee injury in training and won't be traveling to Rio to compete at the Games. She will be replaced by
Rune Hermans.
Klinckaert, a new senior this year, is widely known for her fun and expressive floor choreography. She would have been a strong all-around competitor for Belgium in Rio. Watch her floor routine from earlier this year at the Gymnix Challenge:
Best wishes to Axelle on a speedy recovery!
Related:
France and Belgium Announce Olympic Teams