Biles, Hernandez Not Participating In Pac Rims Event Finals
Biles, Hernandez Not Participating In Pac Rims Event Finals
USA Gymnastics has issued a statement saying that Simone Biles and Laurie Hernandez will not be participating in today's event finals and will be resting th
Apr 10, 2016
by Rebecca Johnson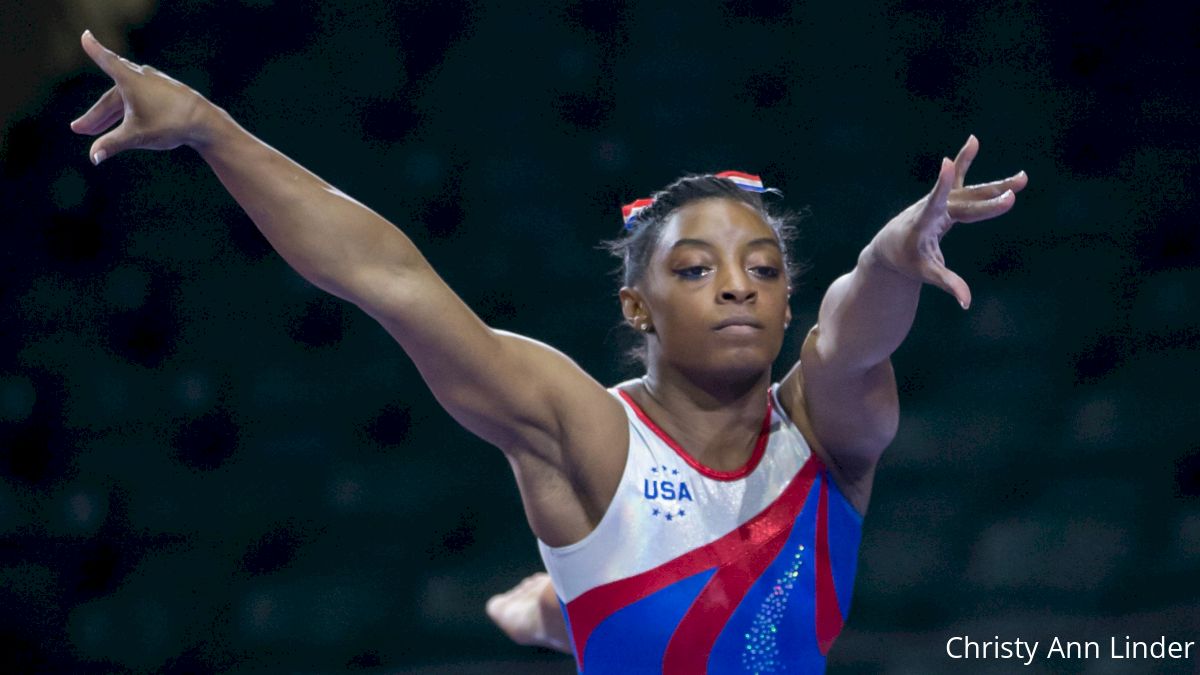 USA Gymnastics has issued a statement saying that
Simone Biles
and
Laurie Hernandez
will not be participating in today's event finals and will be resting their bodies for the long Olympic year.
Statement from Martha Karolyi, U.S. Women's National Team coordinator, regarding Simone Biles and Laurie Hernandez
"After consultation with the athletes and coaches, we have decided that it is in the best interests of Simone and Laurie for them not to compete in the individual event finals today. The Olympic year is a long one, and we are excited to provide the rest of the team with another important competitive opportunity. We are very proud of the entire team's performance and want to make sure that we keep everyone in their optimal physical condition."
The U.S. women competing in event finals:
Vault: N/A
Bars:
Ashton Locklear
&
Brenna Dowell
Beam:
Aly Raisman
&
Ragan Smith
Floor:
Aly Raisman
&
Brenna Dowell
Tune in for event finals beginning at 12:00 p.m. PT!
Related:
Pac Rims Event Finals Qualifiers