Madison Kocian Sidelined With Ankle Injury, Expected To Return In April
Madison Kocian Sidelined With Ankle Injury, Expected To Return In April
Madison Kocian revealed she tweaked her ankle at the February national team training camp, according to USA Today Sports. Kocian attended the U.S. Olympic C
Mar 9, 2016
by Becca Reed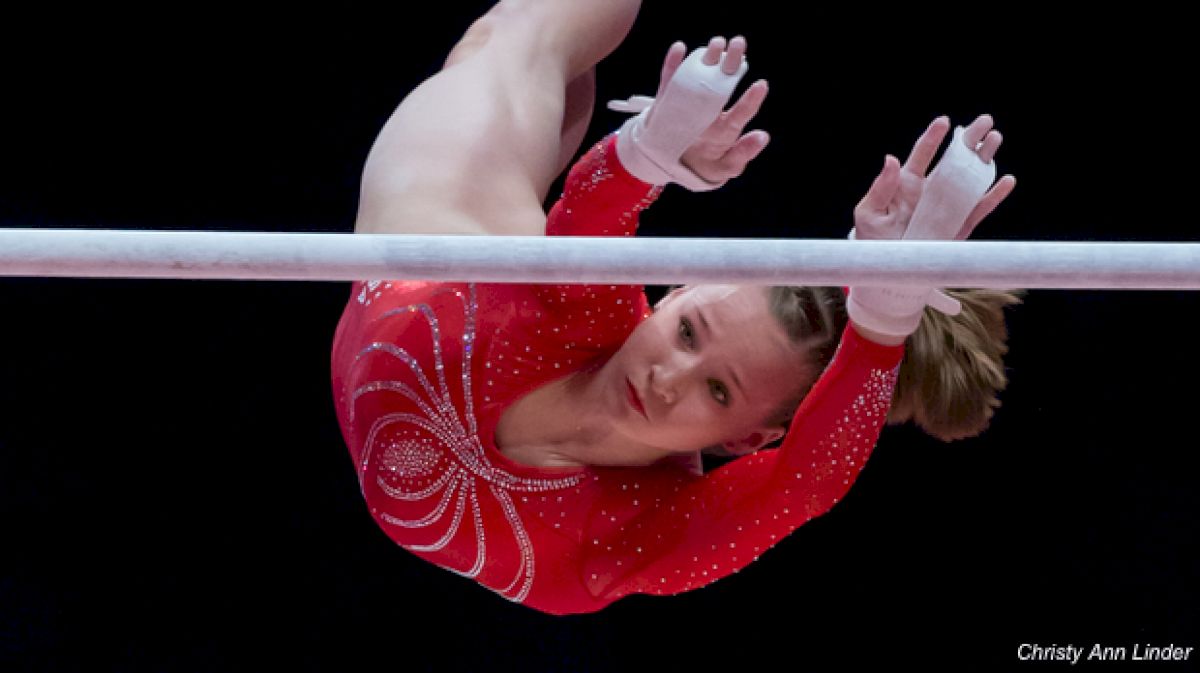 Madison Kocian
revealed she tweaked her ankle at the February national team training camp, according to
USA Today Sports
. Kocian attended the U.S. Olympic Committee media summit, which took place March 6-9 in Los Angeles, on crutches and with her left foot in a cast.
Kocian said that her injury is a bone issue but that she will be ready to compete again in April and will be healthy for summer competitions including P&G Championships and Olympic team trials. She will miss the Jesolo Trophy in March as well as Pacific Rim Championships at the beginning of April.
"It's nothing like major, so I know I can come back stronger and I'll be ready for all the meets coming up."
She said she was able to perform a bar routine for National Team Coordinator Martha Karolyi after the injury, proving that she could still make her dismount with the injury.
Although Kocian is known to be a bars specialist, she was training all-around and was working towards
increasing her difficulty on all four events
. Kocian started her 2016 competition season at the WOGA Classic where she competed on bars and beam, easily winning both. Watch her bar routine below:
While only five gymnasts will make the 2016 Olympic team, Kocian is near the top of the list in terms of international experience and success. She was on the past two gold medal-winning World Championships teams and also tied for first on bars at Worlds in 2015. Her bar work, in particular, makes her a strong asset to Team USA and she has proved consistency under pressure.
Related:
Team USA to Send Stacked Team to Jesolo
Rio Rankings