Under Armour Unveils 2016 Olympic Leotards
Under Armour Unveils 2016 Olympic Leotards
Under Armor has unveiled the leotards for the U.S. Olympic team, via the Baltimore Sun. Photo by Kevin Richardson, Baltimore Sun Below is another view via Y
Mar 8, 2016
by Rebecca Johnson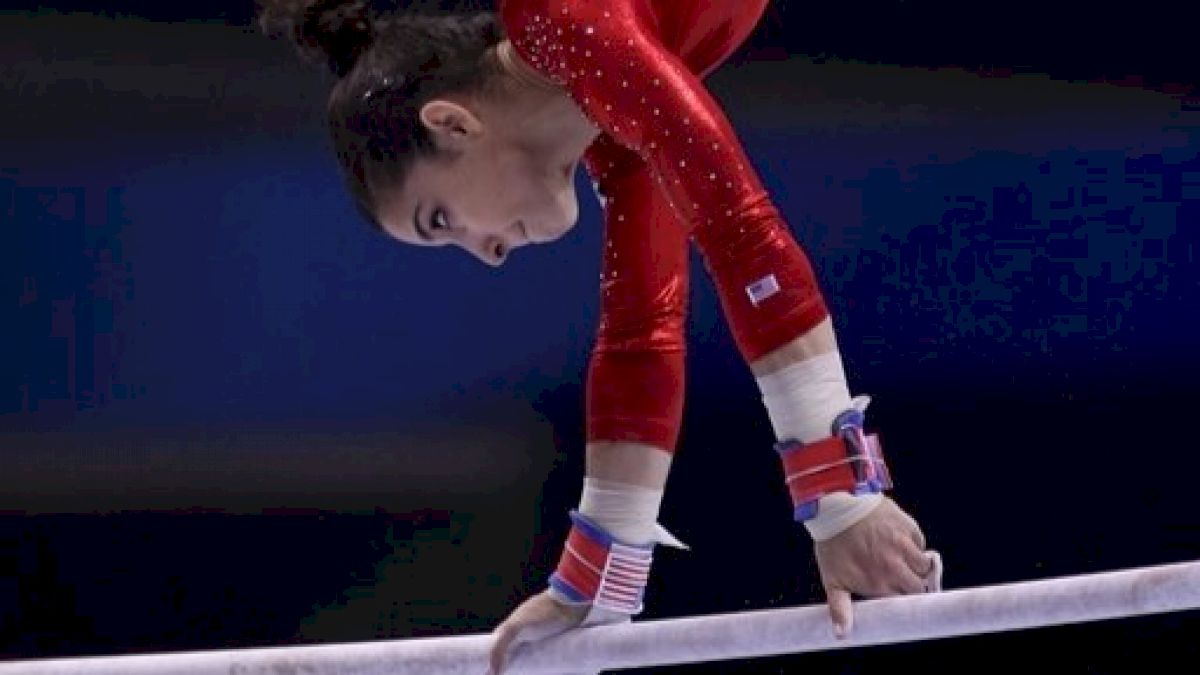 Under Armor has unveiled the leotards for the U.S. Olympic team, via the
Baltimore Sun
.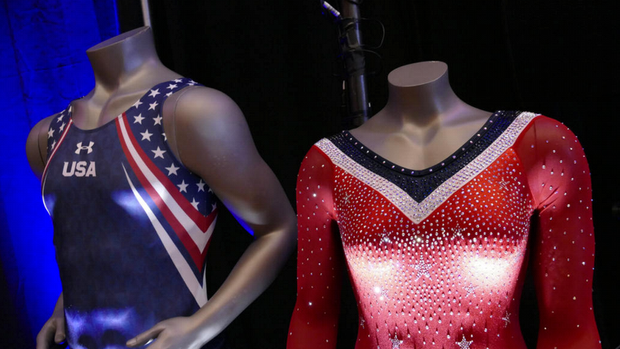 Photo by Kevin Richardson, Baltimore Sun
Below is another view via
Yahoo News
: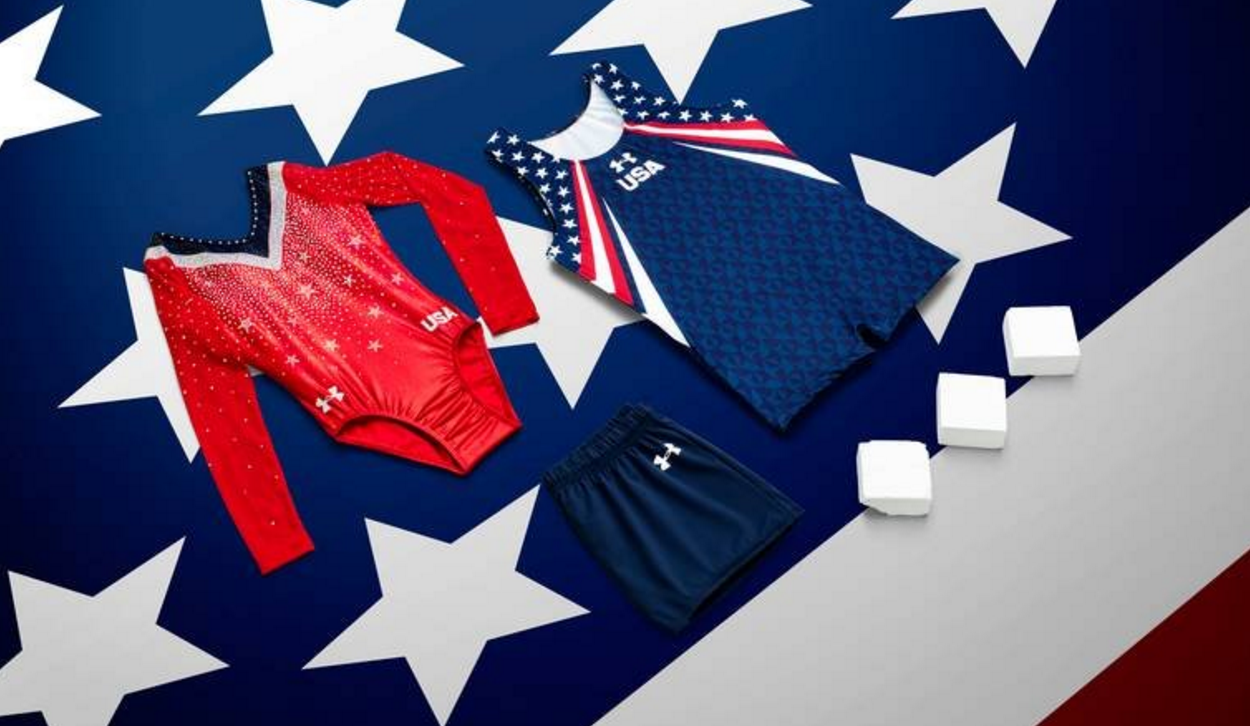 Source: Under Armour

"One of this biggest learnings from gymnastics is that you win or lose base off of the judges opinions, which makes the uniforms for gymnastics a big part of the competition (more so than in some other sports)," Adam Clement, Senior Creative Director, Team Sports at Under Armour told Mic, via
Yahoo News
.
Under Armour explained that the design reflects the history of past quadrenniums and some of the most legendary gymnasts, combining the idea of the draped American flag with more recent glittery, modern designs.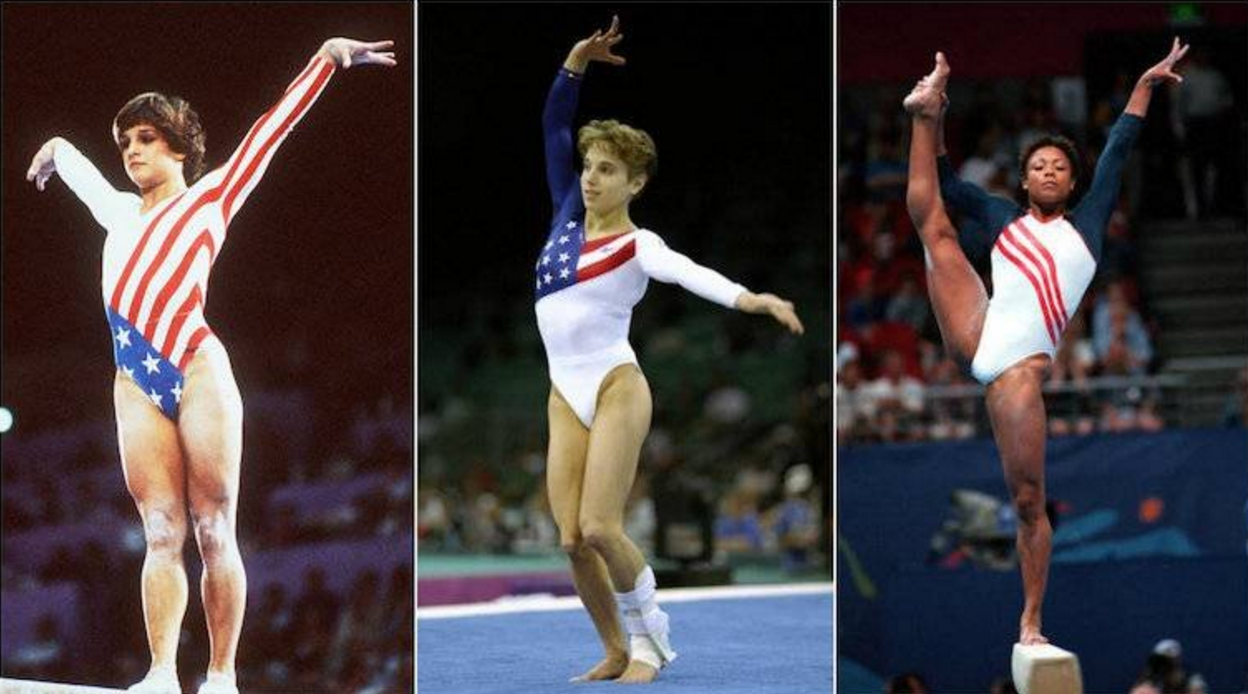 Source: Getty Images
Source: Getty ImagesRelated:

Douglas Family Gold TV Show To Launch May 25
Biles Named AAU Sullivan Award Semi-Finalist
Ellen Predicts The 2016 Rio Olympic Champ