Douglas Family Gold TV Show To Launch May 25th
Douglas Family Gold TV Show To Launch May 25th
Gabby Douglas officially announced today that her new TV series titled 'Douglas Family Gold' will launch on Oxygen on May 25, 2016 at 10 p.m. ET.The show wi
Mar 8, 2016
by Rebecca Johnson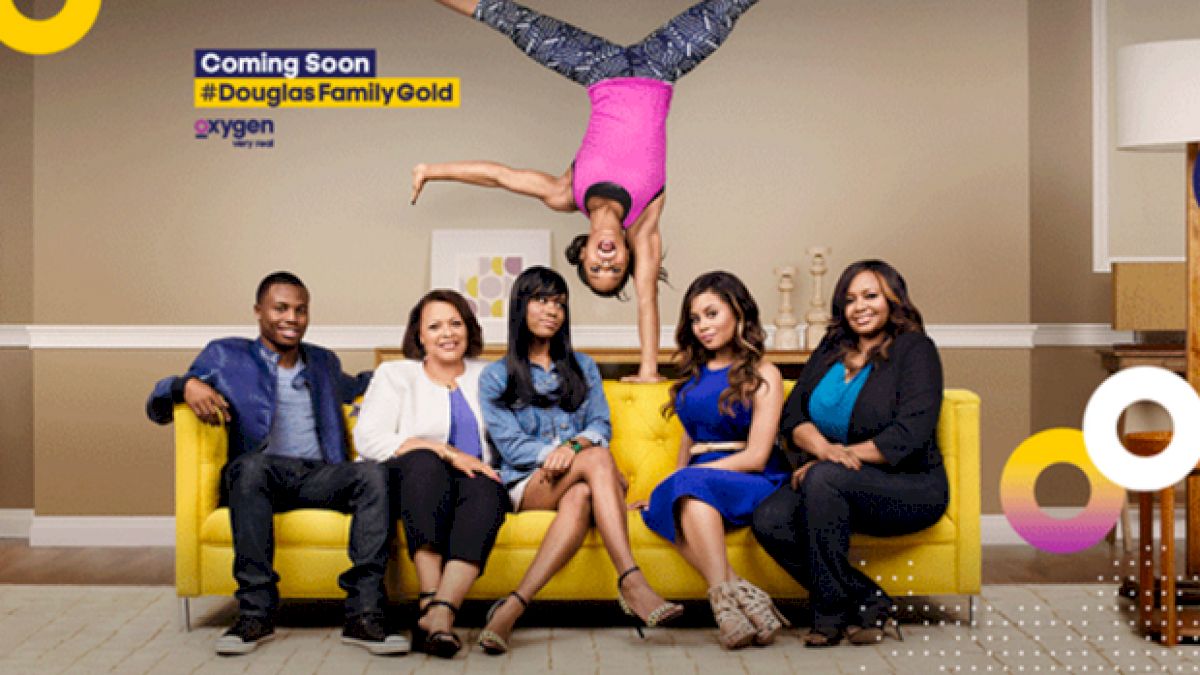 Gabby Douglas
officially announced today that her new TV series titled 'Douglas Family Gold' will launch on Oxygen on May 25, 2016 at 10 p.m. ET.
The show will follow Gabby and her support system, including her mother Natalie Hawkins, sisters Arielle "Arie" Hawkins and Joyelle "Joy" Douglas, her brother Johnathan Douglas, and her grandmother Miss Carolyn Ford, according to
Oxygen
. The series will be documenting the Douglas family's journey and all the sacrifices involved on Gabby's road to making history in Rio.
Below is Gabby's announcement on Twitter:
Related:
Douglas & Kato Top The Podium At American Cup
American Cup Amazement: Podium-Topping Sets
Simone Biles On Ellen