Best of 2015: Most Exciting Upsets
Best of 2015: Most Exciting Upsets
It was a year filled with some very expected victories as well as some stunning upsets. As part of out Best of 2015 series, today we're highlighting a few o
Dec 28, 2015
by Rebecca Johnson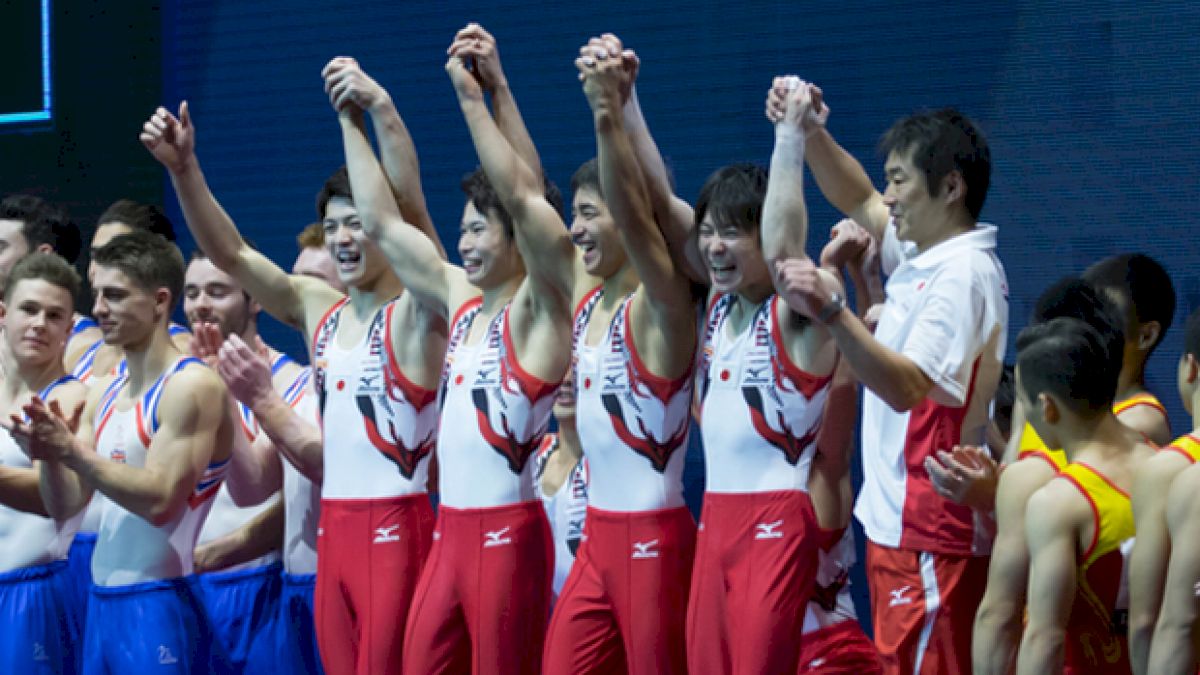 It was a year filled with some very expected victories as well as some stunning upsets. As part of out Best of 2015 series, today weÂ're highlighting a few of the most notable upsets of 2015Â…
3. Worlds Rings Final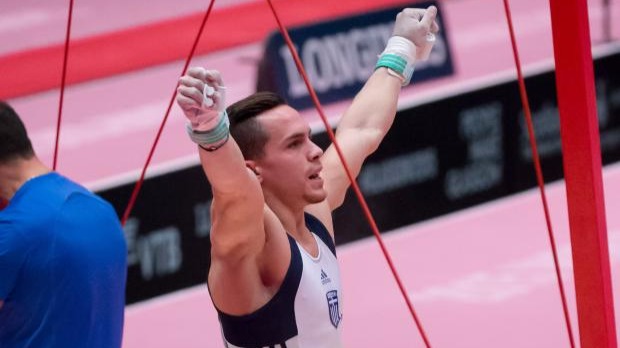 In the menÂ's rings final of the 2015 World Championships, it was a tight rice as most event finals are. GreeceÂ's
Eleftherios Petrounias
scored an outstanding 15.80, which included a huge 9.0 E score combined with his 6.8 D score. Petrounias edged out Chinese ring stars
Liu Yang
and
You Hao
who were both on the podium in the 2014 Worlds rings final. Liu was the 2014 World Champion on the event and took the bronze this year with a 15.70 behind teammate You who took the silver with a 15.733.
2. Auburn Clinching A Spot In The Super Six Final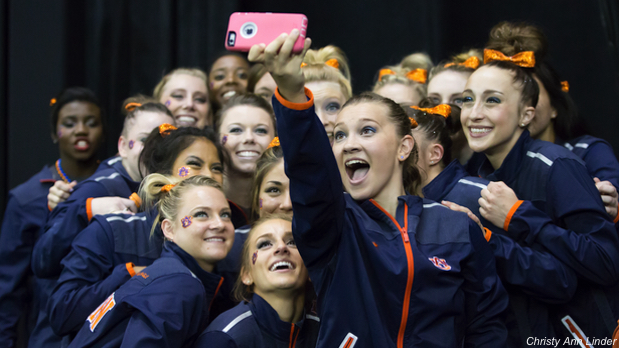 At 2015 NCAA Nationals, Auburn turned in a truly phenomenal performance in the semifinals to earn the sixth spot in the Super Six competition. They were in the second session of semifinals and had several outstanding performances, bolstered by a 9.95 on beam from
Caitlin Atkinson
. Michigan's 197.025 was the score to beat, and in the end, Auburn came out with a 197.075, taking them into the final for one of its greatest runs ever in program history. It was only the second time the team has ever qualified to the Super Six—the only other being in 1993.
1. JapanÂ's Gold In The Worlds Team Final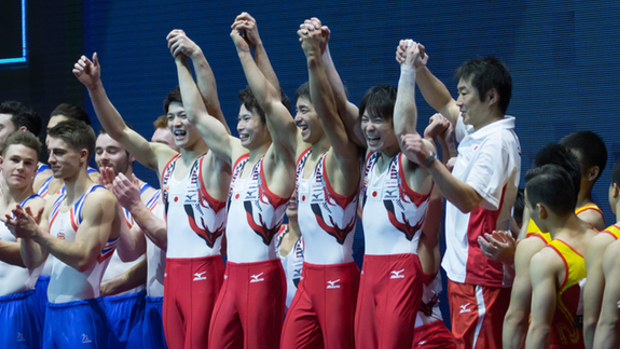 The most exciting and nail-biting upset of 2015 came in the team final of the World Championships when Japan clinched the gold while reigning world champions China finished with the bronze. It was an emotional night and came out to the very last competitor on the last event—
Kohei Uchimura
on high bar. When seemingly superhuman Uchimura found himself on the mat in the middle of his routine, you could almost cut the tension with a knife. He managed to pull off a 14.466 and Japan came out of the enormously exciting competition with the gold by 0.473.

Related:

Best of 2015 Awards
Best Of 2015 - Moments Of The Year
Best of 2015 - Most Outstanding Female Athletes
Best of 2015 - Most Outstanding Male Athletes
Best of 2015 - Social Media
Best of 2015 - FloFilms
Best of 2015 - Workout Wednesdays
Most Outstanding Elite Gym of 2015
Most Outstanding Club Gym of 2015