Best of 2015: Most Outstanding Female Athletes
Best of 2015: Most Outstanding Female Athletes
Today's it's the women's turn to shine as we congratulate the top female performers of 2015. 3. Ellie BlackBlack has been Canada's standout competitor and f
Dec 25, 2015
by Rebecca Johnson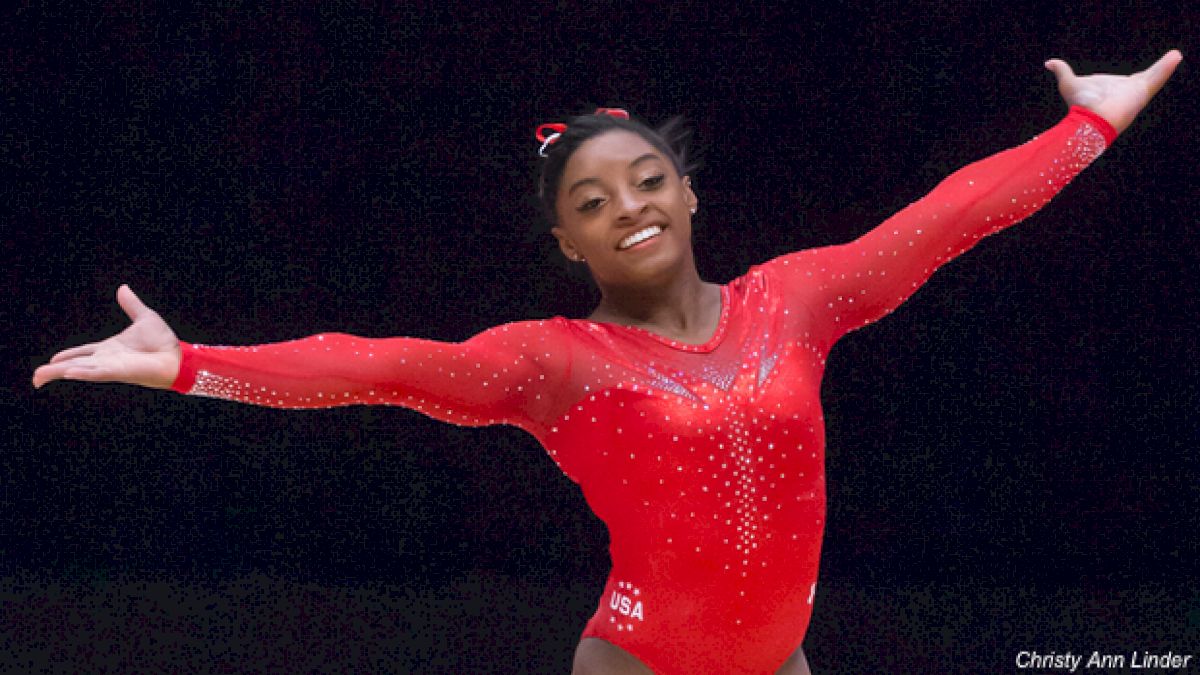 Today's it's the women's turn to shine as we congratulate the top female performers of 2015.
3. Ellie Black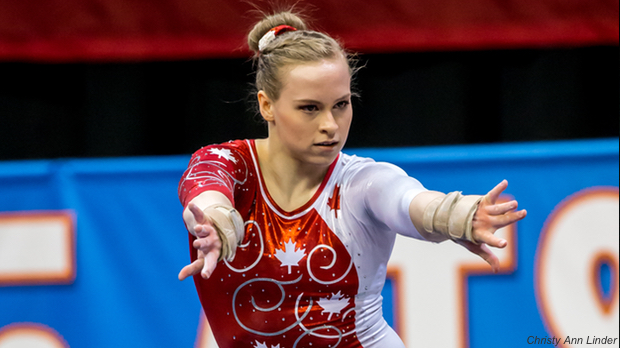 Black has been Canada's standout competitor and fearless leader for several years—ever since her breakout performance at the 2012 Olympics. Black has such strong difficulty in her routines and attacks her skills with an unmatched level of intensity. Black's signature 2.5 twist to a double back on floor, as well as her multiple series on beam including a back handspring tuck full make her a force to be reckoned with. In 2015, Black had a spectacular showing at the Pan Am Games and took first in the all-around, beam and floor, third on vault, and helped Team Canada to a silver in the team competition. Additionally, Black secured the all-around title at the Canadian National Championships as well. She finished seventh at Worlds after a fall on beam and led Team Canada to securing a spot for Rio.
2. Larisa Iordache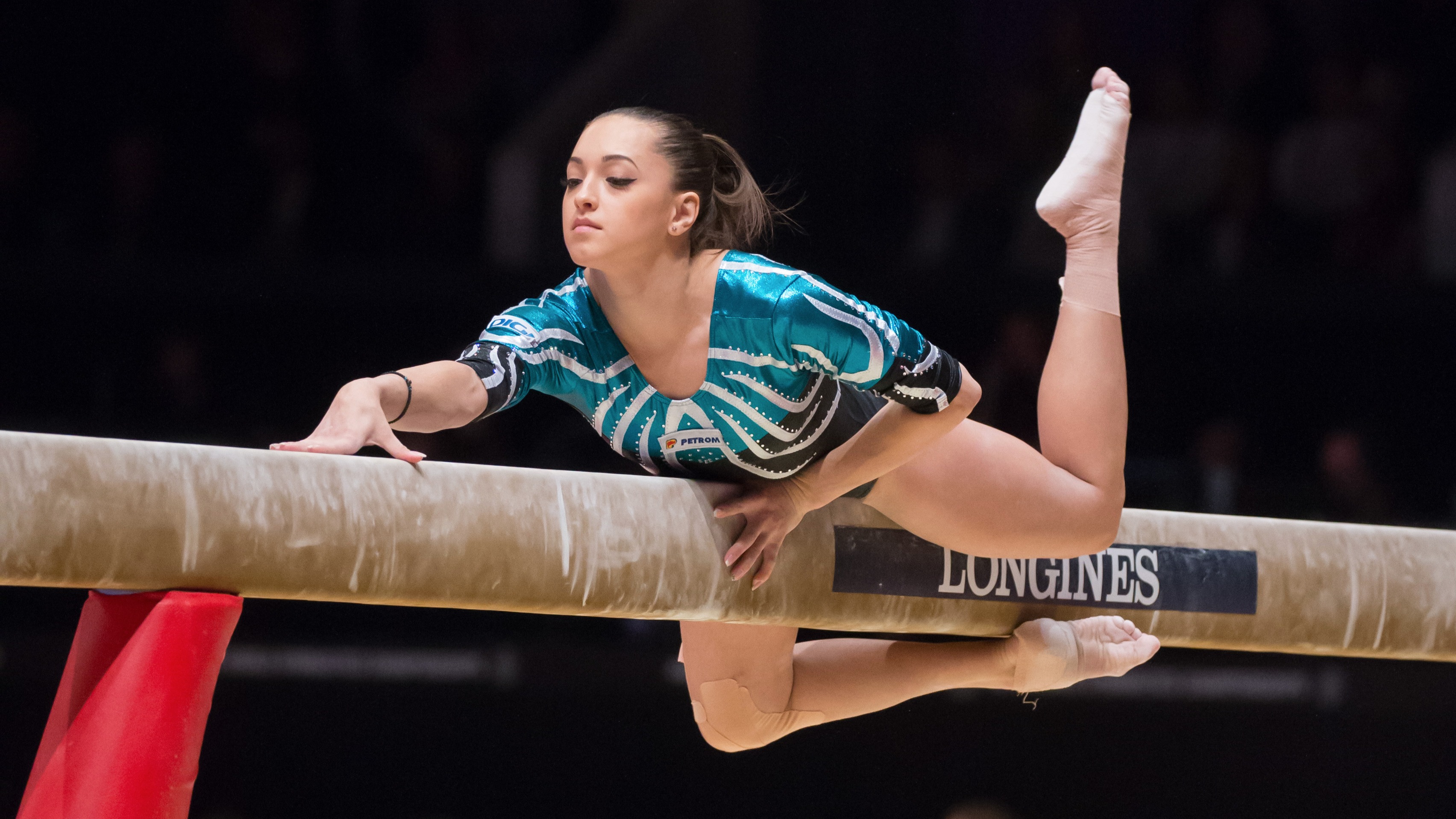 Iordache is RomaniaÂ's rock and has been for many years and she has continued her reign in 2015. Although she suffered a tough performance at World Championships in qualifications, which contributed to Romania missing out on team finals, Iordache rose up from the disappoint and found her shine in the all-around final where she earned the bronze behind Biles and Gabby Douglas. Iordache has won every other all-around competition in which she has competed in 2015, including the FRA-ROU Friendly, Novara Cup, Arthur Gander Memorial, and Romanian National Championships where she also took first on bars, beam and floor. She will surely be ready to lead Team Romania to Rio in 2016.
1. Simone Biles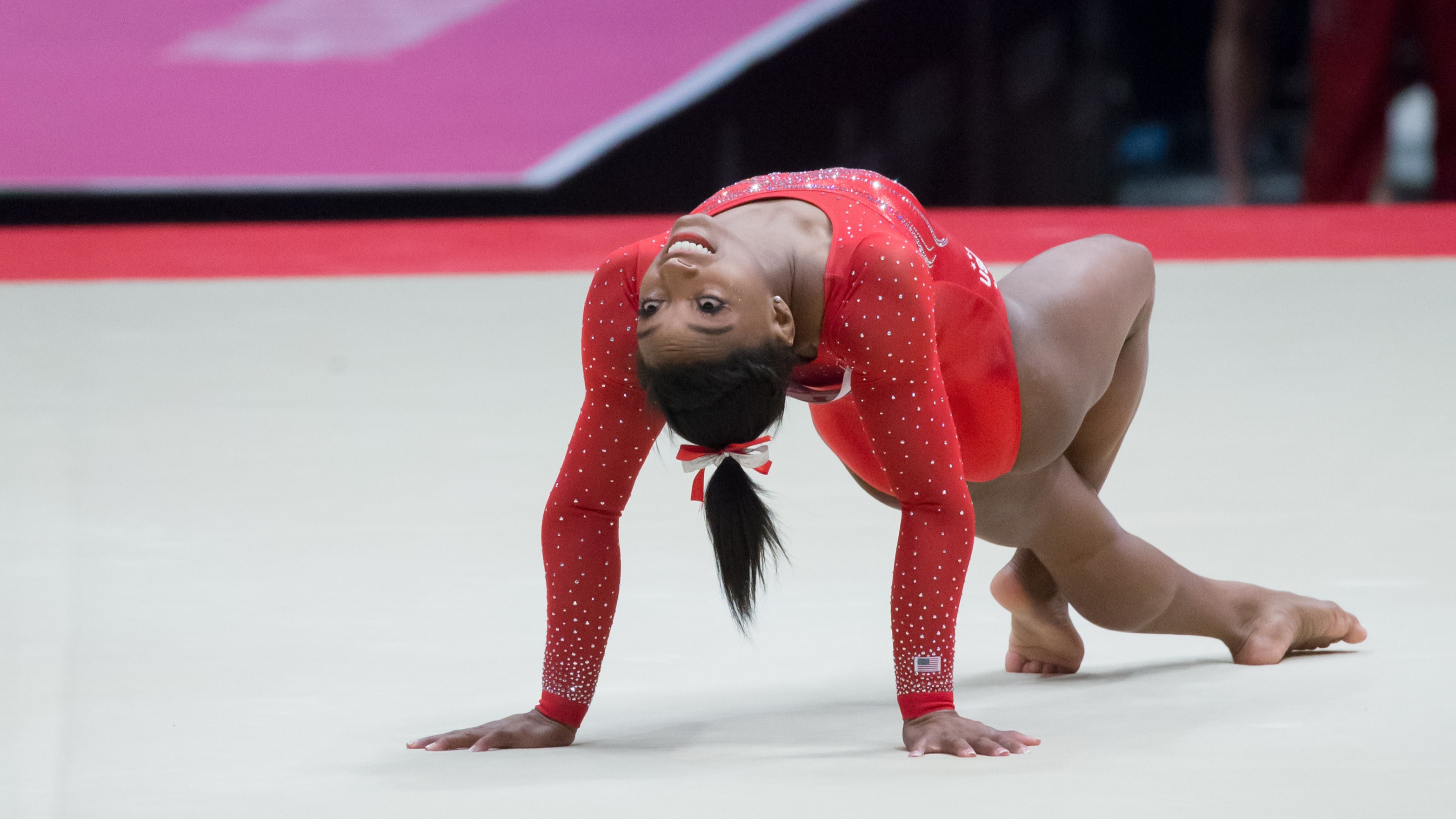 ItÂ's no surprise that this 3-time World Champ superstar would top the list. Biles has become the standard by which all other gymnastics is compared and she has inspired a generation through her powerful and awe-inspiring skills. Not only has she won every all-around competition in 2015, but every all-around title since 2013 P&G Championships. Biles continues to shock herself and the rest of the world with the way she has dominated the sport with huge skills, super sticks, and big smiles.
Honorable mention:
Gabby Douglas
Douglas made her official comeback in March 2015 at the Jesolo meet and catapulted herself back to the top of the gymnastics world by the end of the year with a silver in the all-around at Worlds.
Shang Chunsong
Shang worked through huge adversity in her gymnastics career in order to be at the highest level and is a true fighter both inside and outside of the gym. Shang is notably beautiful on floor—encompassing artistry and immense difficulty with her 3.5 twist to a punch front.
Giulia Steingruber

SteingruberÂ's style is both powerful and elegant, and she comes in clutch under pressure. At Worlds, Steingruber helped lead Switzerland to a spot in the Rio test event and also qualified in second to the all-around finals.
Related:
Best of 2015 - Most Outstanding Male Athletes
Best of 2015 - Social Media
Best of 2015 - FloFilms
Best of 2015 - Workout Wednesdays
Most Outstanding Elite Gym of 2015
Most Outstanding Club Gym of 2015