Simone Biles Partnering With Nike
Simone Biles Partnering With Nike
[tweet url="https://twitter.com/Simone_Biles/status/664181734569717760" hide_media="0" hide_thread="1"]Coming off a historic performance at the 2015 World C
Nov 11, 2015
by Rebecca Johnson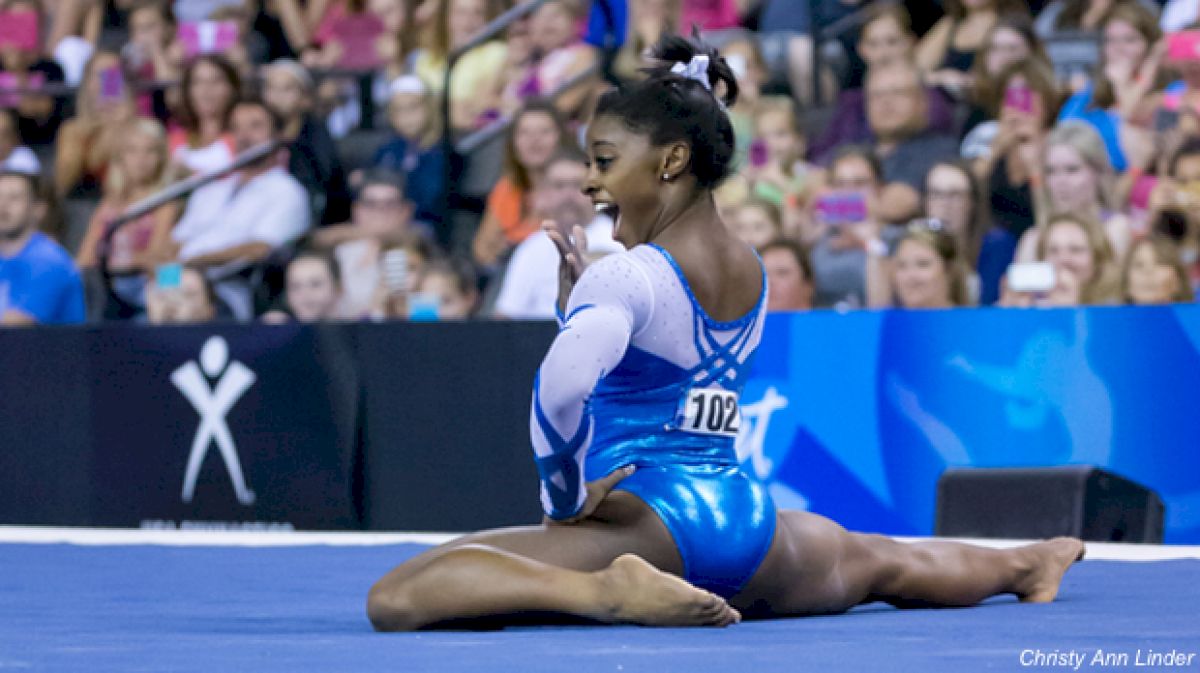 It's official. I am proud to announce I am a Nike Athlete having fun here in Portland #JustDoIt pic.twitter.com/7vCIPfvZD6

— Simone Biles (@Simone_Biles) November 10, 2015
Coming off a historic performance at the 2015 World Championships, the excitement has only continued for
Simone Biles
. She made the decision to turn professional at the end of July this year and has now announced that she will be partnering with Nike. According to her Twitter, she recently spent some time in Oregon which is where the Nike headquaters are located.
It's official. I am proud to announce I am a Nike Athlete having fun here in Portland #JustDoIt pic.twitter.com/7vCIPfvZD6

— Simone Biles (@Simone_Biles) November 10, 2015
Shawn Johnson
, who is also sponsored by Nike, posted about the addition of Biles to the Nike family. They are now "swoosh sisters."
WELCOME TO THE FAMILY LADY!!!!! Can we have a swoosh party next time we're together ;) #swooshsisters #nike https://t.co/swvJvv44FM

— Shawn Johnson East (@ShawnJohnson) November 11, 2015
With Rio fast approaching, Biles is building on her momentum as the most golden Worlds gymnast in history. She continues to take the gymnastics world by storm, and now as a Nike athlete, with even more of a presence in the sports industry as a whole.
Check out videos of Simone from the 2015 World Championships:
Vault
Bars
Beam
Floor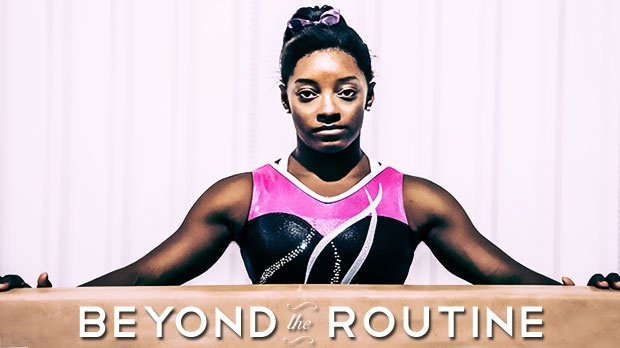 Watch Simone's journey from underdog to ultimate superstar in our documentaries:
Beyond the Routine
- Simone Biles Attempts The Yurchenko Triple
Beyond the Routine
- Inside The Life Of An Elite Gymnast

Beyond the Routine
Bonus - At Home with World Champ Simone Biles
Lonely at the Top - Leaving Bannon's Behind
Lonely at the Top - Ready for Rio
Related:

More videos of Team USA from Worlds