1. When you hear a song with a catchy beat, you wish you could've used it as floor music.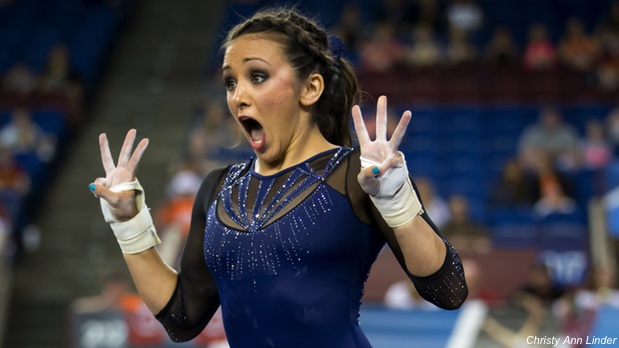 2. You actually miss doing flips on a 4-inch piece of wood.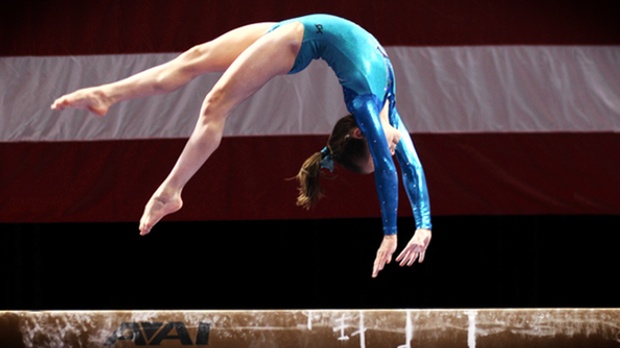 3. You wish you still had someone making you workout every day.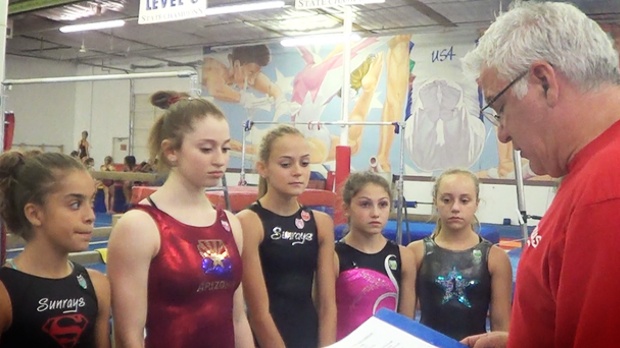 4. You have to check every so often to make sure you can still do a pull up and the splits.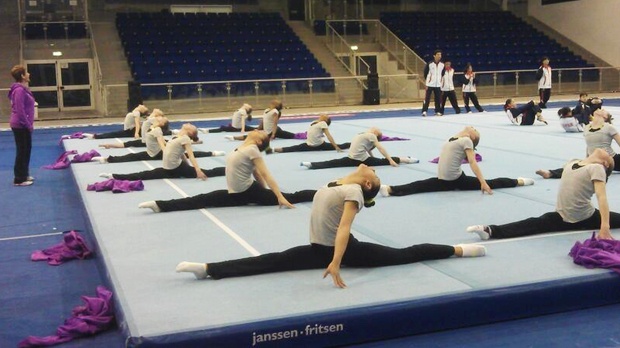 5. Your hands start to feel like a baby's bottom.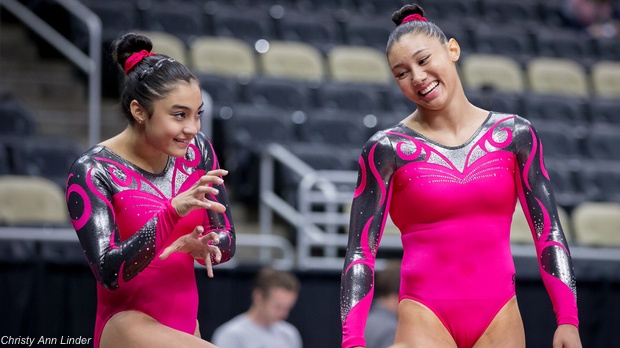 6. When you do ab exercises at a regular gym, you wonder what people are thinking.
7. Your body still hurts in random places (And you wonder why…)
8. You no longer have an excuse for being anti-social.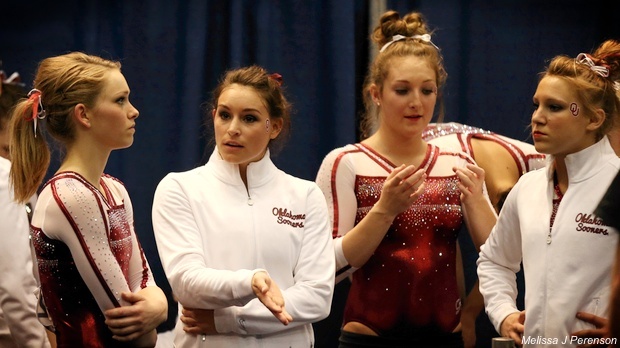 9. Sometimes a random handstand becomes entirely necessary.
10. Photos of you doing gymnastics will now and forever be classified as "throwbacks."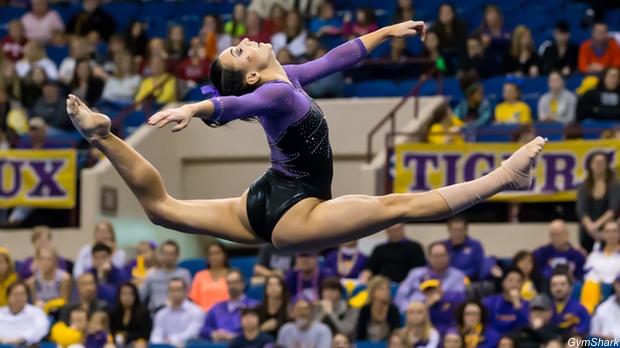 We'd love if you added your own to the list in the comments below!
Related: