Montreal Confirmed Host For 2017 Artistic World Championships
Montreal Confirmed Host For 2017 Artistic World Championships
The International Gymnastics Federation (FIG) has confirmed that Montreal will host the 2017 Artistic World Championships. The FIG Sport Department visited Montreal Feb. 10-13 to perform an inspection after the FIG Executive Committee provisionally alloca
Mar 4, 2015
by Becca Reed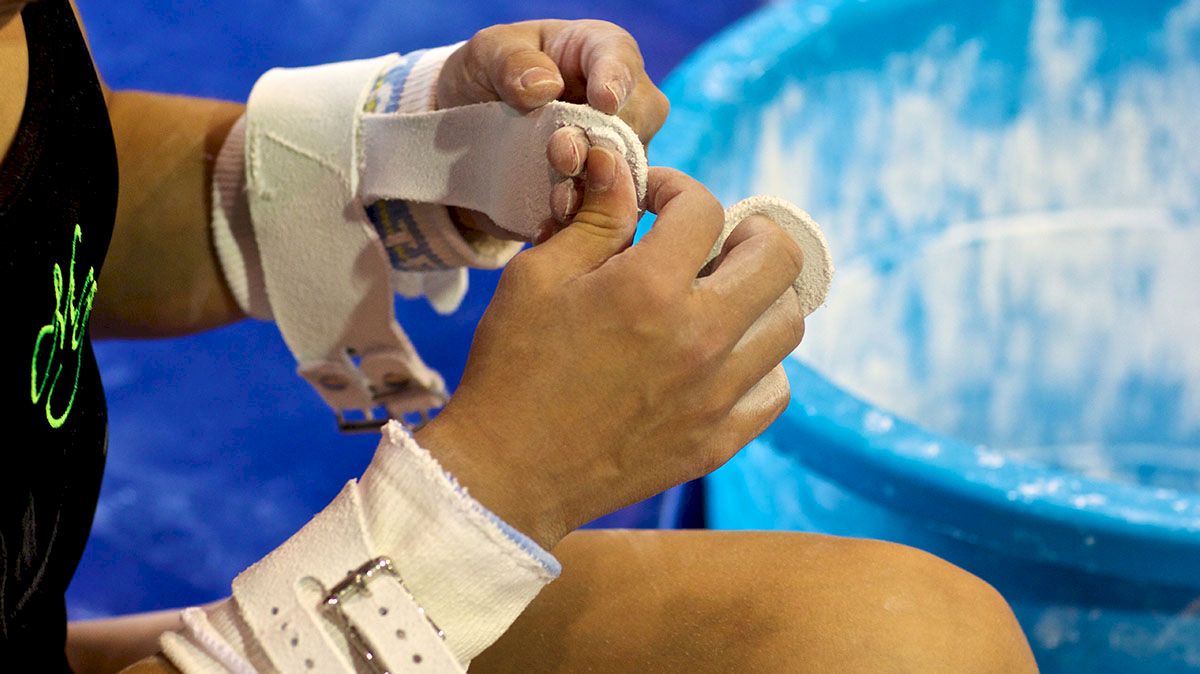 The International Gymnastics Federation (FIG) has confirmed that Montreal will host the 2017 Artistic World Championships. The FIG Sport Department visited Montreal Feb. 10-13 to perform an inspection after the FIG Executive Committee provisionally allocated the Championships to the city. After the inspection, FIG has confirmed the definitive decision to grant the Championships to the City of Montreal.
The competition and training sessions will be held at the Olympic Stadium, the main venue of the 1976 Summer Olympic Games. The venue is nicknamed "The Big O" in reference to it's name as well as the doughnut shaped roof. It's maximum capacity of 65,255 will be reduced to 10,000 and 15,000 for the World Championships.
The World Championships have only been hosted in Canada once before in 1985, when it was also held in Montreal.
In a release from
GymCanada,
Richard Crépin, Chairman of the Board of Gymnastics Canada and President of the 2017 Artistic Gymnastics World Championships Organizing Committee said, "We're delighted to see the Artistic Gymnastics World Championships returning to Canada. To host a World Championships on this scale is a major undertaking and we're looking forward to working with all our partners to put gymnastics in the spotlight like it's never been before in Canada. Canadians of all ages will have the chance to witness first-hand one of the world's most enduring and compelling sports."