Simone Biles Leaves Bannon's Gymnastix
Simone Biles Leaves Bannon's Gymnastix
Reigning World All Around and Floor Champion Simone Biles plans to follow long-time coach Aimee Boorman in a departure from Bannon's Gymnastix in Spring, Te
Feb 27, 2014
by Anne Phillips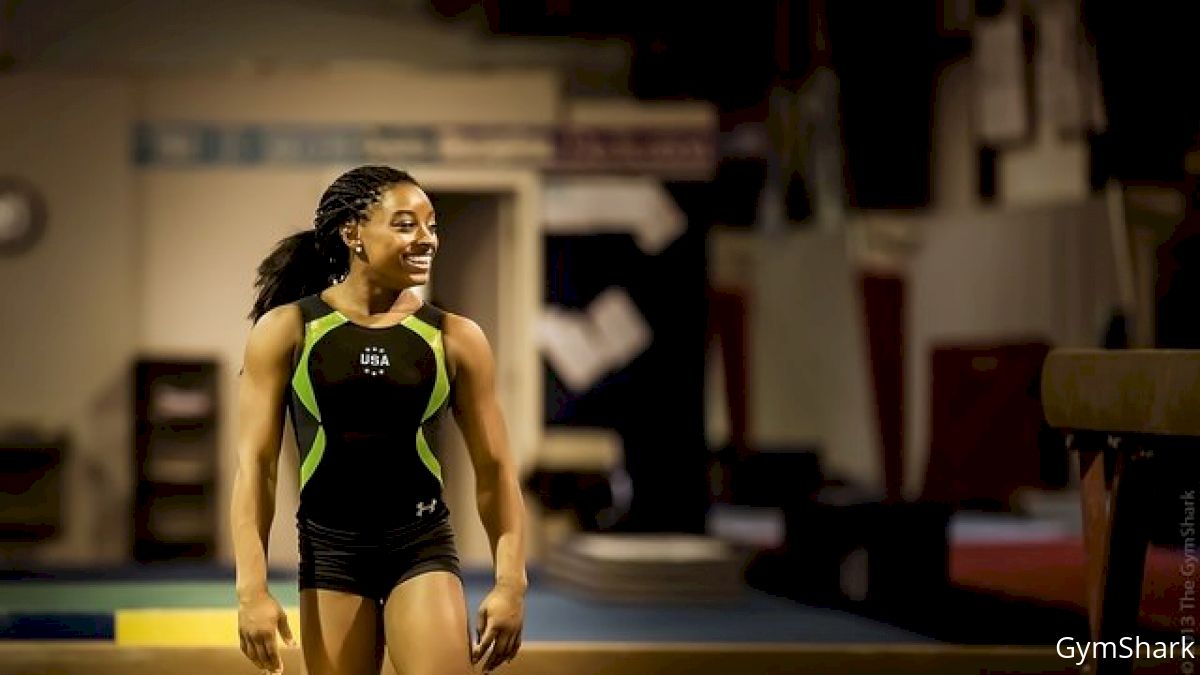 Reigning World All Around and Floor Champion Simone Biles plans to follow long-time coach Aimee Boorman in a departure from Bannon's Gymnastix in Spring, Texas. The duo are in the process of searching for a new gym.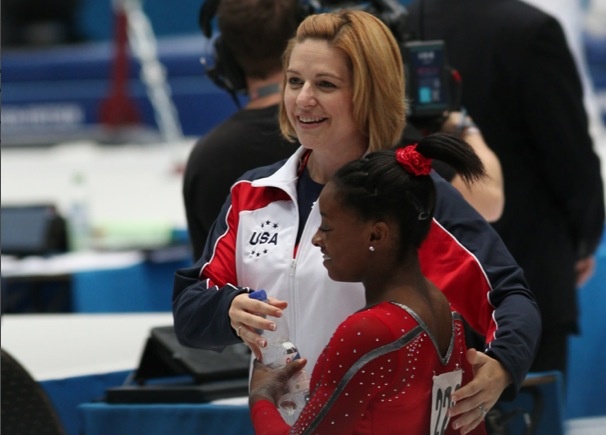 Biles has been with Boorman since the beginning of her gymnastics career. With the assistance of fellow coach and Bannon's owner
Luis
Brasesco, Biles and Boorman have skyrocketed to the top of the gymnastics world. In their first trip to the World Championships in 2013, Biles won all around gold, floor gold, vault silver, and beam bronze. Biles was the first U.S. National team member for Bannon's Gymnastix.
Biles has trained at Bannon's since age six and considers her teammates her extended family. Boorman had been with Bannon's for seventeen years.
Biles was scheduled to make her second appearance in the AT&T American Cup this Saturday, but withdrew last week due to a shoulder injury.