2014 Parkettes Invitational
Follow Coverage of the 2014 Parkettes Invitational
Follow Coverage of the 2014 Parkettes Invitational
Jan 23, 2014
by Jennifer Teitell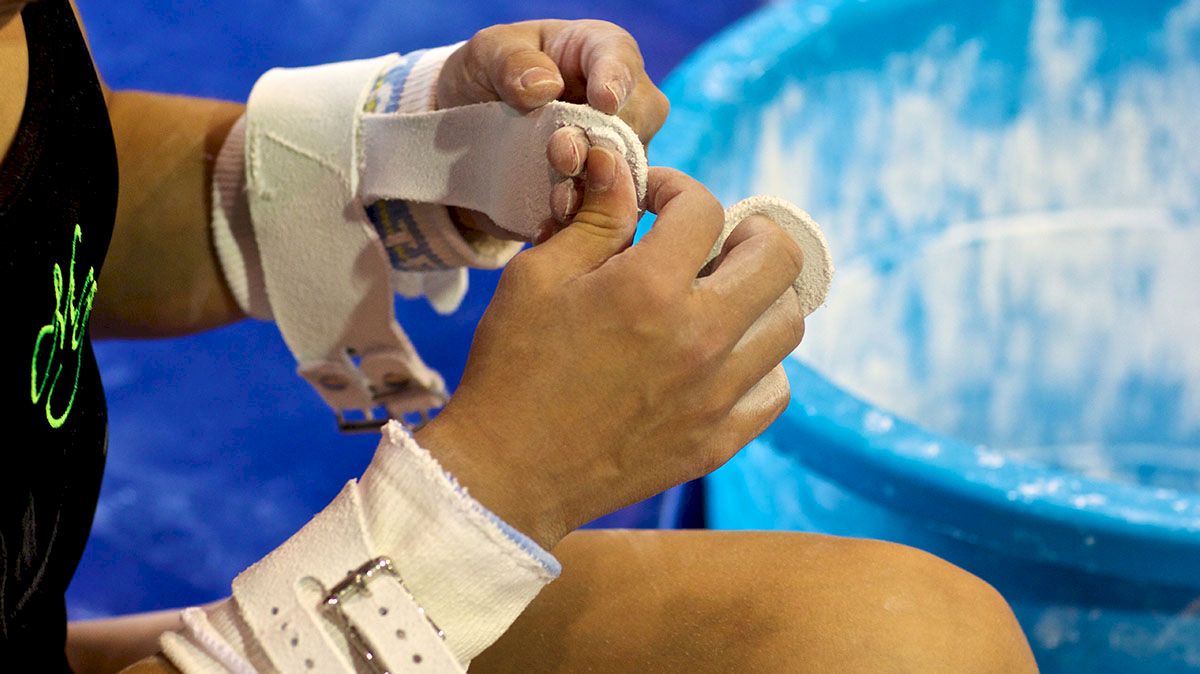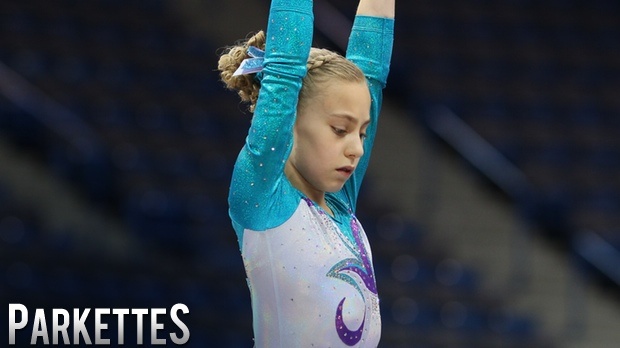 We are excited to share that Gymnastike will provide video coverage of the 2014 Parkettes Invitational set to take place this weekend, January 24-26 at Parkettes National Gymnastics Training Center in Allentown, PA. The annual event is a prestigious three-day competition and a Nastia Cup qualifier. One junior and one senior will qualify for the 2014 Nastia Cup set for February 28h in Greensboro, North Carolina.
Top teams to watch include Brestyan's of Massachusetts, ENA Paramus of New Jersey, Excalibur of Virginia, North Stars of New Jersey, Paragon of Virginia, Hills of Maryland, and the host team, Parkettes.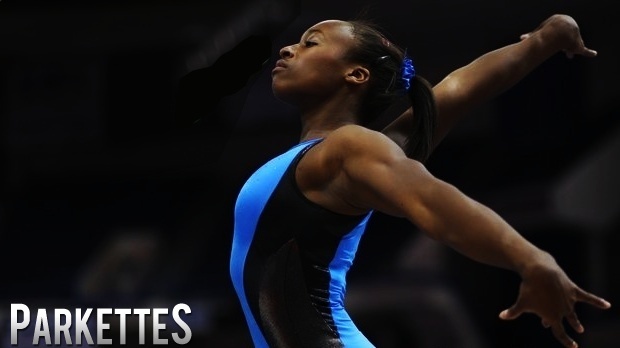 Elizabeth Price is a member of the U.S. Senior National Team and the 2012 U.S. Olympic alternate. Price will compete on Saturday, January 25th.
Meet Schedule:
Friday January 24th


Session 1- Level 9
8:00am Stretch, 8:30am Timed Warm-up, 8:50am Start
Action,ASAP, Bucks II, Force,Jets, Head Over Heels, Metzlers,
Northeast, North Stars, Thames Valley, World Class
Session 2- Level 9
11:20am Stretch, 11:50am Timed Warm-up, 12:10am Start
Action,LTD, Metzlers, New England, North Stars,
Paragon, Uzelac, Win-Win, World Class
Session 3- Level 9
2:15pm Stretch, 2:45pm Timed Warm-up, 3:05pm Start
Aerials, Breystans, Gym Dandys, Hills, Jersey Shore, New England,
New Image, Parkettes, Shooting Starz, TNT Elite, TNT-MD
Session 4- Level 9
5:45pm Stretch, 6:15pm Timed Warm-up, 6:35pm Start
Aiken, Atlantic Coast,Breystans, Docksiders,ENA,
Excalibur, Gymnix,Hills, KPAC, Nittany, Rebound
Saturday, January 25th


Session 1- Level Open Optional
8:00am Stretch. 8:30am Timed Warm-up, 8:50am Start
Aiken, ASAP, Atlantic Coast, Docksiders, Jersey Shore, Head over Heels, KPAC,
Metzlers, New England, New Image, Nittany, Pittsburgh Elite, Rebound,
Sports Fitness, TNT Elite, Uzelac, World Class, NY
Session 2- Open Optional
11:30pm Stretch, 12:00pm Timed Warm-up, 12:20pm Start
Breystans, Bucks, Conrad, Excalibur, 5280, Gym Dandys, Gymnix, Hills,
Indigo, Northeast, Paragon, Parkettes, North Stars
Session 3- Open Optional
4:10pm Stretch, 4:40pm Timed Warm-up, 7:00pm Start
Breystans, ASAP, Excalibur, Gym Dandys, Hills, Indigo, New England Express,
North Stars, Parkettes, Rebound, World Class NY
Through Gymnastike's coverage you'll get to see the best of the best out of level 9 and level 10 sessions.