Grand Prix Osijek 2013
Big Names on the Roster for World Championship Preview
Big Names on the Roster for World Championship Preview
Sep 10, 2013
by Jennifer Teitell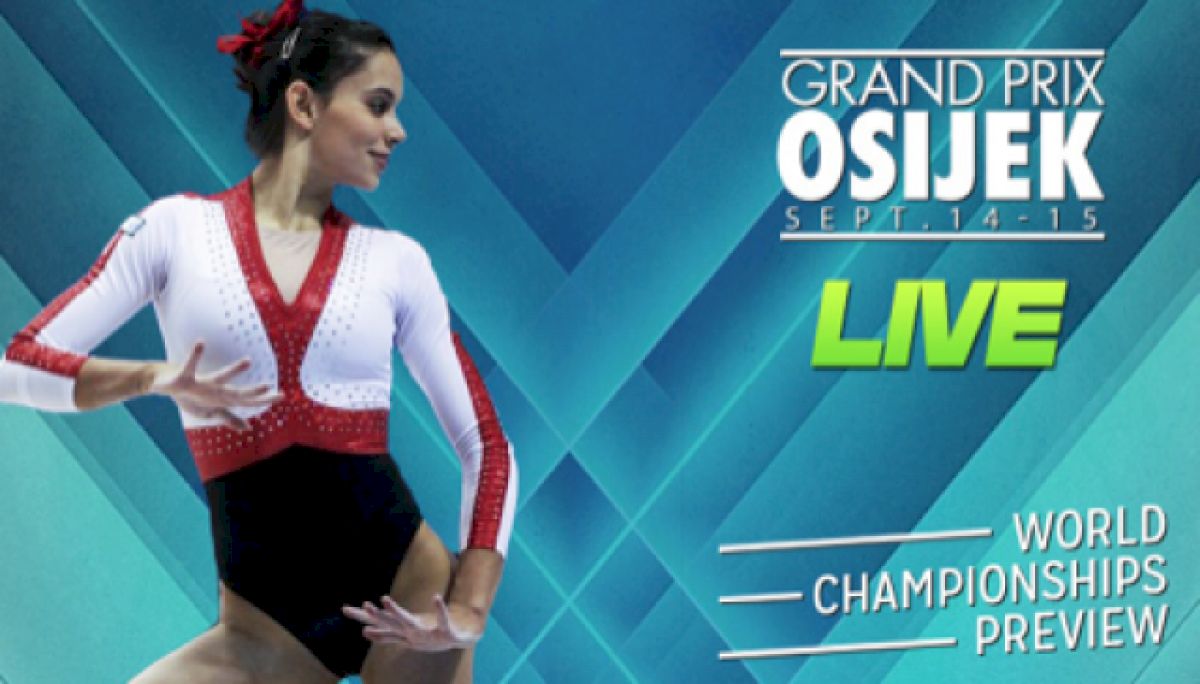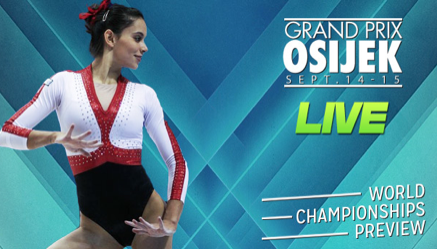 Gymnastike is thrilled to bring you LIVE coverage of the 2013 Osijek Grand Prix, which will stream this weekend, September 14- 15. This is the final Challenge Cup for 2013 and the last stop for these athletes on their road to the World Championships in Belgium later this month.


All Gymnastike Gold subscribers in the USA will be able to access the live Osijek Grand Prix stream. To sign up for Gymnastike Gold click here.


Keep your eye on 2012 Olympian Phan Thi Ha Thanh of Vietnam. Thi Ha Thanh made history when she won a bronze medal on vault at the 2011 World Championships. The world medal was the first ever for a Vietnamese gymnast. Phan Thi Ha Thanh competes two difficult vaults, a double twisting yurchenko and a handspring pike Rudi. Her difficulty and experience make her tough to beat on this event.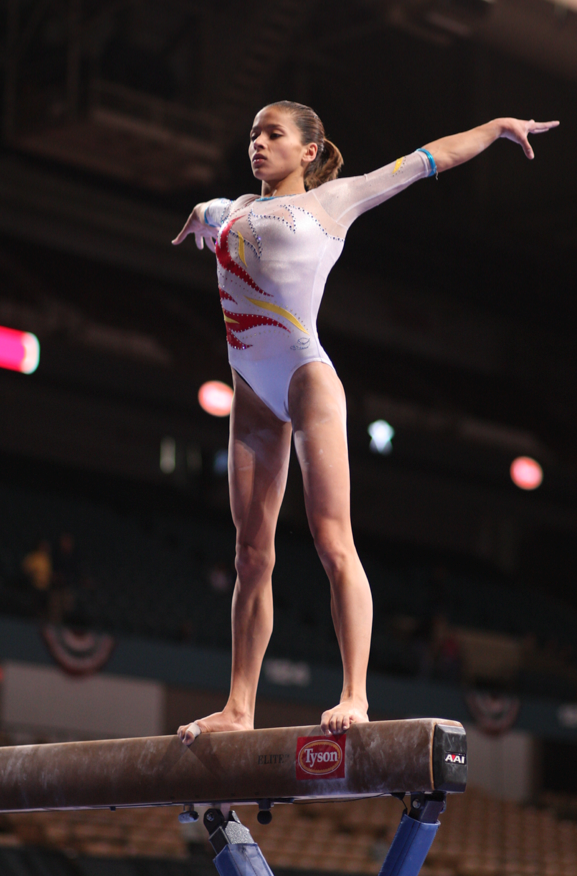 (c) Melissa J Perenson

Competing at the international elite level for over ten years, two-time Olympian Jessica Lopez of Venezuela still has what it takes to compete with the best in the world. Lopez is competing an upgraded bar routine and her enhanced difficulty could earn her spot on the podium. Lopez won a gold medal on uneven bars at the 2010 Moscow World Cup. The twenty-eight- year- old is definitely one to watch in Osijek.

2012 Olympian Rebecca Tunney of Great Britain is competing on bars, beam, and floor in Osijek. Tunney is coming off of a solid competition at the Dutch Friendly meet where she placed third on floor. Tunney's clean lines, and unique combinations make her an exciting athlete to watch. Tunney performs a whip to double arabian on floor and a plethora of interesting skills on beam including a tricky double turn. Expect a solid performance form the British star as she showcases her routines in preparation for the the upcoming World Championships.


Expect an exciting beam routine from Sanne Wevers of the Netherlands. Wevers is thrilling to watch on the event with her unique skills, intricate leaps and impressive turns. Wevers performs a triple turn at the very end of her routine. Wevers placed third on beam at the recent Dutch Friendly Meet.

Olympian Becky Downie of Great Britain is coming off of a solid performance at the Dutch Friendly meet where she placed second on bars and beam. The seven-time British all around champion competed at the 2007, 2010 and 2011 World Championships making her one of the most experienced gymnasts in the competition. Downie's routine is rated at 6.0 for difficulty and includes risky Memmel turn


List of Competitors: