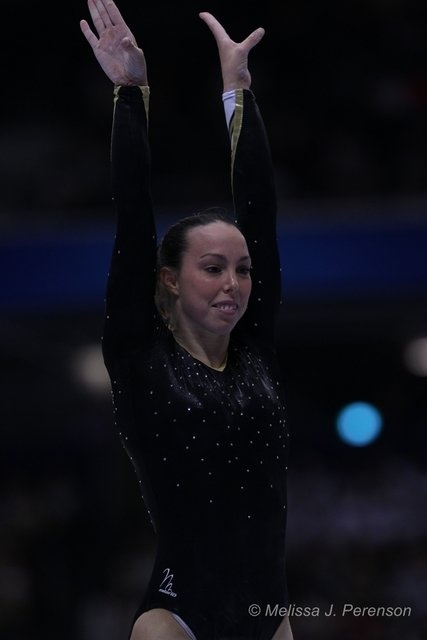 Beth Tweddle of Great Britain finally claimed her Olympic uneven bars medal in London at age 27. Now, Tweddle is preparing for her reality show debut on Britain's ITV show Dancing On Ice.
According to Sports Mole, the gymnast has been training with her professional skating partner Daniel Whiston in preparation for the show which is due to air in January.
Tweddle was one of the World's greatest on the uneven bars since 2002 and it took a decade of perseverance to win an Olympic medal. After the London 2012 uneven bar final Tweddle stated, "I haven't made any future plans yet, I definitely won't be in Rio but I'm happy to go home now, have a bit of a holiday and then get back into the gym and if my hearts in it I will continue."
If Tweddle does continue with the sport, the new changes to the code of points will benefit her style of gymnastics.


Related: Watch Beth Tweddle videos