2013 SEC Championships to Little Rock; Meet Format Changed
2013 SEC Championships to Little Rock; Meet Format Changed
Sep 27, 2012
by Anne Phillips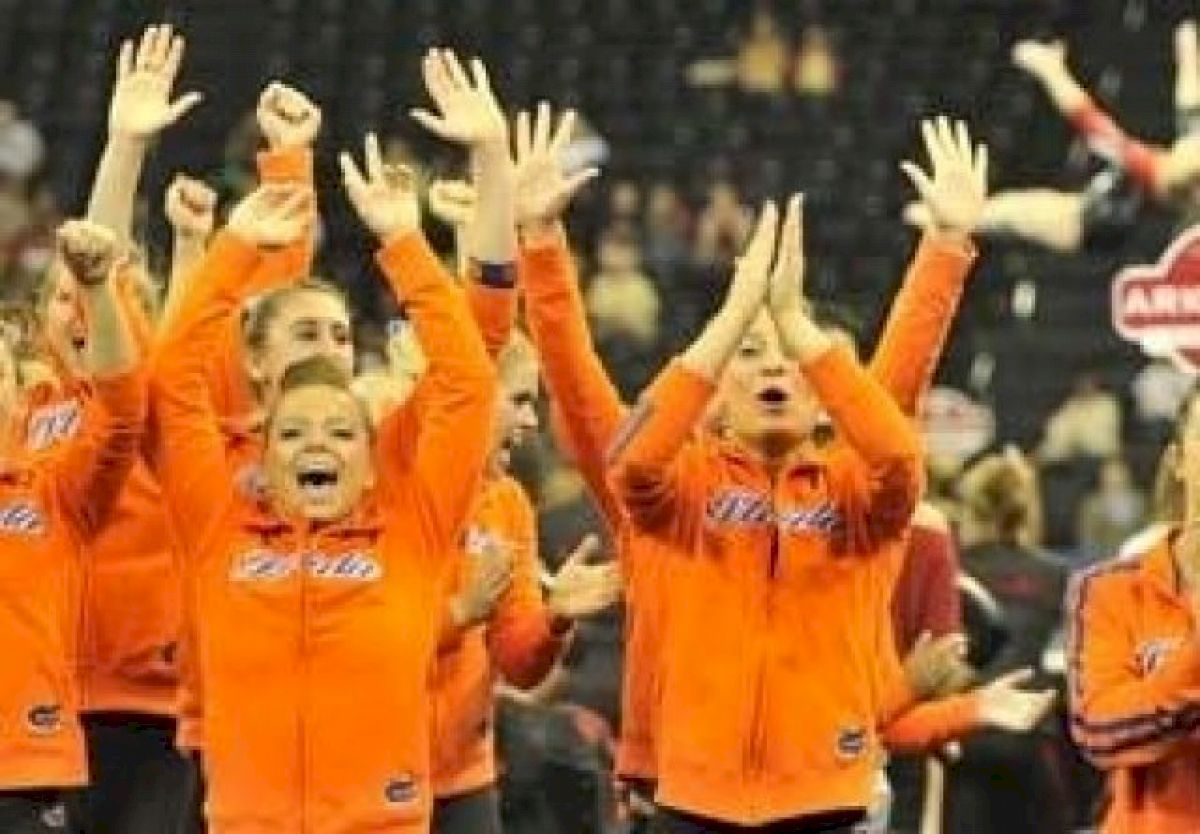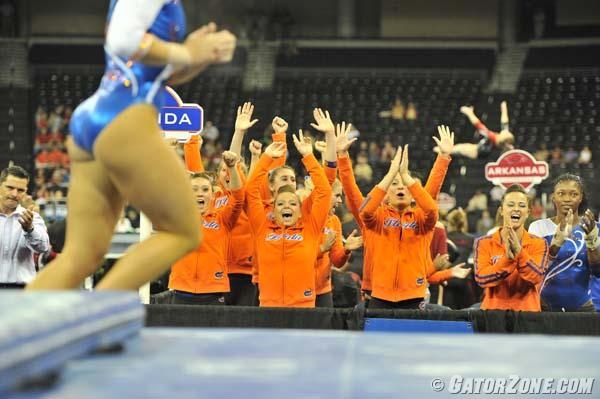 The Verizon Arena in North Little Rock, Ark., will host the 2013 SEC Gymnastics Championship, SEC officials announced Thursday. The meet is scheduled for Saturday, March 23, 2013.


The eight SEC schools that sponsor gymnastics (Alabama, Arkansas, Auburn, Florida, Georgia, Kentucky, LSU, Missouri) will participate in the 2013 SEC Championship. This season will be the first time for the University of Missouri compete in SEC gymnastics. They moved from the Big 12 Conference.

The 2013 meet format will consist of two sessions of four schools each (Seeds 5-8 and Seeds 1-4) with seeding based on regional qualifying score (RQS Ranking).


This is a format change, mimicing the format that the Big 10 and newly established Pac 12 used last year for their Conference Championship meets following the addition of Utah to the Pac 12 and Nebraska to the Big 10. Previously, the SEC Championships used a one session format where each team had two byes.

The University of Florida are the defending SEC Champions.

Take a look back at sights and sounds of the 2012 SEC Championships:



Watch more video of 2012 SEC Championships on gymnastike.org