In The Gym With Al Fong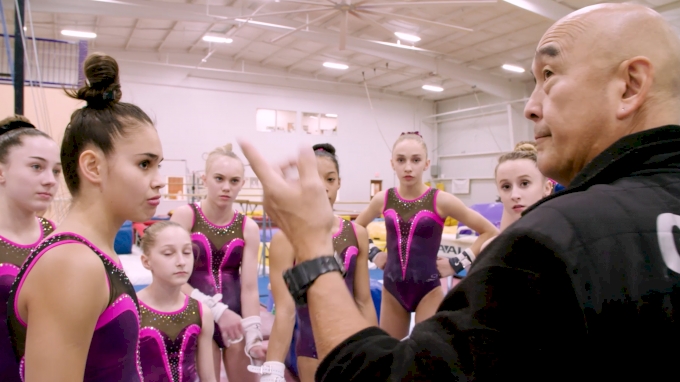 Everyone in the gymnastics world knows the name Al Fong. He's had success over decades throughout multiple levels of the sport since opening his gym Great American Gymnastics Express. In 2017, GAGE was honored as J.O. National Club of the Year and he also had two first-year elites named to the U.S. national team: Kara Eaker and Leanne Wong.
Fong and GAGE are a consistent presence on the elite scene, and while GAGE always has gymnasts on the national team, Fong is also always working on developing the next group of gymnasts.
In the fall of 2017, we visited GAGE and talked with Fong about his program and gymnastics philosophies. In this video, he explains both — and more.