Workout Wednesday: Cardio Queens Rock Practice At Gold Medal Gymnastics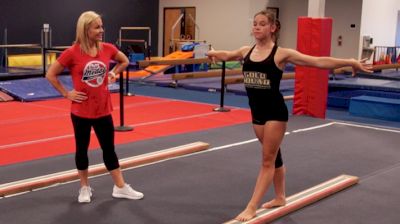 See inside a workout with the top group at Amanda Borden's gym in Chandler, AZ — Gold Medal Gymnastics. The team is working on improving their skills, putting together individual parts of routines, and preparing for preseason intrasquads.
Get a closer look at a full practice in our Workout Insider HERE.