Getting In The Zone: How To Be A Superhero, Part 1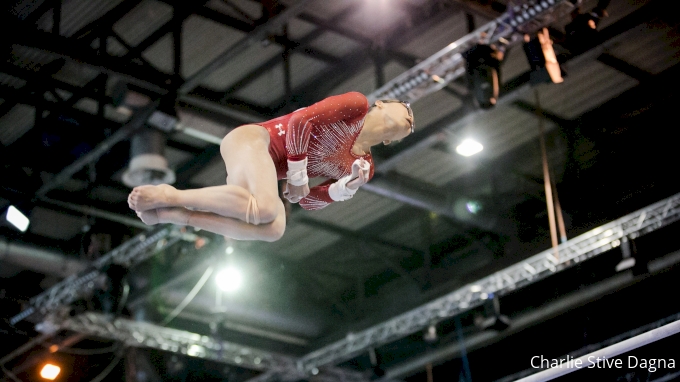 Create a free account to unlock this video!
Get Started
Already a subscriber? Log In
Doc Ali's Tight Mind Monday 5-15-17: How To Be A Superhero, Part 1

So, summer is quickly approaching and I know what you are are asking: "How can I be a Superhero this summer?" Right? Think about the superheroes we all love. Batman. Super girl. Wonder Woman. Even Katniss. What characteristics make them amazing? What are their superpowers? How do they deal with obstacles or push through fear? What is their all-encompassing purpose that keeps them driven towards their goal of saving the world?


We are going to spend several Tight Mind Mondays focusing on how to be a real life superhero both in and out of the gym.
Let's start with your first, and very important, Tight Mind Tip which is creating your superhero persona.
Think of what you really need to reach your goals this summer. Maybe you need to push through your fear or be more confident. Maybe you need to be fierce and aggressive. This summer, what we need the most will be our superpower. Begin by writing down some of the qualities you want to have this summer and make each one your word of the day this week.
Next, let's create a superhero name. Make it fun or make it have something to do with your superpower. It could be "Miss Unstoppable" or "The Motivator". Write on your hand this week WWSD; What Would my Superhero Do? Or you can substitute the "S" for the first initial of your superhero name, for example WWUD (What Would Unstoppable Do). Every day in the gym, use this symbol to help you activate your superpowers.
This week, totally embody your superhero. Walk like them, talk like them, approach the apparatus like them, and inspire others to do so as well. Share your superhero self with your teammates and have everyone create their new summer superhero alter-ego.
Put on your cape and step into your superhero in every way this week. Use your superpower to push through obstacles and break out of comfort zones. Next week, we will look at what stops us from reaching goals and plan our strategy in order to beat the super-villian inside all of us!
Alison Arnold Ph.D. has been a mental toughness consultant to USA Gymnastics since 1997. For more information of Doc Ali and her summer on-line bootcamps, go to
www.headgameswebcamp.com