New NCAA Recruiting Rule Looking To Change The Game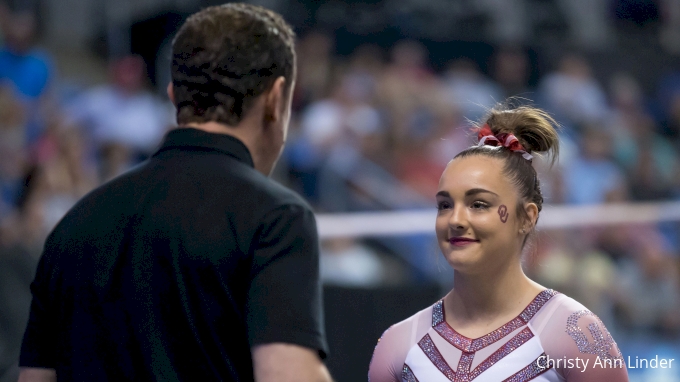 Recruiting 101: The New NCAA Recruiting Rule
A new NCAA rule is set to be implemented on August 1, 2017, that will have a major impact on the recruiting calendar for college gymnastics. When it goes into effect, athletic department staff will not be permitted to be involved in unofficial visits until September 1 of a prospect's junior year of high school.
How does this impact you?
Hopefully, this will begin to push recruiting back to happening in the later years of high school. This will give you more time to develop and mature as a person, so you can make a more quality choice for both academics and athletics. It will also grant gymnasts more time to develop skills and work upgrades.
You may see more college camps being offered in the summer or throughout the year. While coaches are not supposed to emphasize recruiting at the camps, it is an outstanding way for the coaches to get to know you and work with you.
Also, remember you can still go on unofficial visits to college campuses anytime. You just can't meet with anyone on the athletic department staff.
Jill Hicks Consulting is an advising business for club parents and gymnasts of all levels. She provides the tools needed to navigate the college recruiting process. You can visit her website for more details at
www.jhicksconsulting.com