Battle For Gold At The 2017 Atlanta Crown Invitational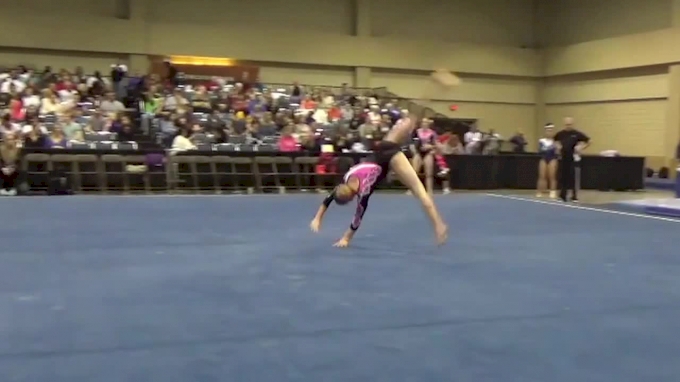 The Atlanta Crown Invitational is bringing together incredible athletes from across the nation in their first meet of 2017. The competition is part of the Nastia Liukin Cup series and the top finishing junior and senior will qualify to the Nastia Liukin Cup.

We will be LIVE streaming the level 9 and level 10 sessions on Saturday, January 7th. We will also be archiving all routine videos following the competition. View the schedule here and view the rosters here.