Recruiting 101: How to Pick a College Summer Camp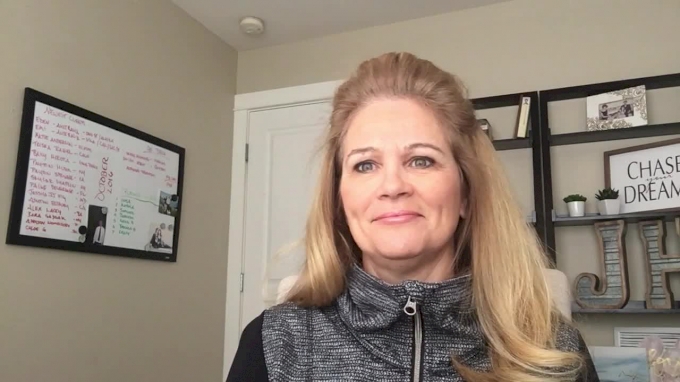 In today's edition of Recruiting 101, we are outlining a few tips for attending college summer camps.

1. Registration fills fast (Can begin in January)
3. You can find registration by going to each team's website
4. Discuss with your club coach which camp you want to do
5. Pick only 1-2 summer camps
6. Pick a camp based on your skill level or potential skill level
7. Watch videos of the college teams to decide if you are at their skill level


Related:
Recruiting 101: The Ideal College Gymnastics Recruit
Recruiting 101: What Does it Mean to Have an 'Up to the Level' Routine?
Recruiting 101: Exposure for the College Recruit


Jill Hicks has an advising and consulting business for parents and gymnasts. She will be offering an online course she has designed for the parent and gymnast who want to know more about the college gymnastics recruiting process. This course has 10 modules and a workbook for the gymnast to fill out as she listens to each module. If you would like more information, email Jill at jill@jhicksconsulting.com.