Beyond The Routine: Maile O'Keefe (Trailer)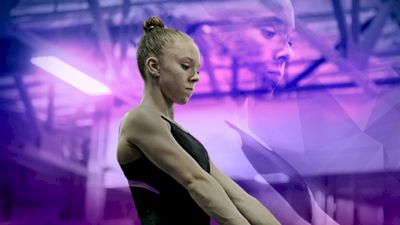 Maile O'Keefe earned the 2016 Junior National Champion title with a dominant performance and quiet confidence that fans adored. But the path to the title wasn't easy, and her career is just getting started. Learn about what it took for Maile to get where she is, the big goals that still lie ahead, and her coaches Tammy and Sorin Salcianu that have been by her side every step of the way.
Full video available now! WATCH HERE.