Trinity Thomas: Beyond the Routine (The Trailer)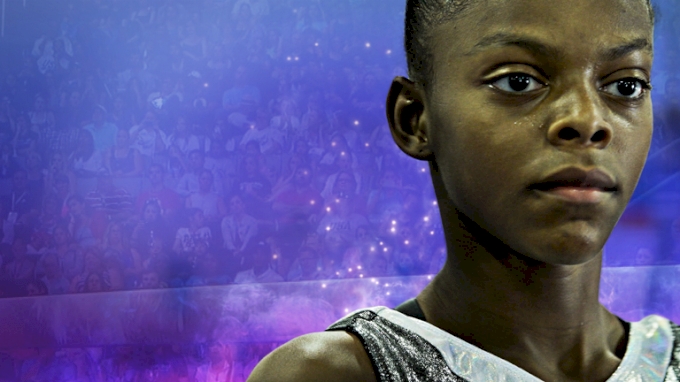 As the 2013-16 quad ends, we turn our attention to the next group of rising elites aiming for Tokyo 2020. At the front of the pack is Trinity Thomas, a Junior National Team member from York, Pennsylvania. Thomas has the complete package from her natural talent and power to her positive attitude and work ethic. Some have even compared Thomas to Simone Biles, but Thomas is forging her own path. After a breakout final year as a junior, Thomas becomes a senior in 2017 and has big plans in the works. Hear all about Thomas' story and future in our next Beyond the Routine series.

Episode 1 now available! WATCH HERE.




Stay up-to-date in the gymnastics world!
Sign up below for the FloGymnastics Newsletter and get updates on news, videos, results, rankings, live events, and more.