Recruiting 101: Three R's to Get You on the Right Track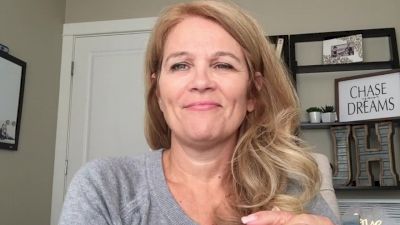 Three R's to get you on the right track in the college recruiting process:
1. Research
Road to Nationals
and
Big Future
by the College Board are great websites for researching both athletics and academics. I also recommend to start following schools' social media sites.
2. Reach out
Get your videos gathered of both competition and training. Design a website or use YouTube. Then send college coaches an email with your basic information. Also, start filing out questionnaire forms to realistic schools.
3. Respond
Be sure to follow up with coaches if they contact you immediately. Communicate how you are doing in school and in the gym. They want to get to know you.
Jill Hicks has an advising and consulting business for parents and gymnasts. She will be offering an online course she has designed for the parent and gymnast who wants to know more about the college gymnastics recruiting process. This course has 10 modules and a workbook for the gymnast to fill out as she listens to each module. You can find the course here: Roadmap to Recruiting. If you would like more information, email Jill at jill@jhicksconsulting.com.