Recruiting 101: Basic Rules and Regulations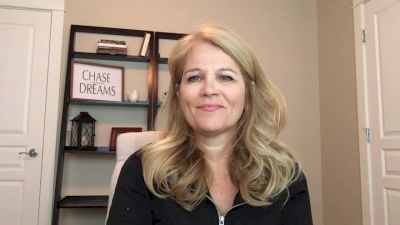 Basic College Recruiting Rules and Regulations
1. You become a Prospective Student Athlete (PSA) when you begin 9th grade.
2. The NCAA has Recruiting Calendars for each Division. The rules are more stringent for Division 1.
3. You can receive information in the mail anytime pertaining to:
Summer Camps
Questionnaire Forms
NCAA Material
Non athletic publications
4. Division 1 coaches can interact with you by electronic correspondence September 1st of your junior year of high school.
5. Unofficial Visits: Your parents can pay for you to visit as many campus's as you like and at any age. When you are on campus, the college coach can speak to you.
6. Official Visits: Colleges can pay for you to visit their campus your senior year of high school. You are allowed five official visits.
7. Phone calls: If you call a college coach they may speak to you at anytime.
Related:
Recruiting 101: Tips for Starting the Process
Recruiting 101: Know Your Options
About Jill Hicks:
I was an elite gymnast and received an athletic scholarship to Oregon State. Because of an injury, I was asked to be one of the coaches, which began my 20-year career in college coaching. After Oregon State, I became the head coach at Cal State Fullerton. After coaching, I went on the Kellogg's Tour of Champions as the chaperone for the Fierce Five. When I returned, I launched my business, JH Consulting, which is an advising business for club gymnasts looking for help during the college recruitment process.