Emily Gaskins: Beyond the Routine (The Trailer)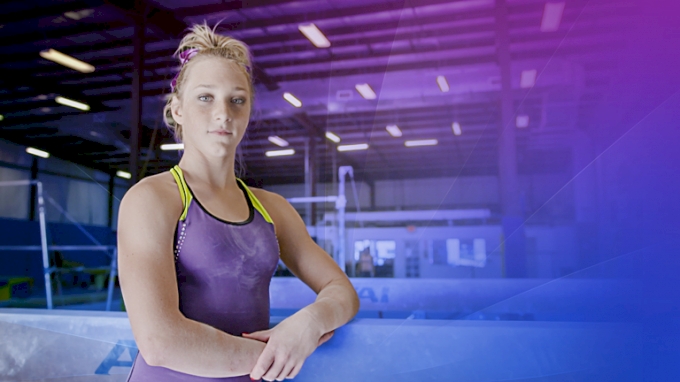 After leaving CGA, Emily Gaskins was unsure if her elite career was over. But following a series of unexpected events, Gaskins found and teamed up with legendary coach Steve Nunno. Now, just a couple months away from the Olympics, Gaskins and Nunno have found their groove training together and are pushing hard to reach their goals. Hear all about Gaskins and Nunno's journey together and get a look into Gaskins' life, in and out of the gym, in our next feature, "Beyond the Routine: Emily Gaskins."

Watch episode 1 here.

See a complete list of our FloGymnastics documentaries here.