Sydney Johnson-Scharpf: Beyond The Routine (The Trailer)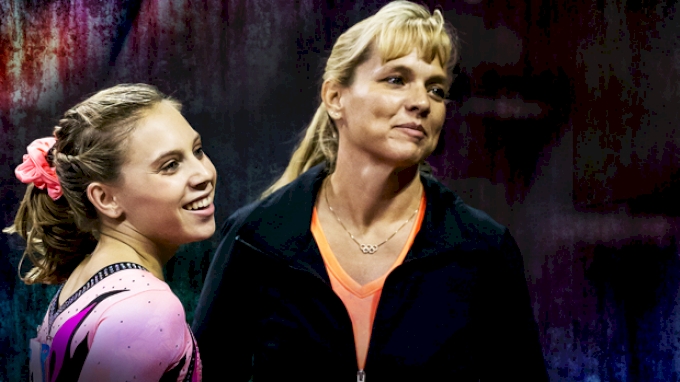 This FloFilm features newest National Team Member Sydney Johnson-Scharpf who is coached by her mom, 1988 Olympian Brandy Johnson. Sydney has been a fighter since the day she was born and this series goes past Sydney's fearless exterior and gives you insight into her struggles and obstacles, all of which she has overcome. Sydney and Brandy have a unique and special bond and are working tirelessly day in and day out to reach their goals.

Episode one premieres next Wednesday, November 4th!

Join FloPRO for instant and unlimited access to all documentaries, training and technique videos, and live streams.