The Mountain Rim Gymnastics Conference Championships will be held in Logan Utah. Boise State, Southern Utah, BYU and host school Utah State will face off for the conference title. Boise State will try to defend their title after posting a 197.025 in 2016. FloGymnastics will be on site bringing you live coverage of the Championships.
Results
---
2017 MRGC Championship
-
Back to Top
Boise State clinched the 2017 MRGC Championship with a team score of 197.050. Utah State came up second with a 196.100, Southern Utah was third with a 196.075, and BYU was fourth with a 194.675. Boise State's Shani Remme won the all-around with a 39.375.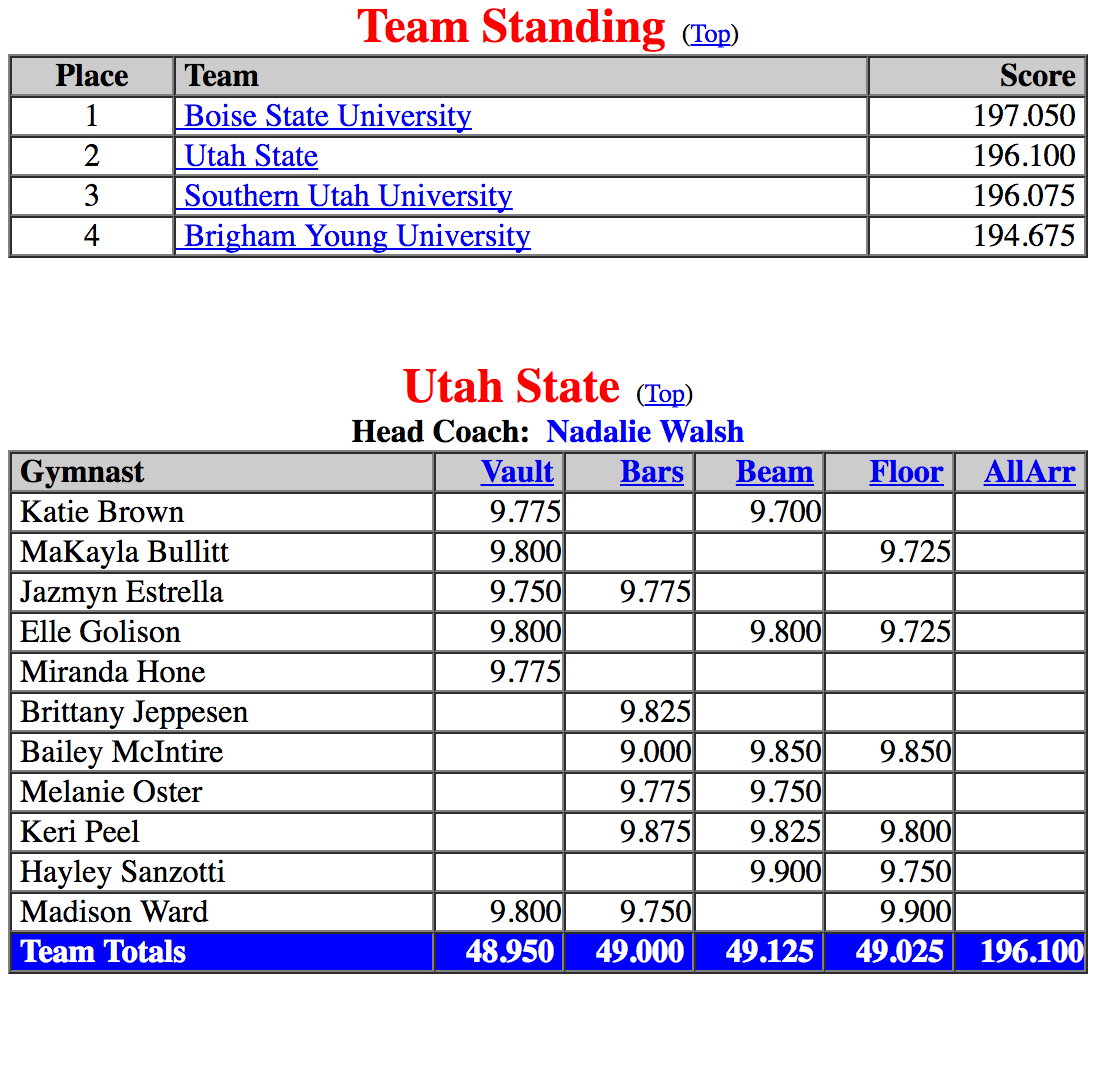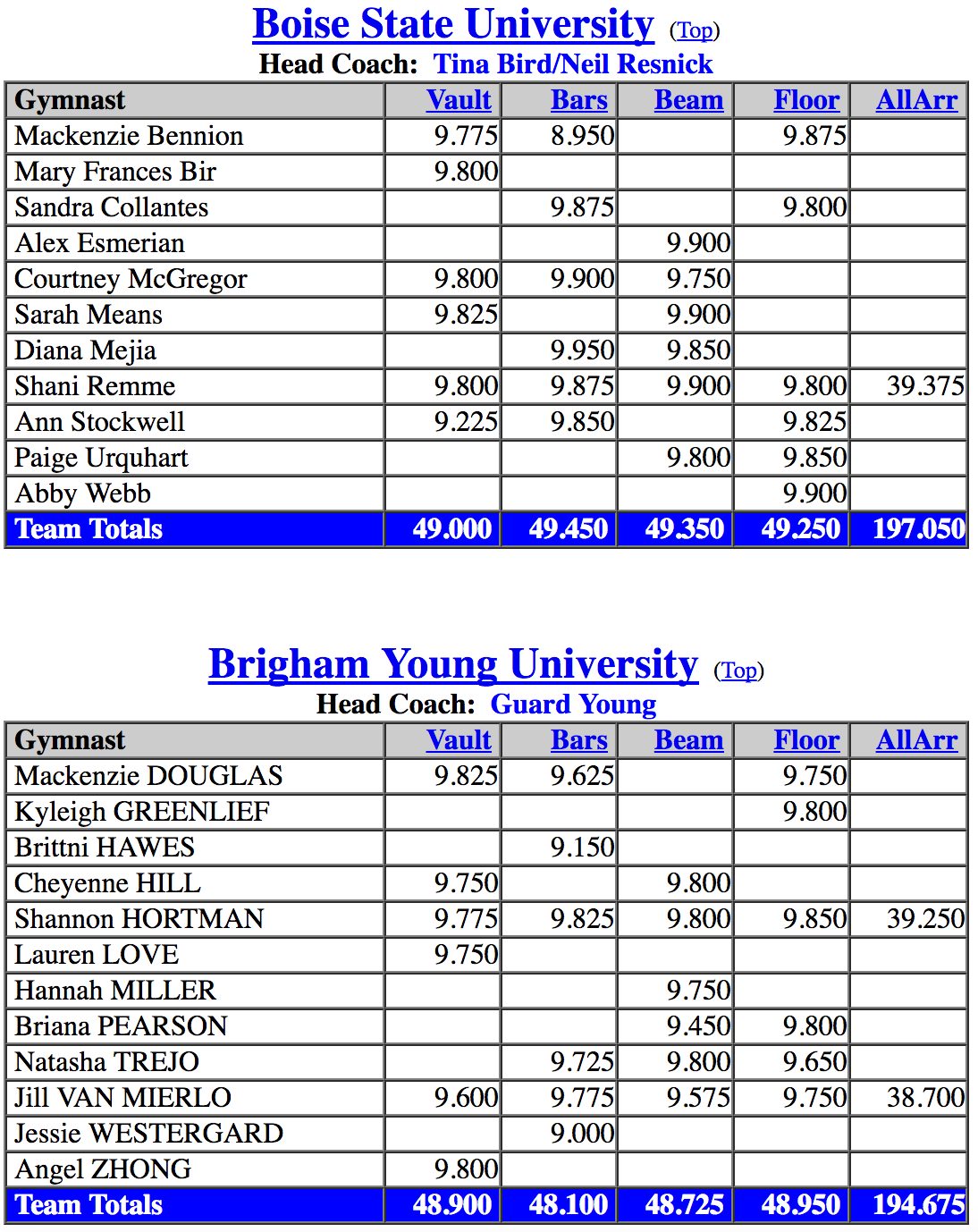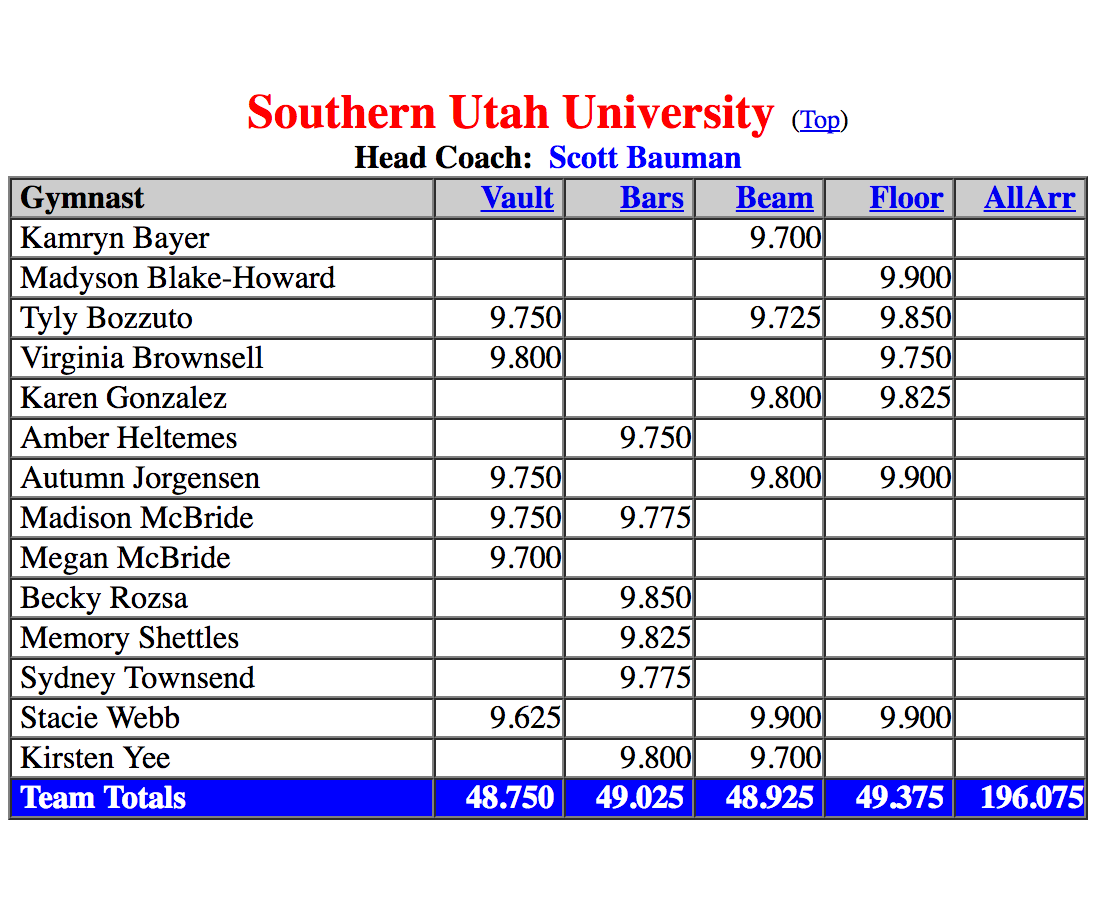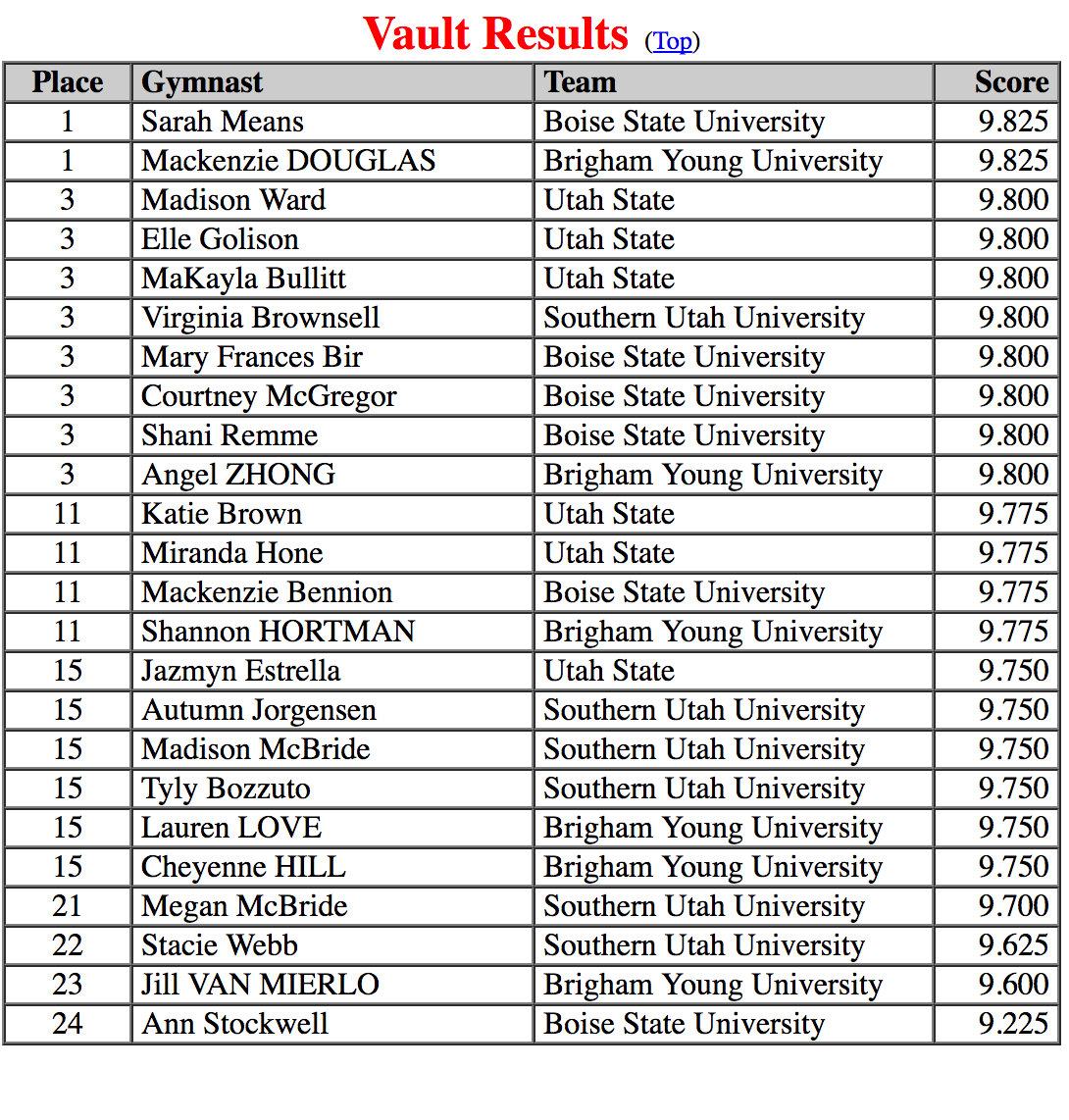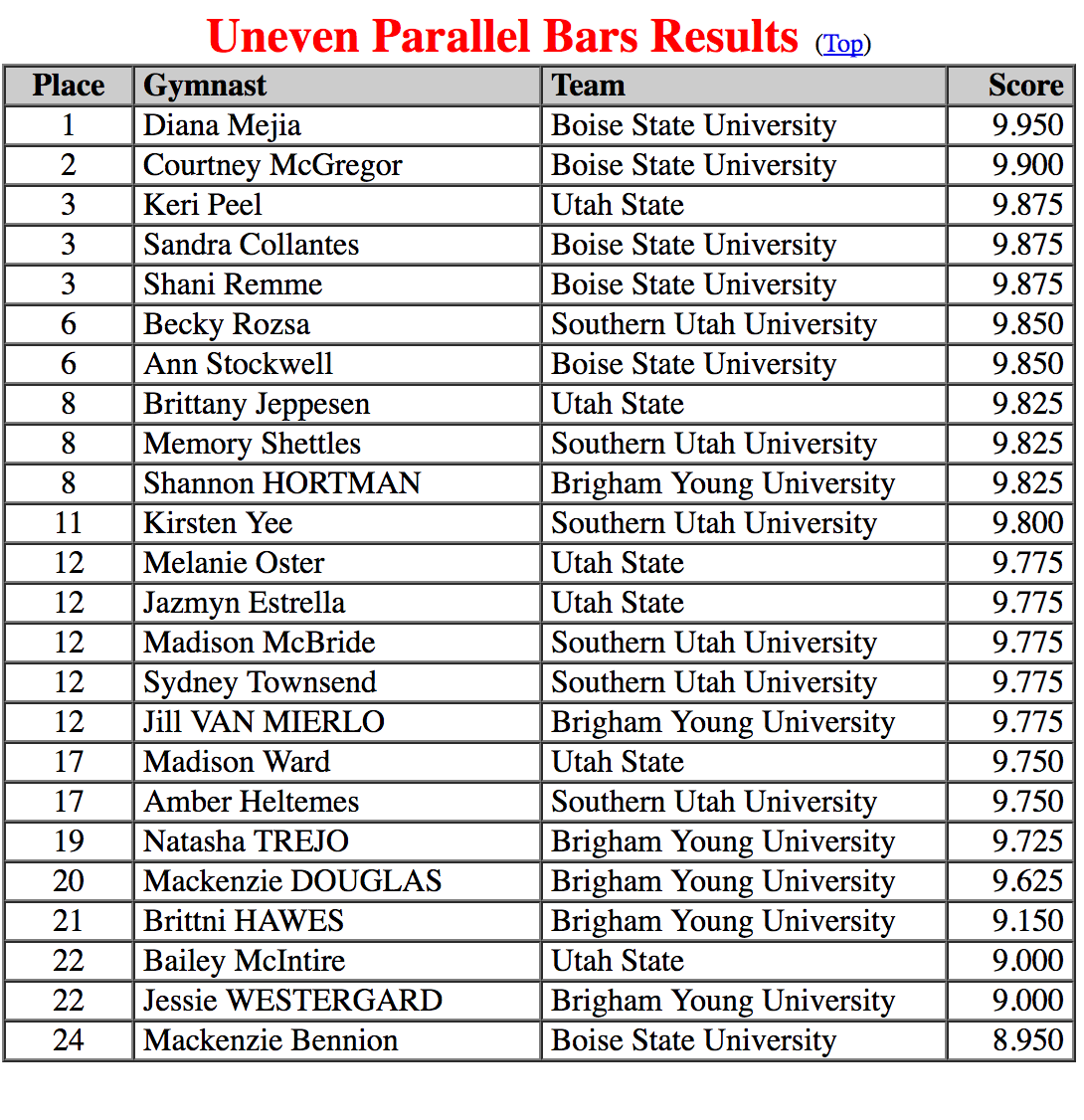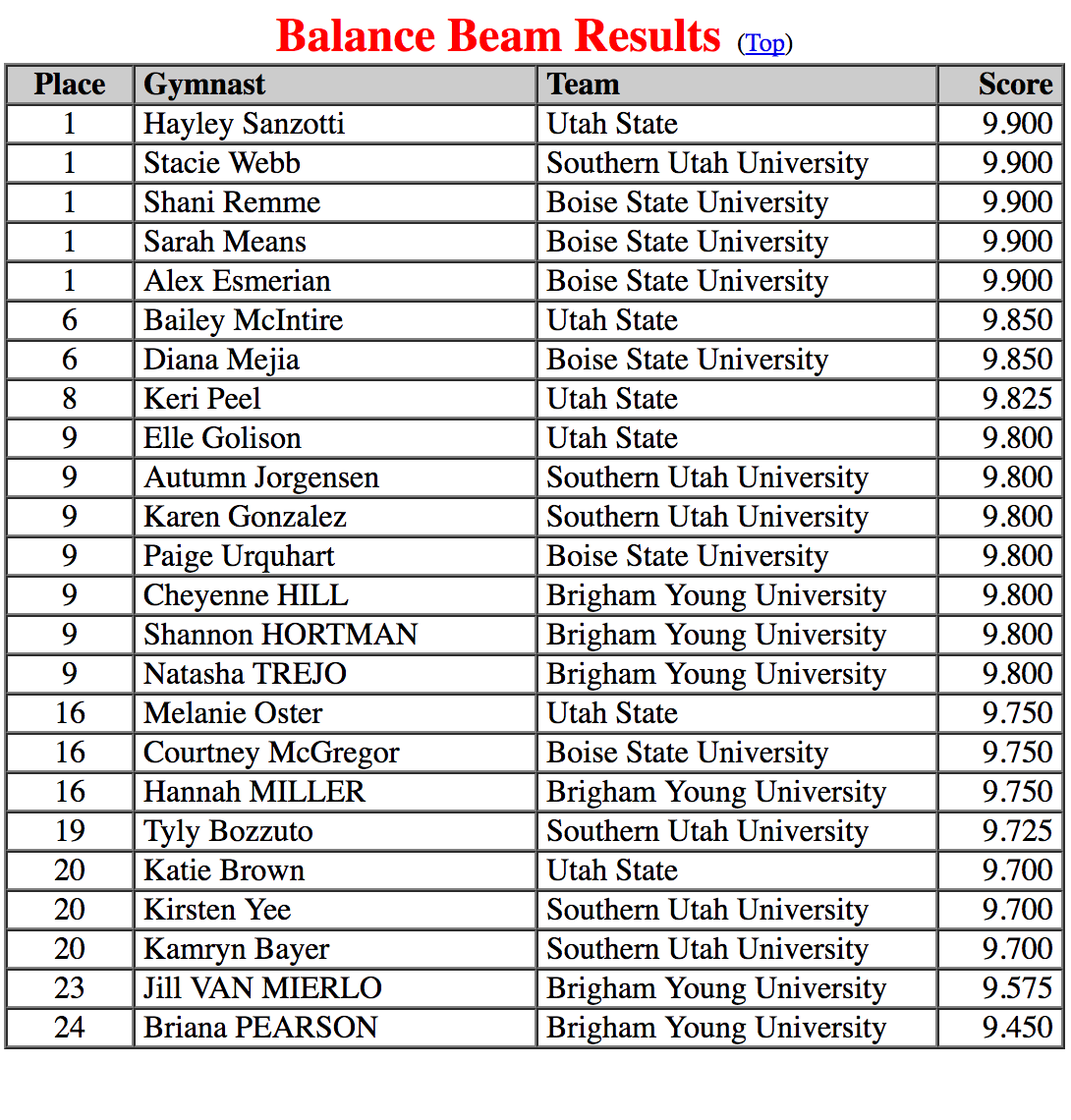 ---