Our Statement On The USAG/FloSports Partnership Announcement
Our Statement On The USAG/FloSports Partnership Announcement
FloSports issues statement on the USAG/FloSports partnership announcement.
Jan 30, 2021
by FloGymnastics Staff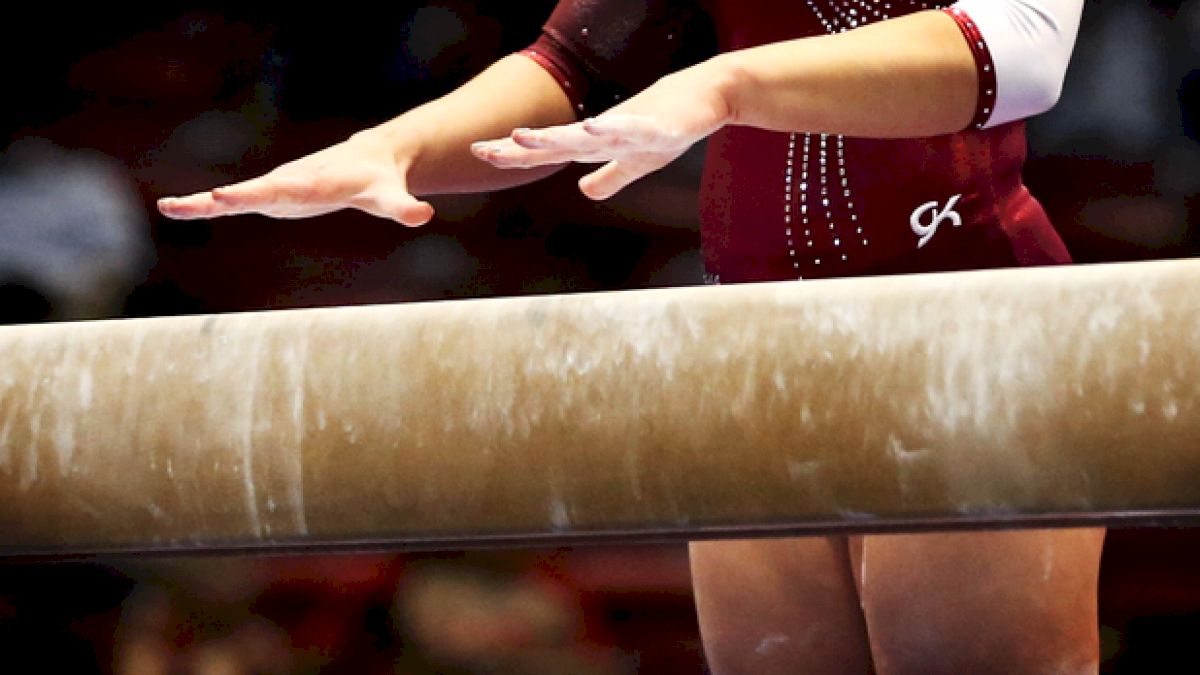 We at FloSports recognize the importance of learning from mistakes and working hard to make sure they are never allowed to happen again. Seven years ago while reporting on gymnastics, a content editor posted a link in a story that was wrong and in terrible judgment. When discovered, the link in the story was immediately removed and the story was ultimately taken down. Public apologies were made at all levels of the organization online and on social media and we restate those again today. FloSports did not believe this editorial decision was right in 2014 and we still believe that to this day. People and companies make mistakes but we remain dedicated to improving our business each day. Significant editorial staff and organizational changes have been made since 2014 and enforcement of new editorial policies has been strengthened to ensure such incidents can't happen again in the future. FloSports and USA Gymnastics share a common goal of increasing the reach of this sport at all levels. We will work to empower athletes and amplify their voices. And we have committed to investing in the enhancement of health and wellness resources available to USA Gymnastics members.